Crypto Broker Has Over $3 Billion in Debt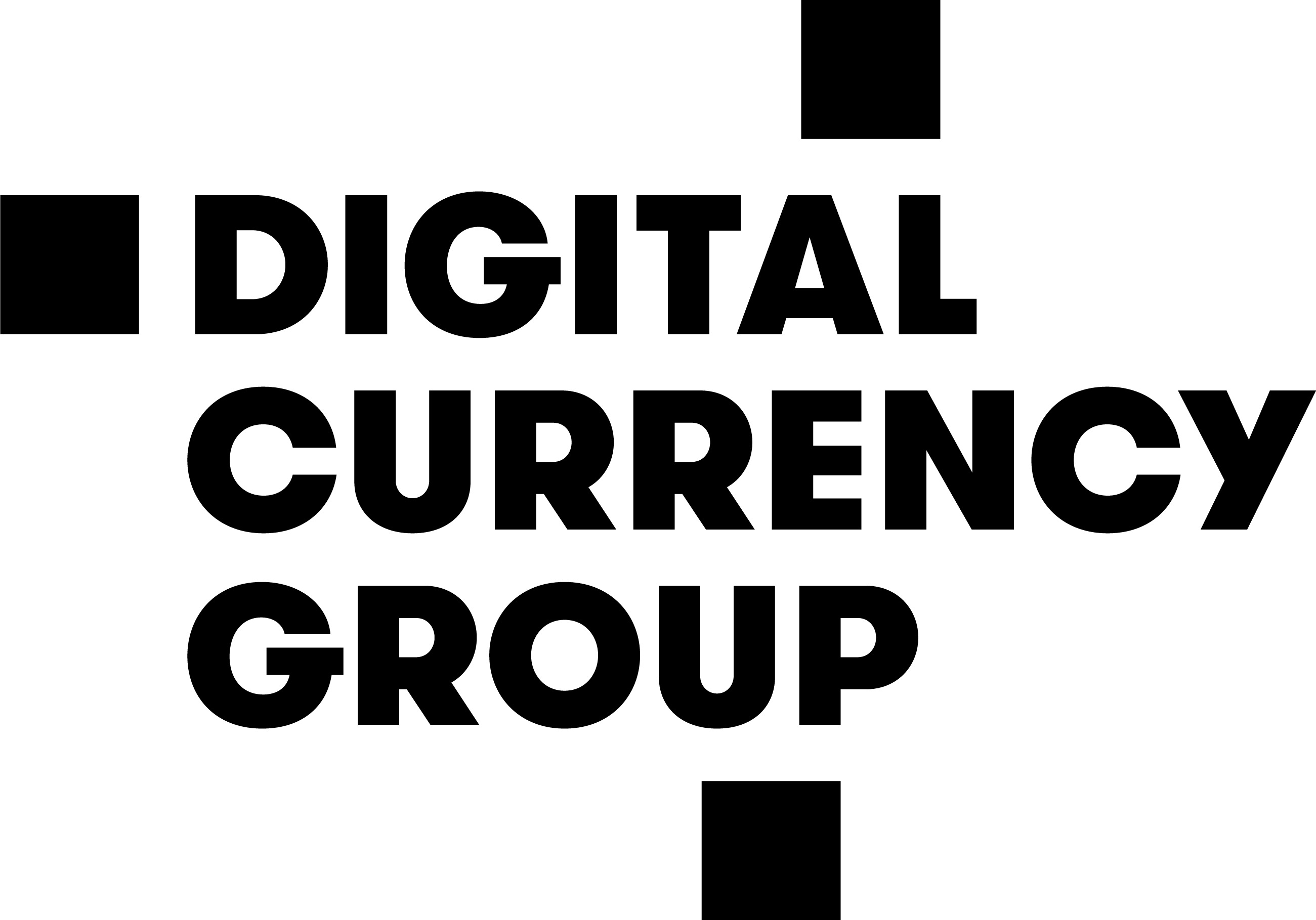 Digital Currency Group (DCG)'s crypto broker, Genesis, is in a dire financial situation with over $3 billion in debt. In response, DCG is considering selling off venture assets to raise funds and settle the debt.
Specifically, DCG is looking to sell off parts of its venture capital holdings, which include 200 cryptocurrency-related projects, such as exchanges, banks, and depositories in at least 35 countries, worth about $500 million.
The debt has been building up since the collapse of the FTX crypto-exchange, where Genesis was one of the largest lenders. As a result, DCG has had to cut 30% of Genesis' workforce and shut down its wealth management business in an effort to cut costs.
The debt includes $900 million owed to Gemini customers, $280 million owed to the Dutch exchange Bitvavo, and money owed to customers of cryptocurrency saving company Donut. This has resulted in a dispute between Gemini and DCG, with Cameron Winklevoss addressing the issue on Twitter.
Cryptocurrency giant DCG is reportedly under investigation by the US Securities and Exchange Commission (SEC). The SEC is reportedly requesting documents
Overall, the financial situation of Genesis is dire and DCG is looking for a way to resolve the issue. Selling off venture assets is one of the solutions being considered.
It appears that DCG is trying to get out of its financial predicament by selling venture capital assets!
Let's hope things get sorted out soon... if all else fails, we'll be able to snag some discounted bitcoin this year!