Hivestats is a nice tool to monitoring accounts

This post is published via LeoFinance.
2 months ago
Mar 27 2023 4:33 am
-
2 minutes read
Monitoring my rewards in Hive is one of the aspects that particularly fascinate me, I love observing the progress of my account and it helps me to better manage all my operations. Hivestats.io allows you to have a good overview of the state of things, you can observe your progress, your stats and get a snapshot of your next rewards.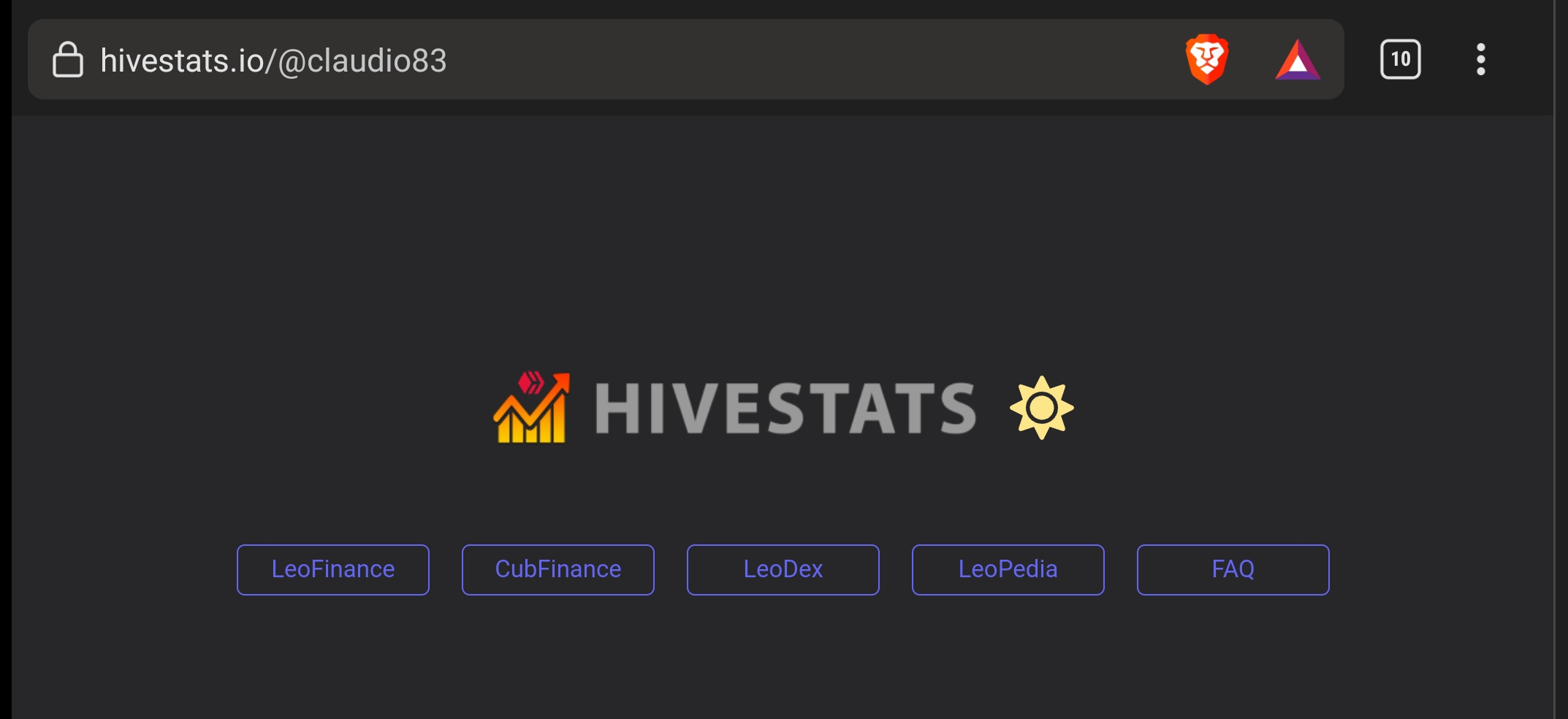 ---
Account management becomes more and more complex due to the many projects and it is increasingly difficult to have a single monitor of the whole ecosystem. Hivestats was launched by @leofinance and offers great my profile management, offering intuitive graphs and stats on my wallet movements over the past 7 days and 30 days, with specs like PowerUps, PowerDowns, Rewards, HBD Interests and more. the graphs have distinct colors, depending on the legend, and this helps a lot on a visual level, even before the details.
---
Hivestats not only offers monitoring of $HIVE$0.328 and $HBD$0.986, but also extends to second-level tokens, those also present on Hive Engine. In a very large ecosystem like our community, it is extremely useful to have all the data monitored. What is missing today is the implementation, for example, of monitoring the $CUB$0.012 and $POLYCUB$0.016 tokens for example, or the SpkNetwork and Splinterlands tokens, to name a few.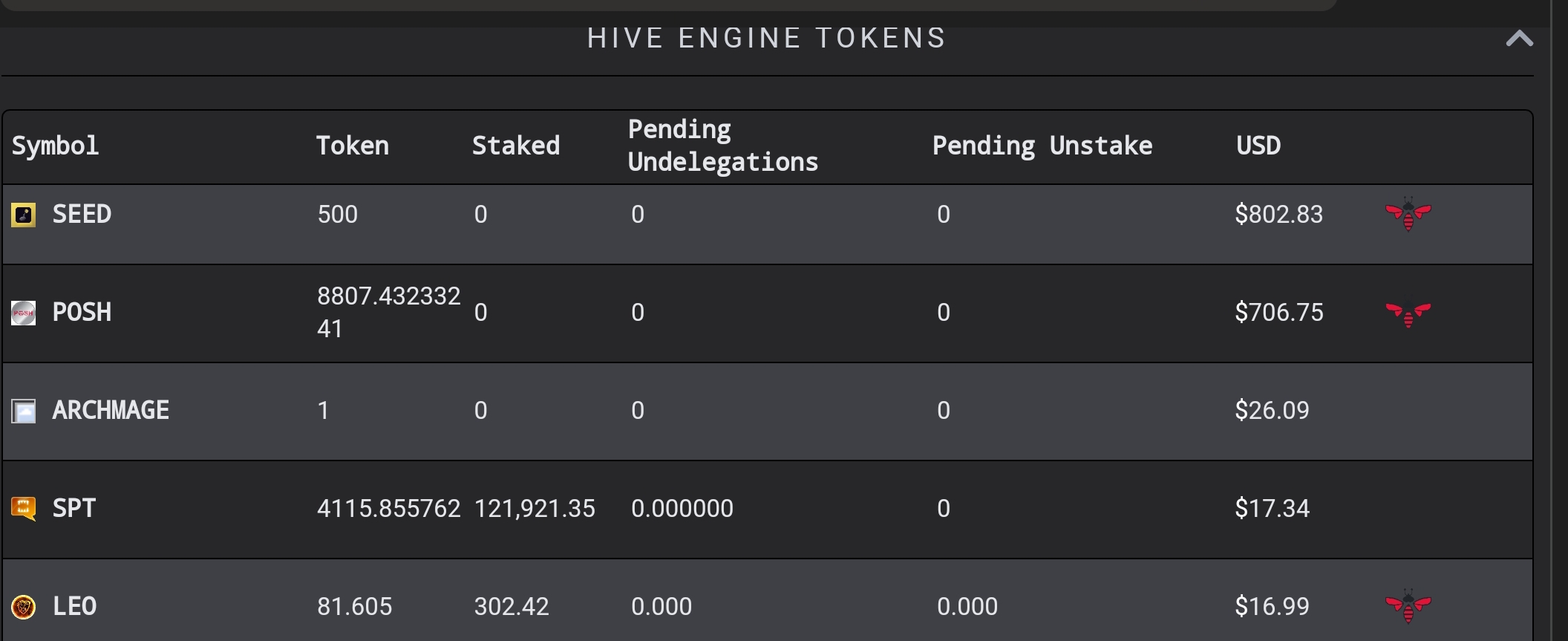 ---
Updates on the Hivestats side have been absent for some time, so many projects have been taken care of by the team, including the most recent #threads which has registered extraordinary interest from the community. I hope that Hivestats will continue to be updated in the future as well, with more details, graphs and useful information for users. And do you also regularly use Hivestats to monitor your account?
Posted Using LeoFinance Beta