No holds barred with Back to Basics!

2 months ago
Mar 31 2023 4:40 am
-
3 minutes read
Another exciting Splinterlands challenge whose focus is to highlight and share some strategies, in correlation to the rulset of the battle. This week's theme is Back to Basics a rule that forces all cards set up for battle to fight without any abilities. It's a return to raw battles where card stats count much more, without filters or tricks.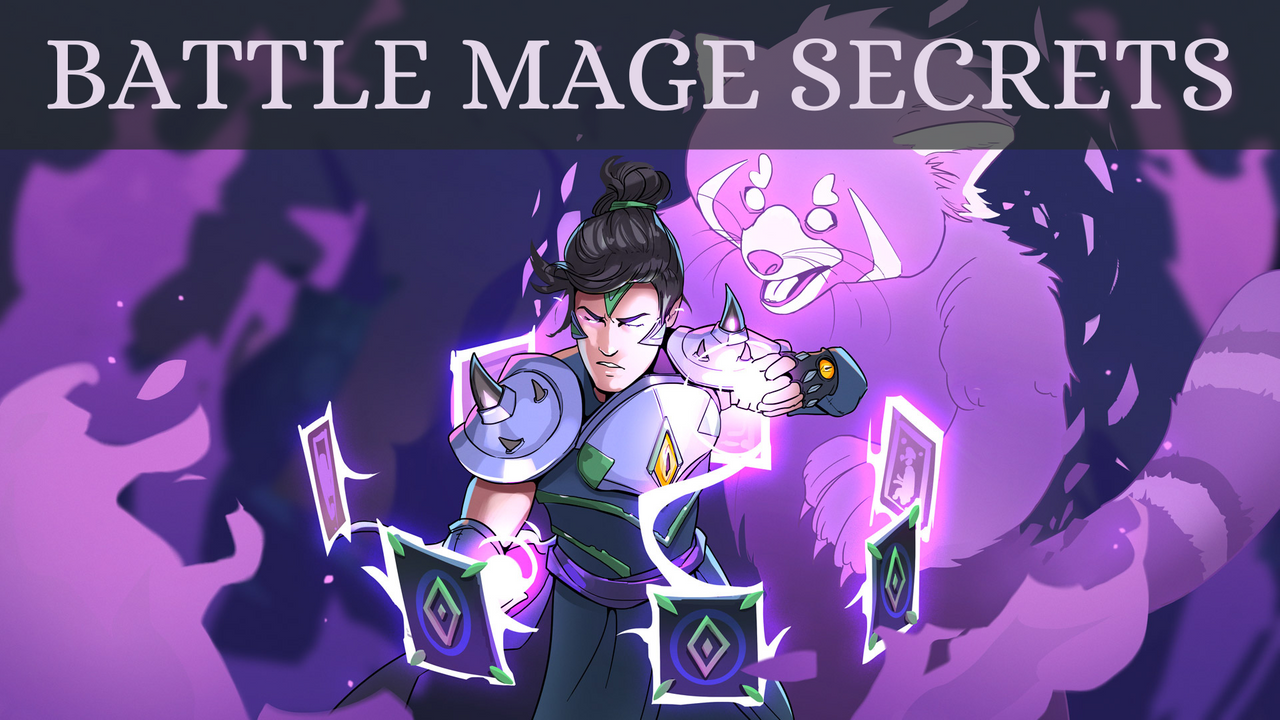 ---
I've always talked about strategy, how often it's essential for victory, even if you're at a disadvantage from the start. Back to Basics requires a minimum of strategy but it is essential to deploy more powerful cards than your opponent to win the battle. In this sense, I deployed one of the most powerful monsters in first position, GRUM FLAMEBLADE, which demonstrated all its strength by eliminating the first two opposing cards.
---
I love experimenting with cards, finding new positions and new strategies. I admit that often the result is disastrous, sometimes even a little luck is needed, but it's all so much fun. Sometimes you win and sometimes you lose. If you can accept all this, then the fun is guaranteed!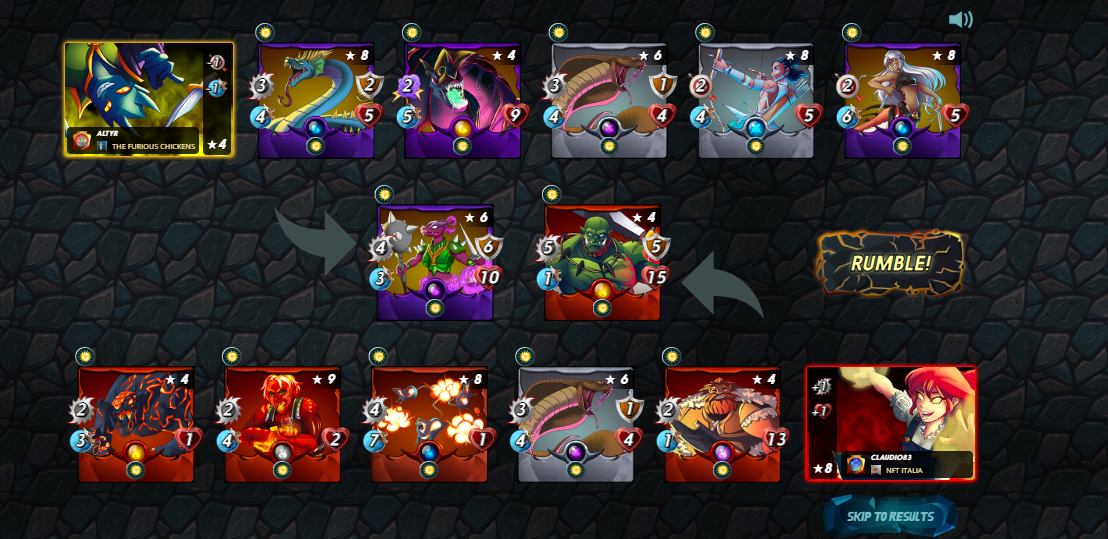 ---
Conclusion
The @splinterlands contests are not only meant to get us generous upvotes but above all to help us discover new cards that can be very useful in our battles and stimulate us to new strategies and more options in battle.
The low card prices, also caused by the large number of prints and availability of Chaos Legion cards, are a great entry point for new players. In fact, it is possible to build an excellent deck of cards by spending little, compared to the cards of previous editions. It will also be interesting to observe the upcoming airdrops of CL cards in order to better determine which Summoner to upgrade and consequently which cards to buy on the market!
Furthermore, the strategy that each player sets himself can undergo natural variations, in order to improve his deck of cards and climb the ranking of the best players, also obtaining higher rewards!
Good game
ITA
Un altro entusiasmante Splinterlands challenge il cui focus è evidenziare e condividere alcune strategie, in correlazione al rulset della battaglia. Il tema di questa settimana è Back to Basics una regola che impone a tutte le carte disposte in battaglia il combattimento senza alcuna abilità. È un ritorno alle battaglie nude e crude dove contano molto più le statistiche delle carte, senza filtri o artifizi.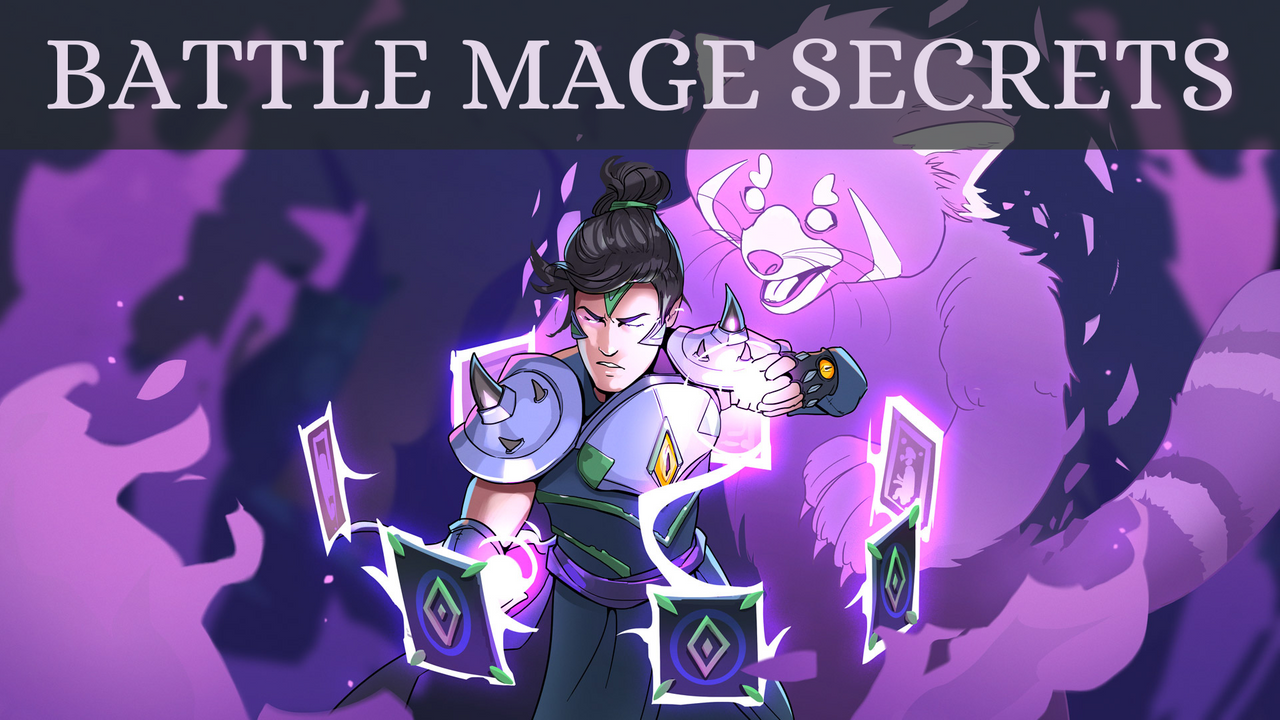 ---
Ho sempre parlato di strategia, di quanto sia essenziale spesso per la vittoria, anche se si è svantaggiati in partenza. Back to Basics richiede un minimo di strategia ma è essenziale schierare carte più potenti dell'avversario per vincere la battaglia. In tal senso ho schierato in prima posizione uno dei mostri più potenti, GRUM FLAMEBLADE, che ha dimostrato tutta la sua forza eliminando le prime due carte avversarie.
---
Adoro sperimentare le carte, trovare nuove posizioni e nuove strategie. Ammetto che a spesso il risultato è disastroso, a volte ci vuole anche un po' di fortuna, ma è tutto così divertente. A volte si vince e a volte si perde. Se riesci ad accettare tutto ciò, allora il divertimento è assicurato!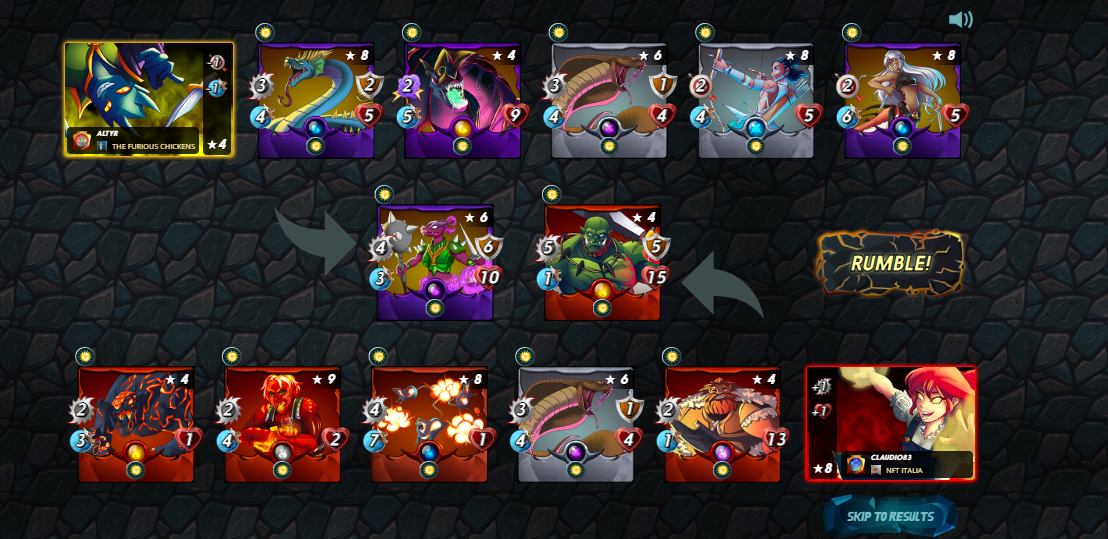 ---
Conclusione
I contest di @splinterlands non hanno solo lo scopo di farci ottenere generosi upvotes ma sono soprattutto di aiutarci a scoprire nuove carte che possono essere davvero molto utili nelle nostre battaglie e stimolarci a nuove strategie e più opzioni in battaglia.
I prezzi bassi delle carte, causati anche dal gran numero di stampe e disponibilità delle carte di Chaos Legion, sono un ottimo punto di ingresso per i nuovi giocatori. Infatti è possibile costruire un ottimo mazzo di carte spendendo poco, rispetto alle carte delle precedenti edizioni. Sarà anche interessante osservare i prossimi airdrops delle carte CL in modo da determinare meglio quale Evocatore potenziare e di conseguenza le carte da acquistare sul mercato!
Inoltre, la strategia che ogni giocatore si imposta, può subire variazioni naturali, in modo da migliorare il proprio mazzo di carte e scalare la classifica dei migliori giocatori, ottenendo anche ricompense più elevate!
Buon gioco