Playing Splinterlands Game on Mobile

This post is published via LeoFinance.
3 months ago
Mar 23 2023 5:01 am
-
2 minutes read
I have been using mobile to play Splinterlands for quite some time until I get my new laptop. To be honest I find it quite convenient to play on mobile as because I can play it at any time of the day and I do not have to open the laptop to play. Like last week I went out and I can play at thar time too because of the mobile.
The best part is, it becomes quite easy when you use KeyChain mobile app. Using the Mobile app you just have to go the browser and open splineterlands and voila you are inside the game as shown below: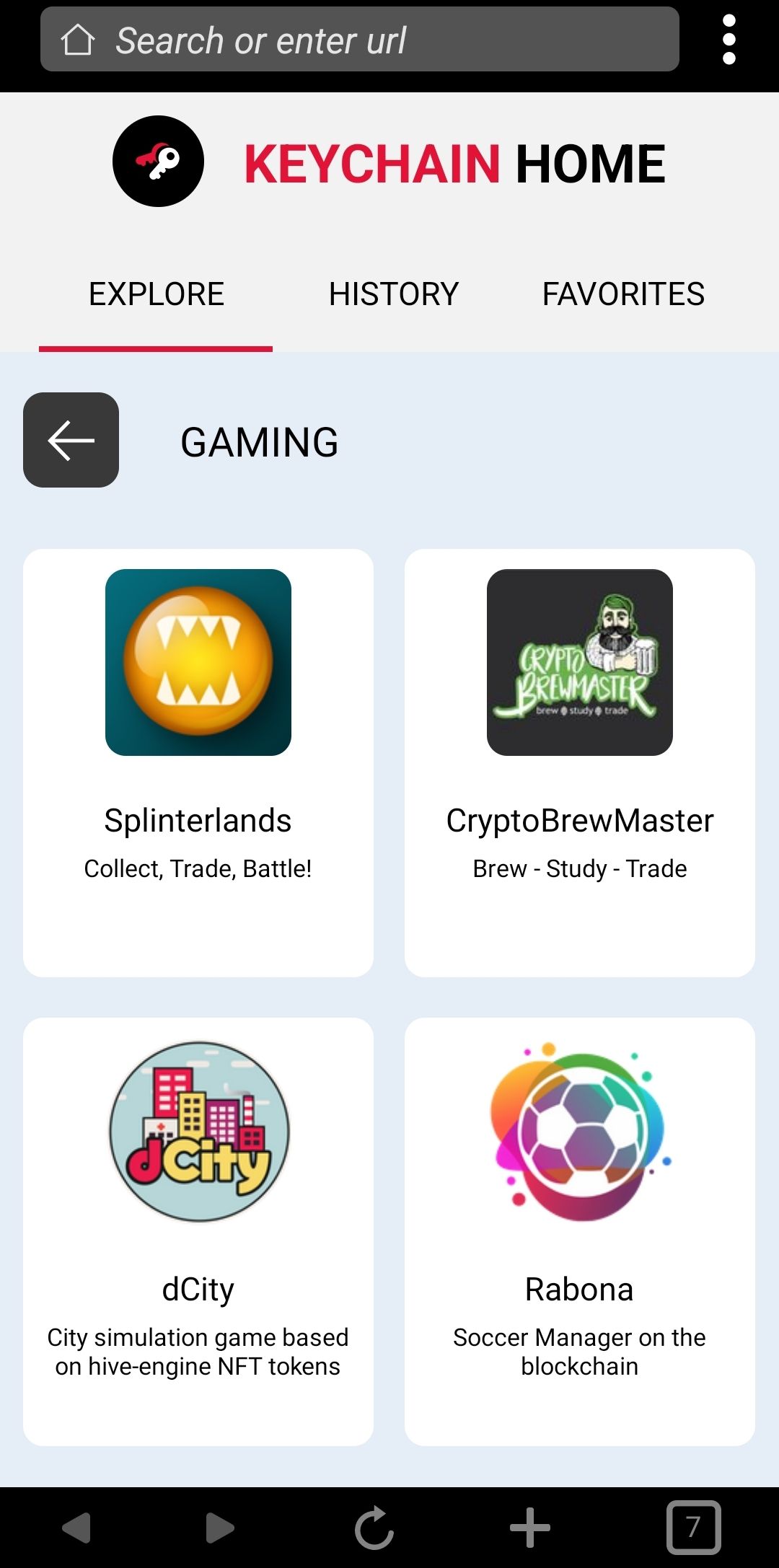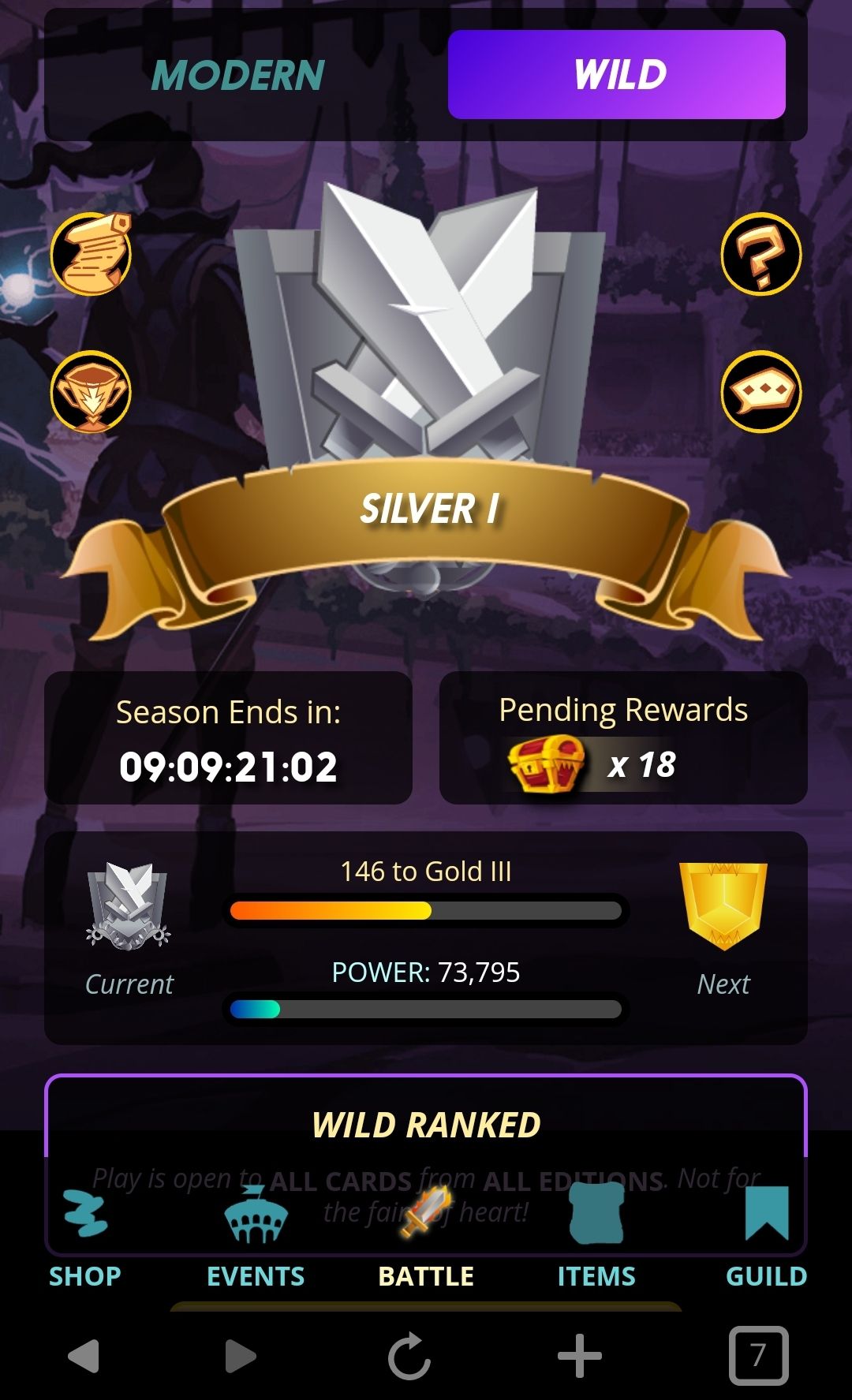 As you can see resolution is quite good on mobile and I can play whenever I have some time. Though there are some issues too. Some of them are like:
Claiming SPS - This is the problem where when I have to claim the SPS I have to go to the main splinterlands website and thus use that because on mobile site there is no option to go the SPS page. Similarly for pools too, I have to visit the main site and thus use it rather than using the Mobile site.
Checking Capture rate - It's hard to get the CR which you have currently. There is no way to find out if mobile site and again you have to go the main page to find out.
Though these are just small things but I feel it has given us the great platform to play on mobile too. Also the KeyChain has played a big role in it. With both of them available on mobile, if anyone doesn't have laptop they can still play the game on mobile and enjoy the Play to Earn ecosystem. So no laptop should not be the excuse to not play. Though playing on the laptop is easy but playing on mobile is not hard too.
There are some more places where the mobile site can be improved, like the new energy system is not showing up on mobile too. It would be good to show just under the battle button so that people will know how much is pending.
Similarly the new primo card sale cannot be executed from the mobile site and we have to go to the original Splinterlands site to do it. The good thing is that the original Splinterlands site is also mobile friendly but again some things are not that great there too. Like when we have to select the cards for playing the game, it always goes out of the focus along with that battle too goes towards the right. This is mainly happening on the splinterlands main site on mobile.
So there are some problems but again you can actually play keeping these problems aside. So you never have to wait for playing the game and can start playing the game from today onwards.
If you want to play Splinterlands then you can join it here.
Posted Using LeoFinance Beta