This post is published via LeoFinance.
3 months ago
Mar 13 2023 6:13 pm
-
1 minutes read
Hi everyone, hopefully you are fine and having fun with your family and friends.
Bitcoin performed outstanding today as it pumped more than 18% within hours. This move by the king Bitcoin has given new hopes. Many were saying that Bitcoin will fall below 18k but the King proved them all wrong and done its thing.
Bitcoin price jump from $20600 to $24600 which is good . It has surprised many and shut mouth of the haters. This move has given new direction and hope for The Bullrun. I personally loved the action.
I was sitting in the restaurent waiting for the order when recieved notification of Bitcoin price rise. I was happy to see the positive price change. I do hold bitcoin as well as some other coins.
Now as Bitcoin is struggling for $25000 , i think it is easy to cross $30k. It will take time but eventually will make it successful. Following the Bitcoin price altcoins are also looking strong. Overall, good times are near.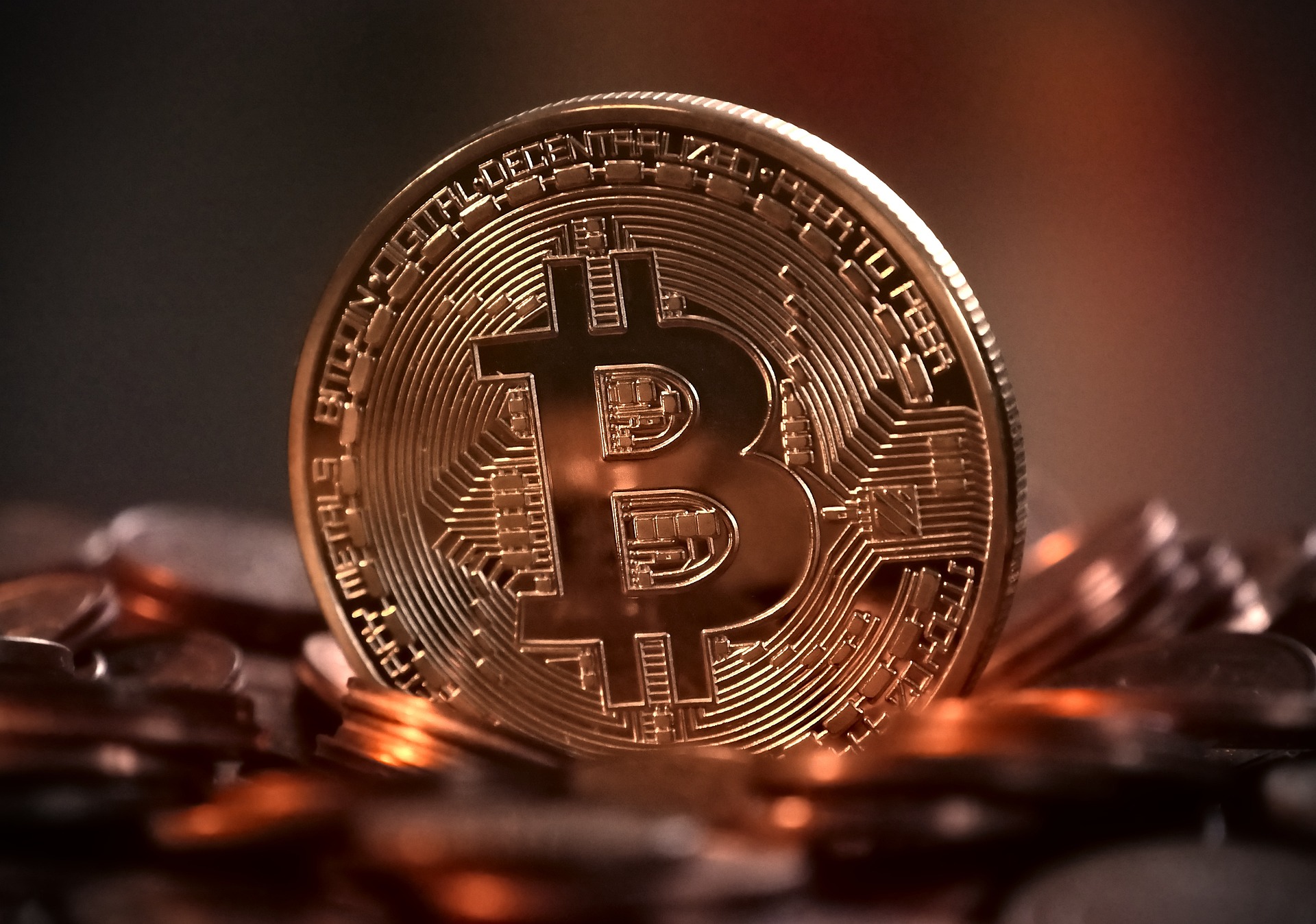 src
Thanks for stopping by, If you like this article , please give it a reblog or an upvote would be highly appreciated.
About Author @coolguy222 is a crypto trader and content creator on hive blockchain. He also runs a small business of Mobile accessories and Wrist watches. He loves to make new friends.
Posted Using LeoFinance Beta