Bitcoin Will Surprise To Its Haters

This post is published via LeoFinance.
2 months ago
Mar 21 2023 7:21 pm
-
1 minutes read
Hi everyone, hopefully you are fine and having fun with your family and friends.
Bitcoin is trading at a very good point so far which is indicating the Upward momentum from here but rumors are saying something different. Actually each analyst has something unique to say. Some saying Bitcoin wil pull back from here and dump to $10k. While others say its going for $50k
Everyone on social media is showing analysis expert to himself/herself. Well, i think we should not spread rumors instead should believe the strong vision behind the existence of Crypto. I am not sure where the Price will go and i dont care as i have made my mind to hold BTC for longterm.
I believe in the Longterm Vision as its the best wat to take maximum benefit from something. I can sell other coins/tokens from my little bags but Will not sell Bitcoin holdings in current market situation.
Bitcoin price may dump for now but it will have to rise in the longterm . The journey will not end and bitcoin will continue its journey surprising the haters.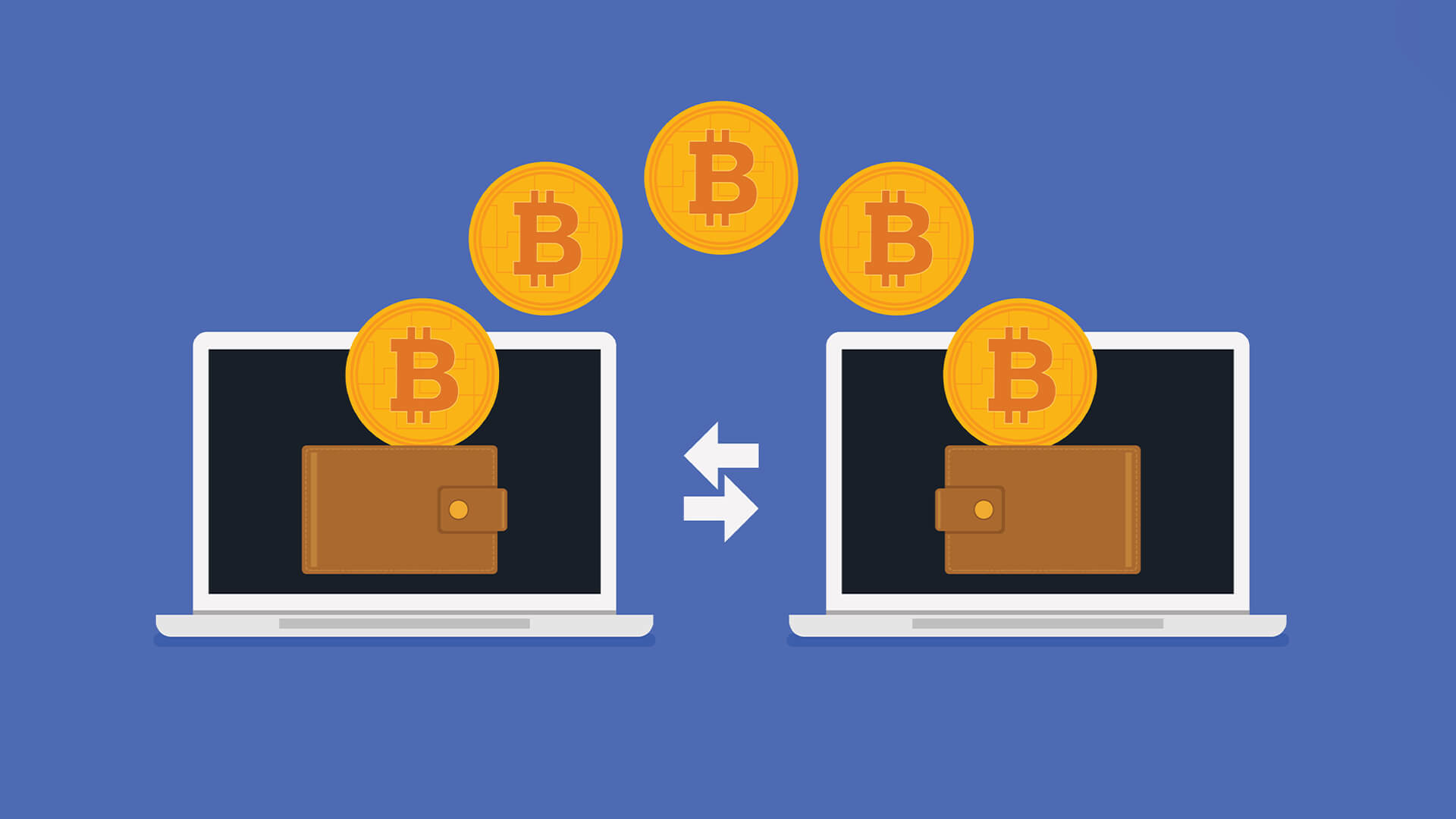 src
About Author @coolguy222 is a crypto trader and content creator on hive blockchain. He also runs a small business of Mobile accessories and Wrist watches. He loves to make new friends.
Posted Using LeoFinance Beta