Bull and Bear Markets Gave Lessons

This post is published via LeoFinance.
3 months ago
Mar 14 2023 7:09 pm
-
1 minutes read
Hi everyone, hopefully you are fine and having fun with your family and friends.
I am focused mostly on my Shop these days that is why very less active on Hive. There was time when i was a full time crypto trader but later things changed and i have to go for the shop. Because of the Bear market i took the decision of doing a small business.
Depending only upon one income is not a wise thing as it can be very alarming at some points. In the last Bull market i used to think that i can maintain my life needs with crypto earning but when bear market came i realized of my wrong thinkings.
The biggest mistakes were made by me during the last bull market. I didn't sell my bags thinking that it will keep pumping but i was wrong. I didnt took profit in the right way
Well, i am trying my best to make myself a successful crypto trader as well as a little businessman in my life. I must have to admit my mistakes and move forward with the new passion. Hopefully things will be good like before.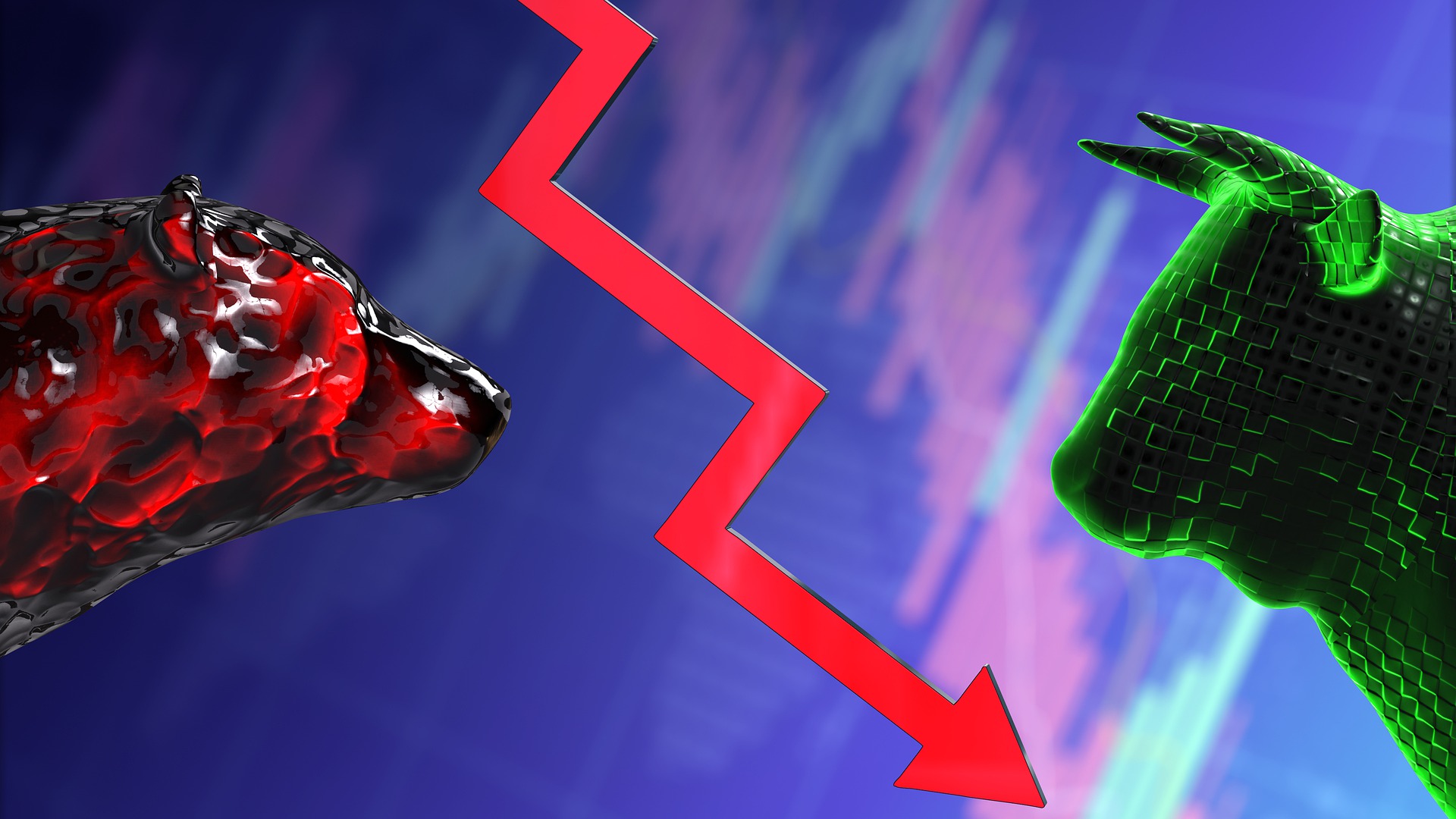 src
About Author @coolguy222 is a crypto trader and content creator on hive blockchain. He also runs a small business of Mobile accessories and Wrist watches. He loves to make new friends.
Posted Using LeoFinance Beta