Crypto is Not Only About Money

This post is published via LeoFinance.
3 months ago
Mar 08 2023 7:04 pm
-
1 minutes read
Hi everyone, hopefully you are fine and having fun with your family and friends.
Many of my friends have shown interest in crypto recently and some of them have already invested in cryptocurrency . Those who are in profit are fan of crypto while those in loss consider crypto a scam. I have tried my best to educate them as much as possible but its human nature to react this way.
Well, one thing we need to educate everyone is that crypto is not all about money, its much more than it. If you just come for the money then you may get disheart at some point because profit or loss is part of it.
You may loss money in crypto or may get rich quickly it depends on many factors. But as i said its not only about money. We need to look the concept behind the crypto existence.
I would advise you to be patient if you are new into crypto, take your time to learn the fundamentals. Learn as much as possible, dont just run behind the money as crypto is not designed for that purpose.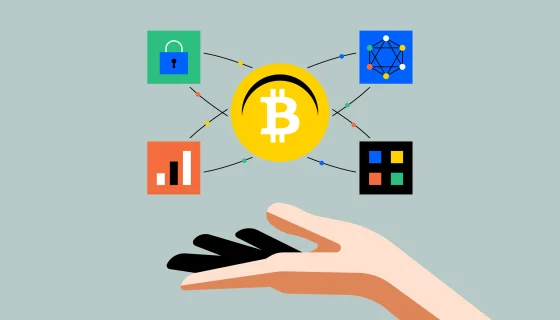 src
Thanks for stopping by, If you like this article , please give it a reblog or an upvote would be highly appreciated. About Author @coolguy222 is a crypto trader and content creator on hive blockchain. He also runs a small business of Mobile accessories and Wrist watches. He loves to make new friends.
Posted Using LeoFinance Beta