Crypto is Unpredictable, You Dont know What is Coming Next

This post is published via LeoFinance.
3 months ago
Mar 07 2023 6:55 pm
-
1 minutes read
Hi everyone, hopefully you are fine and having fun with your family and friends.
I was thinking to buy a token today and it pumped right before i buy it. This is not the first time it happened. The token name is ACS which i introduced in one of my recent posts. It pumped more than 127% . That is a huge pump.
I havent bought it but i am still happy to see it pumping because i am going to get ACS token from staking Rewards in the next week. If you read my posts then you know what i am talking about. I wish it pump more so that i can take maximum benefit by selling ACS.
I get double minded sometimes, if i sell or hold. It gets difficult to decide most of the times. But in most of the cases i prefer to sell as greed is not good. A little profit for me is ok than having nothing.
It sometimes also depends on the token which i bought. If the project is good then it is good to hold for me otherwise i prefer to sell and pass on. Holding a token/coin doesnt hurt if it has a strong usecase and team.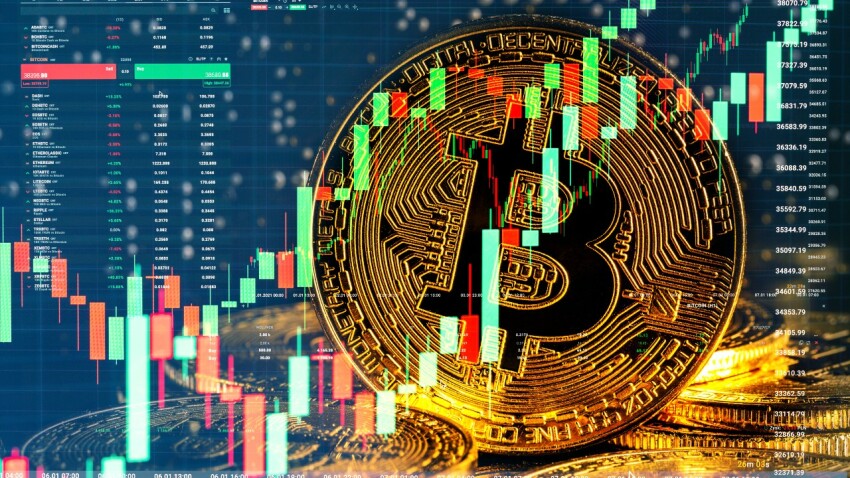 src
Thanks for stopping by, If you like this article , please give it a reblog or an upvote would be highly appreciated. About Author @coolguy222 is a crypto trader and content creator on hive blockchain. He also runs a small business of Mobile accessories and Wrist watches. He loves to make new friends.
Posted Using LeoFinance Beta