Crypto Markets are on Positive Move

This post is published via LeoFinance.
3 months ago
Mar 12 2023 7:04 pm
-
1 minutes read
Hi everyone, hopefully you are fine and having fun with your family and friends.
Crypto Markets are seen green today as Bitcoin is heading towards $21k after the downward momentum. Once again the rumors have been proven wrong. Bitcoin price is trying its best to recover and get back to the 25k area.
To take the advantage of the recent drop in crypto markets i have bought few Hive Which now are sitting in my wallet. I am already little bit in profit but i wanted to keep the Hive coins for now.
I still have 200 usdt free that i wanted to invest in But i am waiting for the more drop in prices but that may also be impossible as Bitcoin is looking strong above $20k. It is trying best to cross $21k. Lets hope it keep going up.
As Bitcon is in positive stream that is why Hive is also recovering. The Altcoin price fall was big when bitcoin dropped . Now as Bitcoin is recovering its price, Altcoins are also recovering. Its natural thing that gives happines when Market recovers.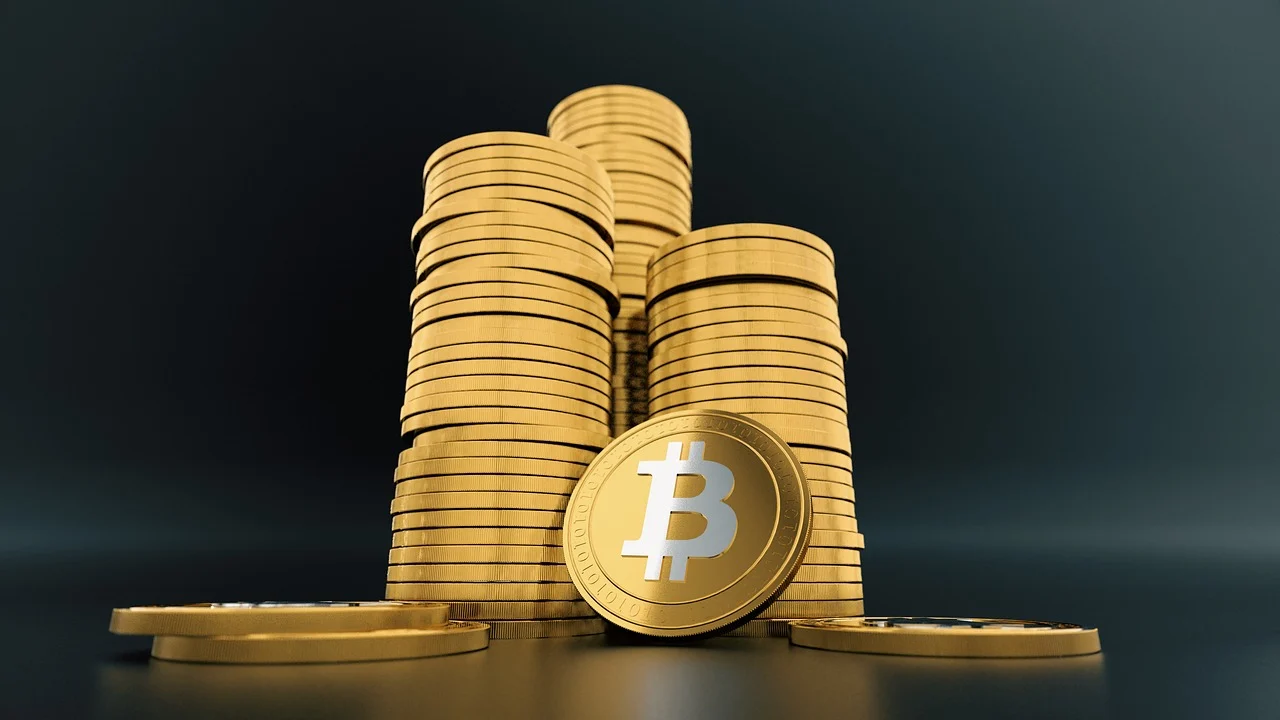 src
Thanks for stopping by, If you like this article , please give it a reblog or an upvote would be highly appreciated.
About Author @coolguy222 is a crypto trader and content creator on hive blockchain. He also runs a small business of Mobile accessories and Wrist watches. He loves to make new friends.
Posted Using LeoFinance Beta