Crypto Stands Strong After Every FUD

This post is published via LeoFinance.
2 months ago
Mar 27 2023 6:52 pm
-
1 minutes read
Hi everyone, hopefully you are fine and having fun with your family and friends.
Crypto market observing correction after a new drama. US is targeting Crypto as a result we are seeing market downtrend. This is not the first time crypto under attack. In the past we saw many Fud but crypto stand strong each time.
Markets are in red since the news came but It is not a new thing so there is no need to be panic, just do your regular work and calm down. We see this FUD as opportunity and should take benefit from it.
I mean the prices are down due to FUD so it would be good to throw some money and buy Bitcoin or other good Coins that you think can be a great holding in the longterm or simply buy for the profit in short-term.
The FUD will be buried just like it happened before. Crypto will always thrive no matter how many times it will be pressurised for Ban. US is behind Crypto and not in the favour while we see China is showing more interest in crypto. Crypto cannot be Burried. If You know, You know.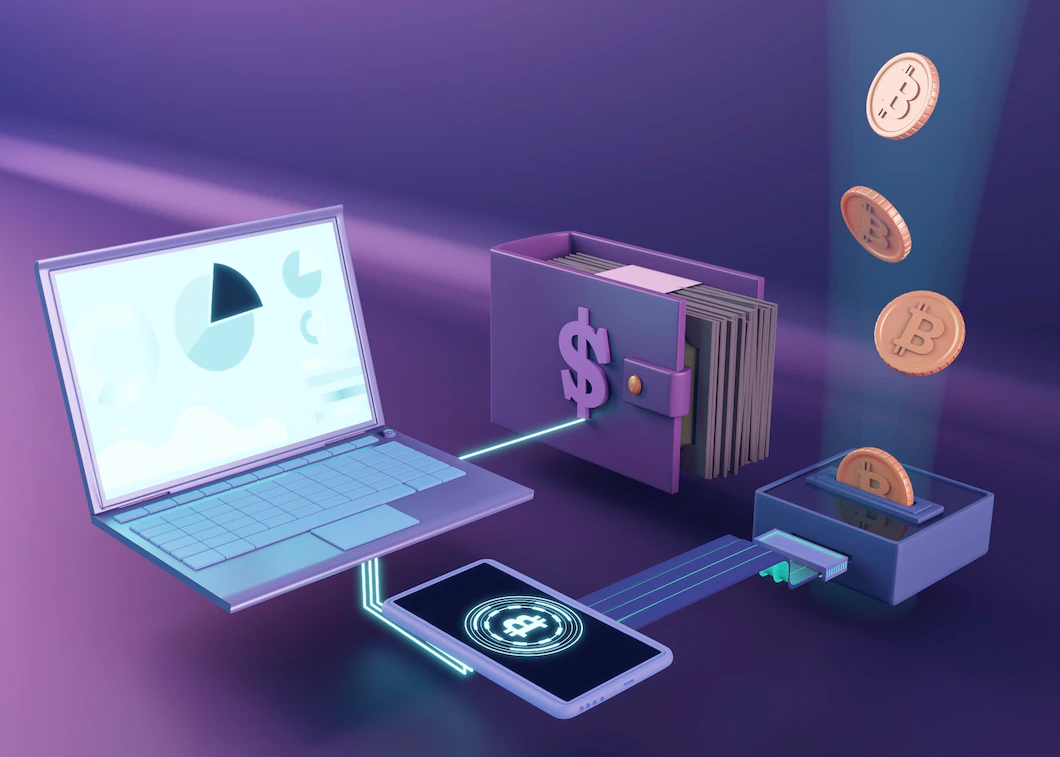 src
About Author @coolguy222 is a crypto trader and content creator on hive blockchain. He also runs a small business of Mobile accessories and Wrist watches. He loves to make new friends.
Posted Using LeoFinance Beta