Earning Opportunities in Crypto Space

This post is published via LeoFinance.
2 months ago
Mar 28 2023 7:54 pm
-
2 minutes read
Hi everyone, hopefully you are fine and having fun with your family and friends.
There are various opportunities available to earn without investment in crypto space. A one example of this is the recent arbitrum airdrop for testnet participants. Users who did some transactions on arbitrum testnet got free airdrop of arbitrum.
Above is the one example of many opportunities that come and go. Crypto is not limited to a single project. If you missed one opportunity then no need to worry as there will always be another opportunity knocking at your doorstep. You just have to work smarter and accept it.
Myself missed the arbitrum airdrop, i was aware that i arbitrum airdrop will happen but i didnt participated in testnet even the participation in testnet is always free. I dont have a solid reason to show , i missed it because i have become lazy the last few months.
Now its time to get back to work, i have started to research new upcoming good projects that are early and strong. Trying to follow up projects who may give incentives to testnet participants. Some projects may give airdrop to testnet participants while others may prefer usage of mainnet.
In mainnet you have to do some transactions with real assets while in testnet you don't use the real ones. Mostly get from faucets. For example you can get ethereum testnet tokens from goerlifaucet.
i am trying out a number of Projects that may airdrop their token in the future are as Starknet ,ZKSync , suiswap, orbiterfinance, cyberconnect, attic, scroll , saga and syncswap. Some of the above projects are on mainnet while some are running testnet. What i want to say is that there are many opportunities in crypto space for those who want to earn without investment.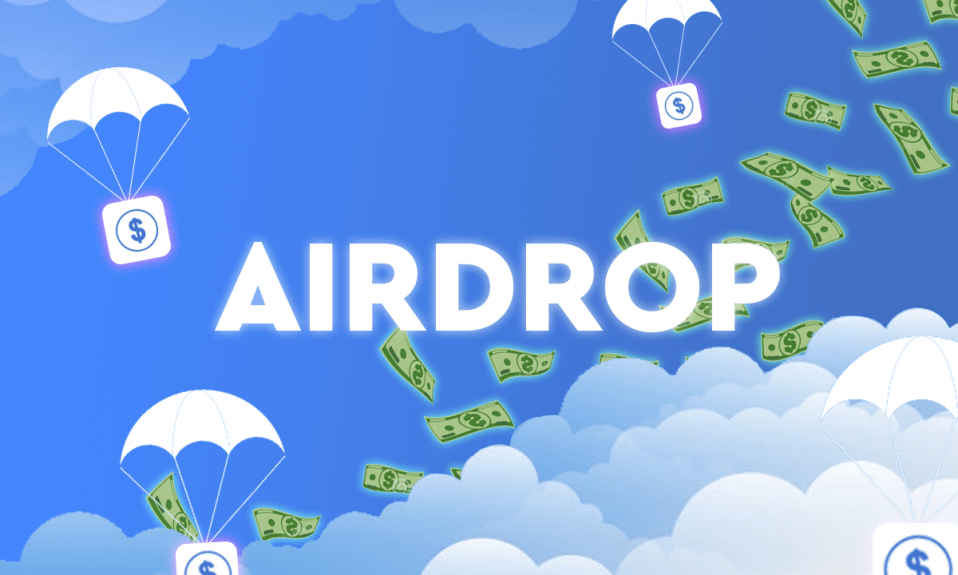 src
About Author @coolguy222 is a crypto trader and content creator on hive blockchain. He also runs a small business of Mobile accessories and Wrist watches. He loves to make new friends.
Posted Using LeoFinance Beta