Ignore FUD , Hodl Your Crypto

This post is published via LeoFinance.
2 months ago
Mar 29 2023 6:55 pm
-
1 minutes read
Hi everyone, hopefully you are fine and having fun with your family and friends.
Crypto Markets are pumped after a short panic dump. You must be aware of all the recent drama. Exactly it happened same as i was expecting. I talked about it in my previous post. You are a Diamond hand if you ignored the recent FUD.
Those who sold in panic must be regretting while those holding must be happy now to see their assets in green.
Bad actors who hate crypto for their benefits , Always come up with new FUD and rumors. They spread fear in investors.They will be jealous seeing market pump even after their posted shit stories against crypto. They will always be disappointed and will never succeed in their mission to ban crypto.
Look at the green Bitcoin candles, those are looking strong and ready for the Bull season. It is still time for you to gather bitcoin as it will not be that cheap in the future. If you know , you know.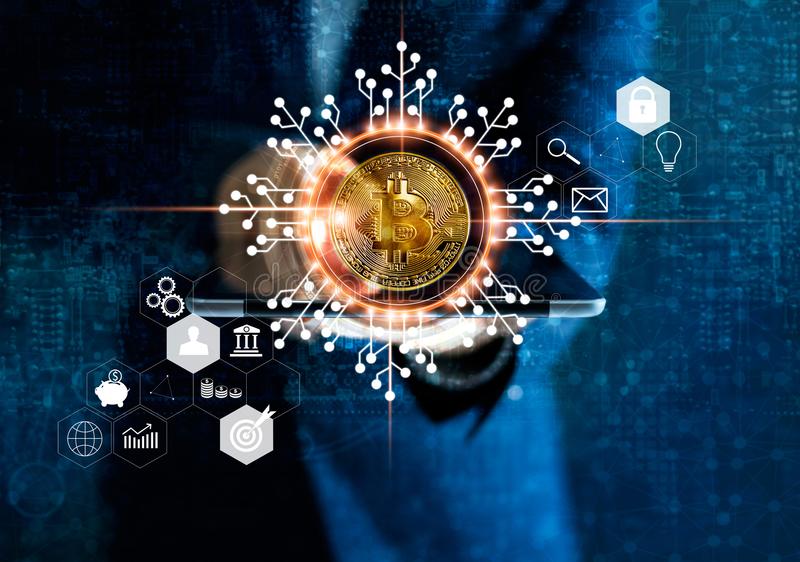 src
About Author @coolguy222 is a crypto trader and content creator on hive blockchain. He also runs a small business of Mobile accessories and Wrist watches. He loves to make new friends.
Posted Using LeoFinance Beta