This post is published via LeoFinance.
2 months ago
Mar 23 2023 6:28 pm
-
1 minutes read
Hi everyone, hopefully you are fine and having fun with your family and friends.
It seems airdrop season as we keep seeing free money flow from different projects to their early supporters for testing their products. Airdrop is a popular way of saying thanks to early supporters.
Space ID and Arbitrum are the latest airdrops happened which were amazing as users got hundreds of Dollars as airdrop. It is great to see people earning money while trying out different crypto projects.
Uniswap a Decentralized Dex did the first airdrop after which many projects followed and the craze is continue. I have got few biggest airdrops like uniswap, 1inchexchange and P00ls. Those were the juicy airdrops.
The happiness is unique when getting such airdrops as its free money for performing simple tasks or for using the product. Next few possible airdrops include zksync, Nautilius coin and suiswap. Lets see how it goes.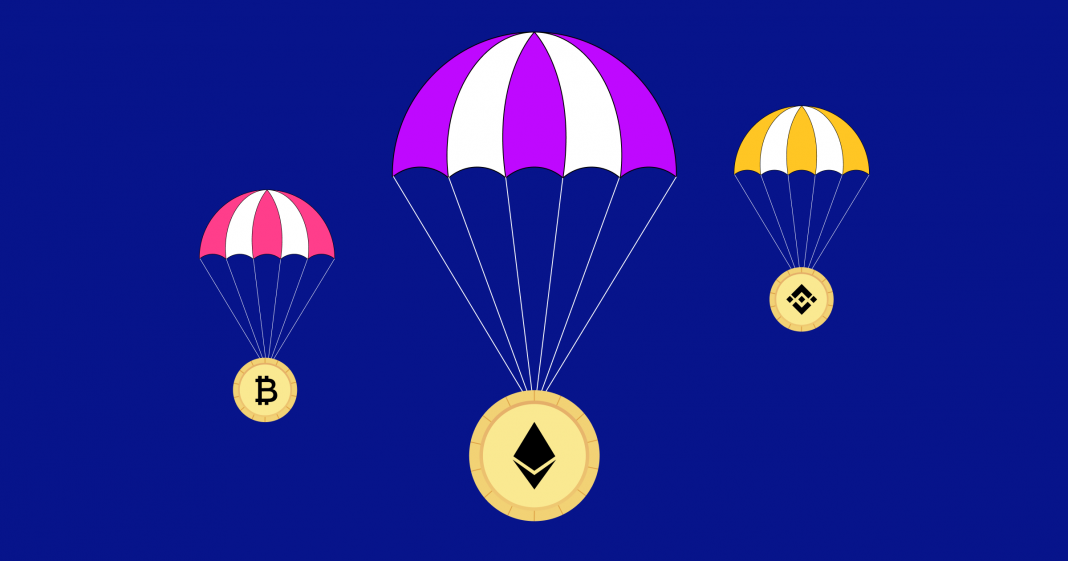 src
About Author @coolguy222 is a crypto trader and content creator on hive blockchain. He also runs a small business of Mobile accessories and Wrist watches. He loves to make new friends.
Posted Using LeoFinance Beta