NFT Airdrop For Coingecko Users Having Candies

This post is published via LeoFinance.
2 months ago
Mar 15 2023 7:24 pm
-
2 minutes read
Hi everyone, hopefully you are fine and having fun with your family and friends.
There is a new reward available in the form of NFT for users having candies on coingecko. If you have 300 candies then you can redeem it for the Geckoterminal ice poker Wearable NFT which will be airdropped to your ethereum address.
Candies are very Profitable as if you remember it has given ACS token airdrop in the past to users that redeemed candies for ACS staking. The ACS airdrop is still ongoing and will continue 11 more months.
Coming back to the current offer available which is in the form of NFT now. If you have 300 candies in your coingecko account then go and redeem them for gecko ice poker NFT in the rewards section. Its a limited time offer so hurry up before it ends.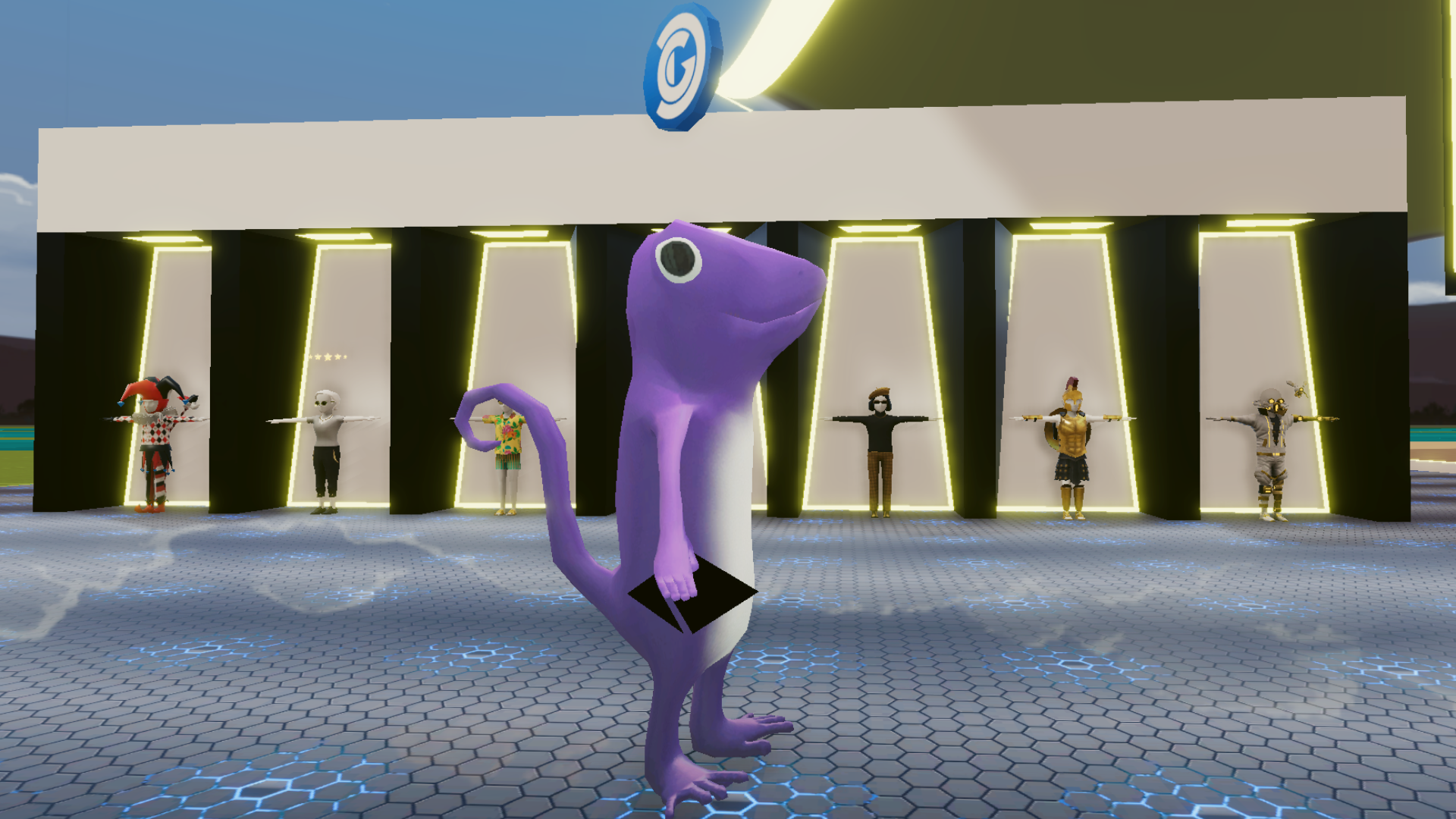 src
The process is very simple, just redeem candies and get the voucher code. Fill the form which will ask your ethereum address alongwith email and voucher code. The NFT will be airdropped after 22 march to your provided Ethereum address. The Gecko Ice poker NFT will have a usecase once it is airdropped or users may sell it.
If you still are not collecting candies then go for it. Its free to collect candies everyday on coingecko. Candies are very useful indeed. Candies are like Free Money so dont miss the opportunity. This is one of the best opportumity to earn Without investment.
About Author @coolguy222 is a crypto trader and content creator on hive blockchain. He also runs a small business of Mobile accessories and Wrist watches. He loves to make new friends.
Posted Using LeoFinance Beta