Zksync Era Mainnet is Live , Possibility of Airdrop

This post is published via LeoFinance.
2 months ago
Mar 25 2023 7:27 pm
-
1 minutes read
Hi everyone, hopefully you are fine and having fun with your family and friends.
Zksync era mainnet is live as announced by the zksync team in a blog post on twitter. It is open to try for developers and community. Developers are welcomed to build while users can try the Bridge to experience the product.
Anyone wants to try zksync Bridge can do it here Actually trying out this bridge can be very profitable in the future as you may get eligible for their future token airdrop. There are rumors that zksync airdrop will happen soon.
So the criteria to airdrop may include the users who tried the zksync bridge. Zksync has got millions of Dollars in grants from different big companies. There are very high chances of getting airdrop if you try out the Bridge.
Its very simple, you just need to fund your metamask wallet with ethereum. Then go to the link mentioned above. Choose swap from Ethereum mainnet to zksync era mainnet and click deposit. Submit the transaction. Thats it.
After you submit the transaction it will take few seconds to complete the swap. Congrats now you have sucessfully bridged. Now if you want to swap back to ethereum mainnet , just click withdraw, hit maximum and submit transaction. You will have your ethereum on mainnet within 24 hours. While trying the bridge make sure to not put big amount of funds.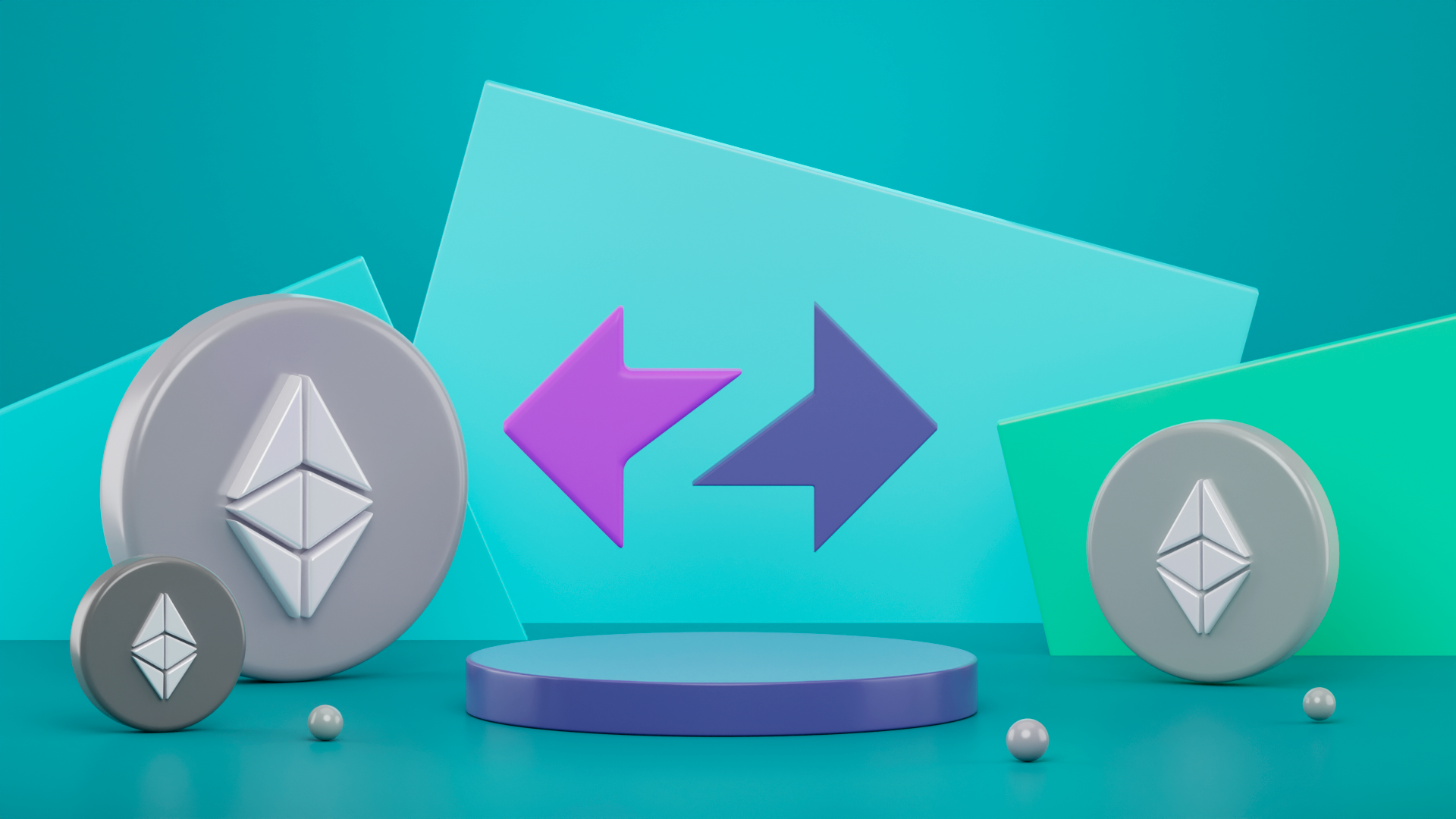 src
About Author @coolguy222 is a crypto trader and content creator on hive blockchain. He also runs a small business of Mobile accessories and Wrist watches. He loves to make new friends.
Posted Using LeoFinance Beta