This post is published via LeoFinance.
5 months ago
Jan 07 2023 1:36 am
-
3 minutes read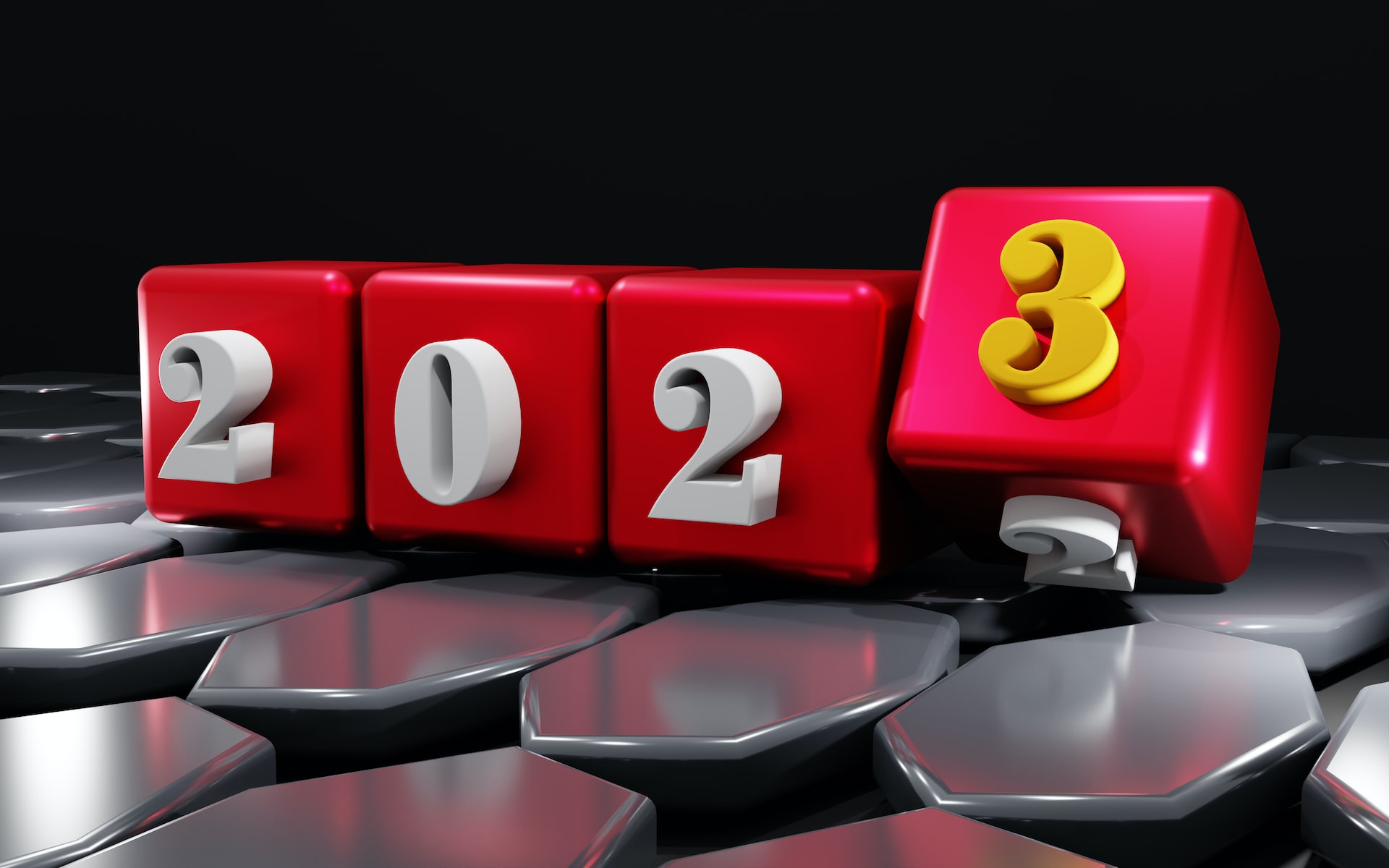 Photo by BoliviaInteligente on Unsplash "Goals are the fuel in the furnace of achievement." — Brian Tracy
Last year was difficult for me on a personal level. Life sent me a few curve balls, but I am here, alive and well. And while it was difficult, I must also say that it was a good year for my growth in Hive, which became part of my life. Consolidating my account in Hive was one of the positive things that 2022 left me with.
This year, I hope to continue to grow my account and take advantage of the bear market to do so. And to grow and focus on where I wanna be, it is necessary to set goals. And that is what this is all about today.
My Hive Goals - 12,000 HP
I should say I'm proud of my Hive account growth in 2022, which was over 4k . My goal in the savers club of 4500 HP was surpassed. And right now my Hive stake is 4832.
My goal for this year is to reach 12,000 HP, which under the current Hive price does not seem far-fetched at all.
It is challenging but at the same time achievable. If I were to take a monthly average of the amount I need to achieve it would be about 600 HP. A figure I can reach if I am consistent in posting content, curation rewards, and my other curation activities.
And within my Hive goals, I have a short-term target: to reach the Dolphin level in Hivebuzz gamification. These are my vests to date.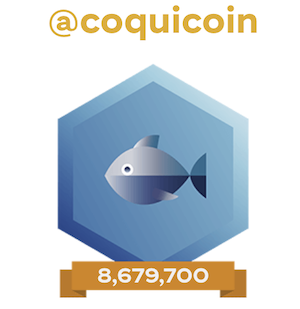 And I hope in February to reach 10,000,000 to become a dolphin.
My Leo Goals - 7,000 LP
As for Leo, in 2022 I couldn't reach the 2K I had set last year as a goal and ended up with about 1.8K. My goals for this year were set a few days ago when I wrote about #myleogoals.
In 2023 I hope to become a CUB (reach 5k LP). And to help me become more efficient in content curation in Leofinance and also to create content for it, I have created an alt account @coquicoin-leo that I hope to bring between now and the end of the year to 2K Leos. So between both accounts, I hope to reach 7,000 LEOS by the end of 2023.
In the short term, my goal is to become a newborn cub in the LPUD next January 15th.
Joining again this year the Saturday Savers Club
This year I will continue being part of the Saturday Savers Club, and I hope my friend @tengolotodo is willing to keep being my savings partner. What do you say, Super Ed?
The SSC motivates us to save and is a great way to keep our goals on track.
The goals I have set here will be my primary goals for this year. And for the moment, I will focus on these. I might include other layer 2 tokens in the upcoming months. But for now, I don't want to lose focus on my main goals.
Disclaimer: The above is my year-end savings goals, and they are no financial advice.
That's all for now, thanks for reading!

Banner design by @raj808 To get involved in this initiative do check out @eddie-earner or @susie-saver for details about the Saturday Savers
Posted Using LeoFinance Beta