Binance and Coinbase silent on Bitcoin Lightning: Community tries to understand why

This post is published via LeoFinance.
a year ago
Apr 16 2022 12:19 am
-
1 minutes read
The Lightning Network implementation may be against business plans of some crypto exchanges, or simply not a priority for others, several community members suggested.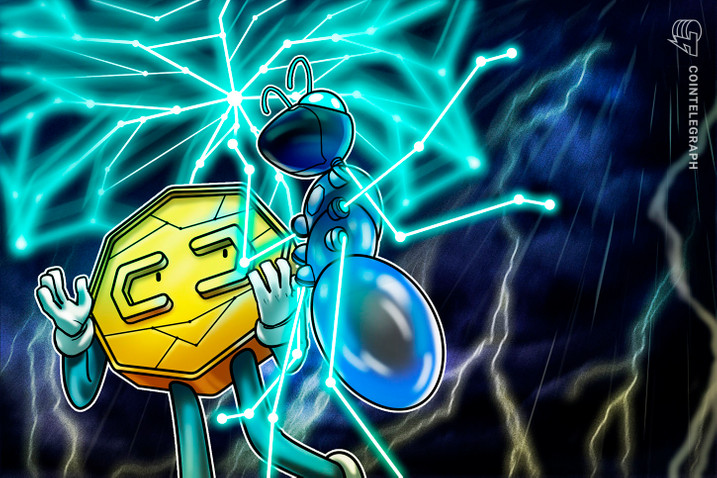 The Bitcoin Lightning Network integration started to take off among the cryptocurrency exchanges worldwide. However, some of the world's largest crypto trading platforms seemingly are not in the hurry to integrate the protocol.
Last week, Robinhood crypto trading app became the latest major industry player to announce the Lightning integration, following in the footsteps of BitPay and the Kraken crypto exchange. Source: https://cointelegraph.com/news/binance-and-coinbase-silent-on-bitcoin-lightning-community-tries-to-understand-why
Posted Using LeoFinance Beta