Blending is Ready! <--> Rising Star Packs Opening & Giveaway #167 (Win NFT)

A few days ago, the new Easter Egg Hunt mission has begun and we were able to find those bunnies in the packs, or those two chocolate instruments after doing the Easter mission... But, we weren't able to blend them into those animated NFTs... Now, that part is also ready, and I saw that some of you already did that! I'm still far away from doing it, but slowly, I'm collecting these special cards... When I collect 10, I will blend them!
Until then, opening packs, doing that Easter mission, and checking the markets if someone drops any for a cheap price... Ear on the ground... 😃
So, let's do things as usual... Firstly, let's pull out the lucky winner for today!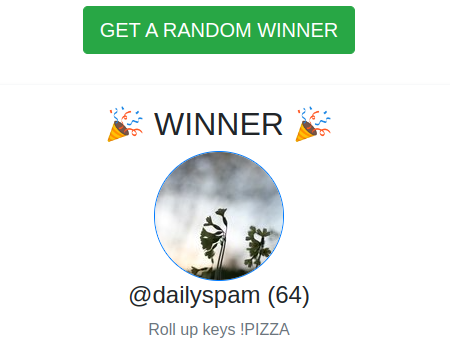 The winner is @dailyspam! Congratulations! Both cards are sent (Roll Up Keys and Sketch)!
And finally, I have opened 12 packs as usual, and I did a screenshot of packs where you can pick 1 card between the two specific cards (look under)!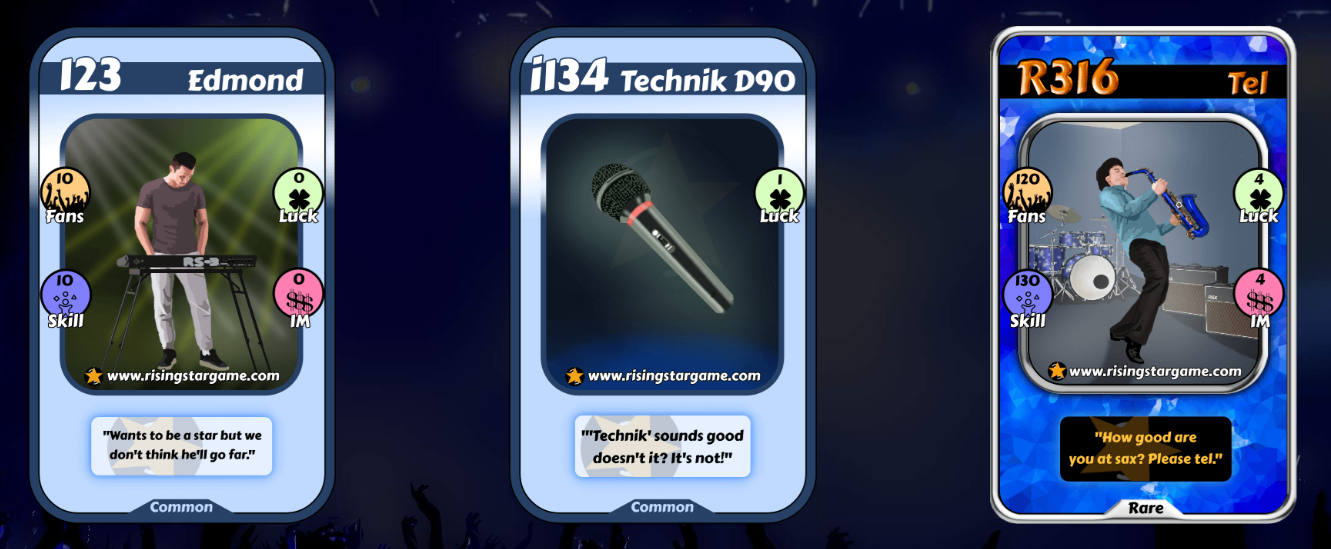 So, pick between Edmond and Technik D90, and you will be eligible for the giveaway where I will send the picked card to the winner and the third card from this pack (Tel)!
You can check the rest of the packs that I have opened here: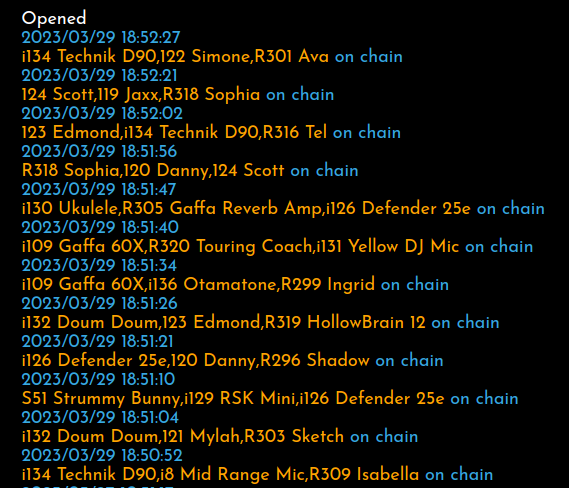 I didn't get any EPIC cards this time, but I did get a special Strummy Bunny card, which is my third one! I bought one, and found 2 in my packs! Also, the highlight of this opening was a great Touring Coach card as I like those vehicle cards! 😃
See you in the next post!
If you are not playing this game, you can sign up here
---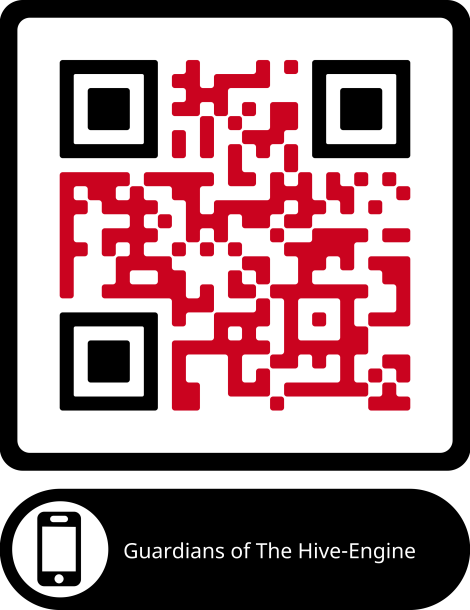 Do you want to be always up-to-date about Rising Star, SplinterLands, and other blockchain games? Don't forget to follow, re-blog, and browse on HIVE and LBRY
+:+:+:+:+:+:+:+:+:+:+:+:+:+:+:+:+:+:+:+:+:+:+:+:+:+:+:+:+:+:+:+:+:+