Immobilien Messe Wien [EN/DE]

3 months ago
Mar 18 2023 11:05 pm
-
2 minutes read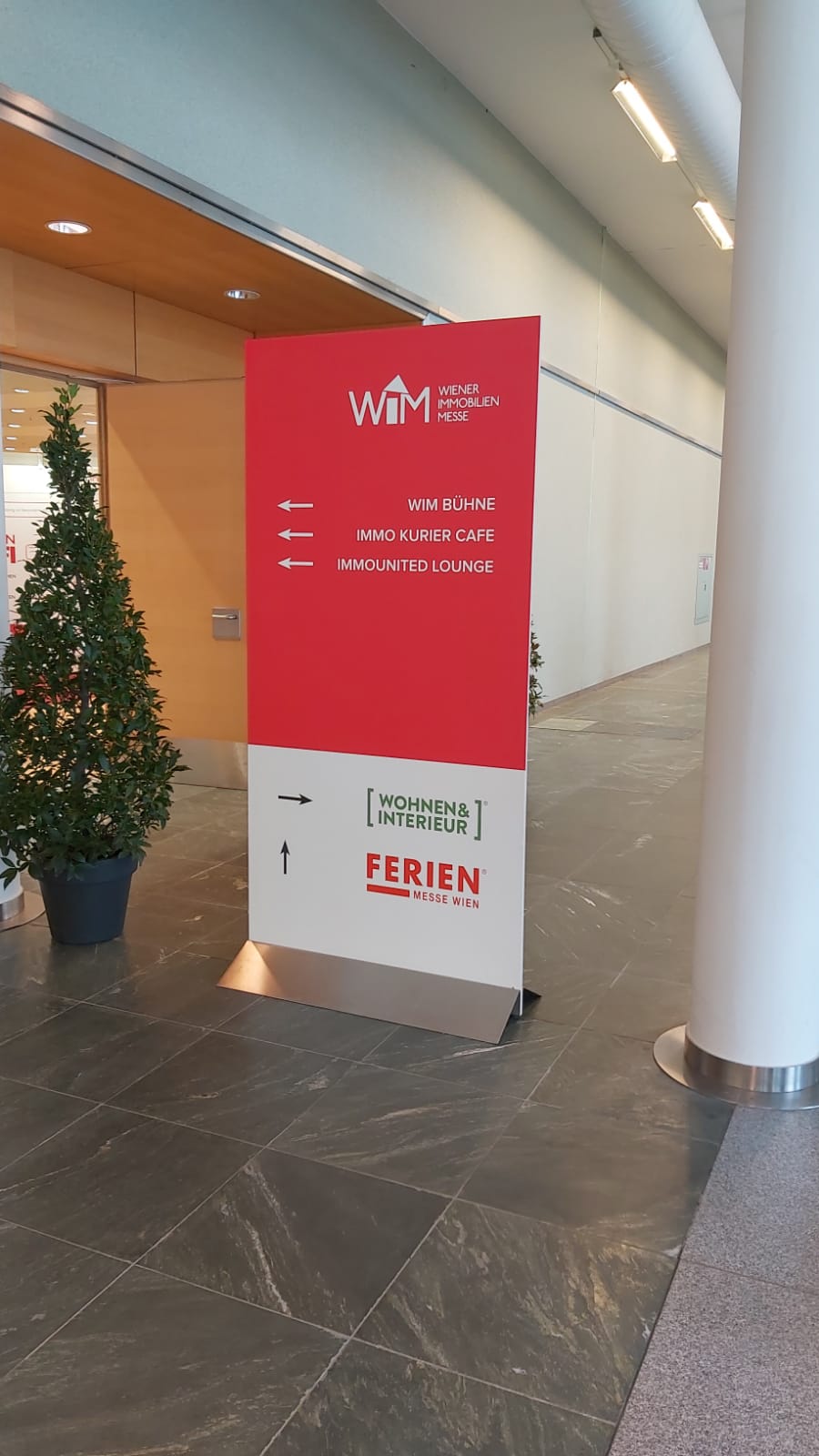 Wiener Immbolien Messe, what a cool place to check out the new developments in real estate. Even if you are not planning to buy a house, it is a fun place to visit.
I got to participate in a lucky draw Sieben Dorfer Immobilien. The winner gets a 2 nights stay a resort 😎.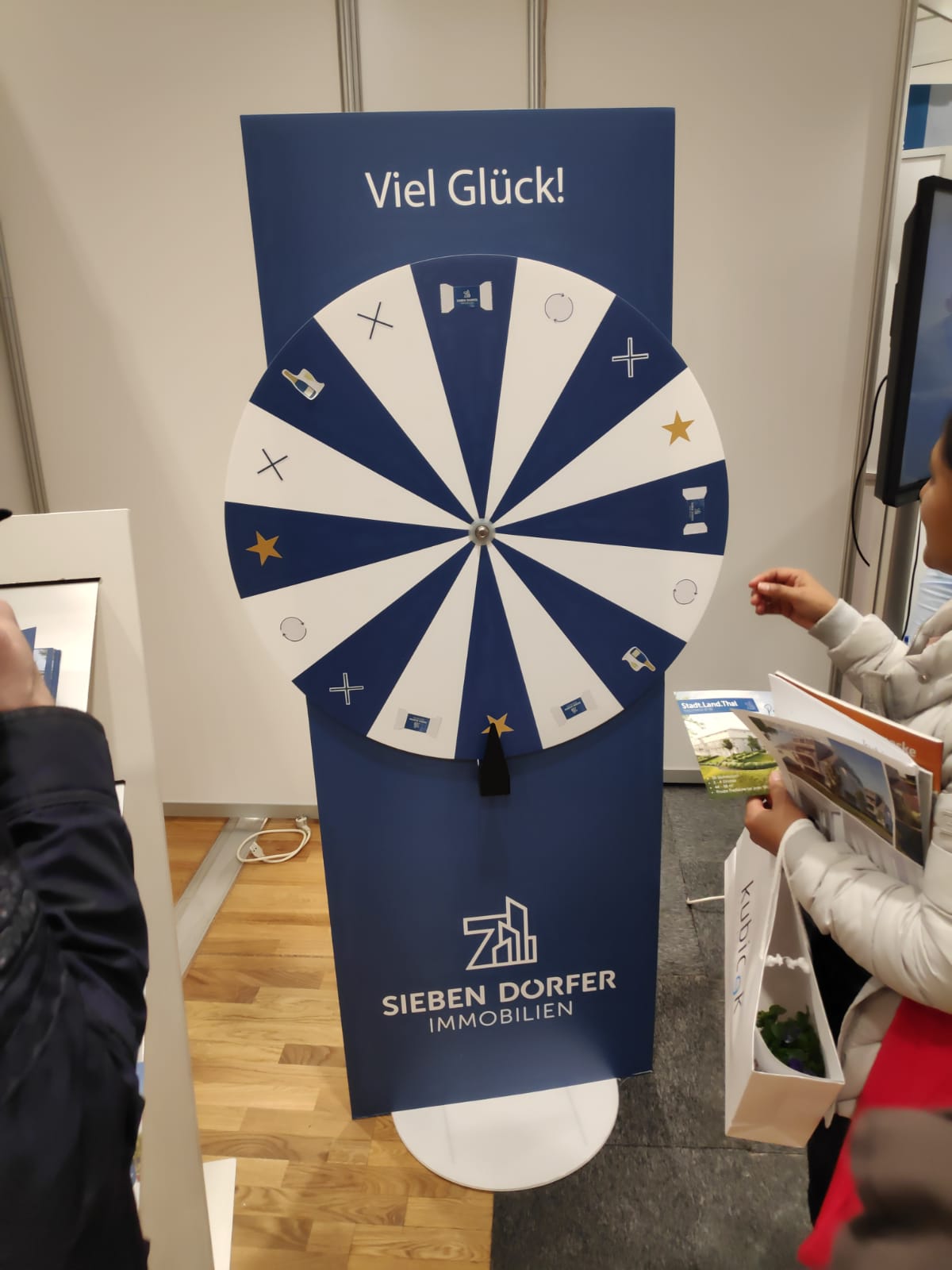 You can grab plenty of magazines, pens, goody bags while watching all the pretty buildings.
Get to see some nice house models 😉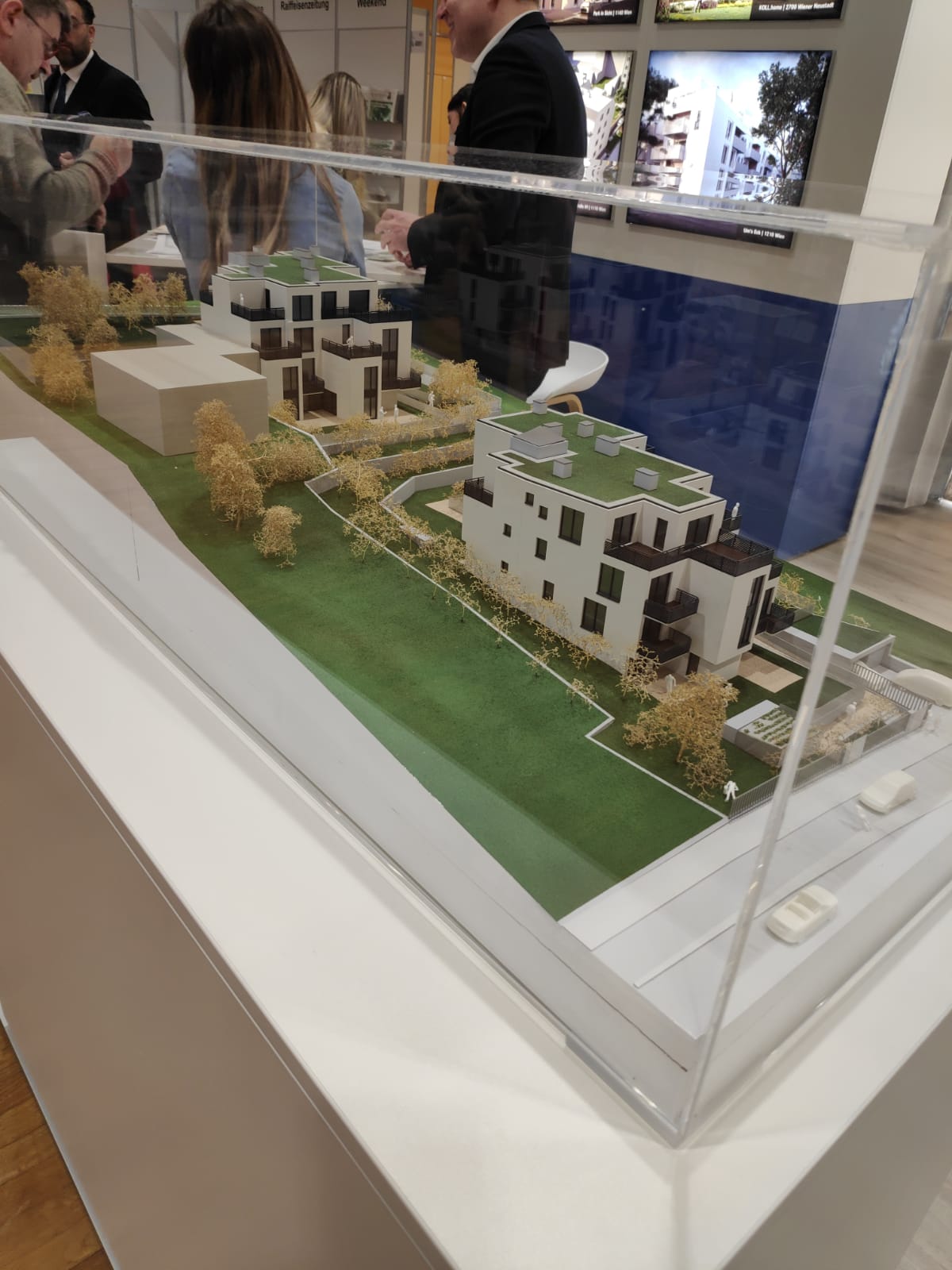 The messe was comfortably crowded so enough room for everyone to walk around freely.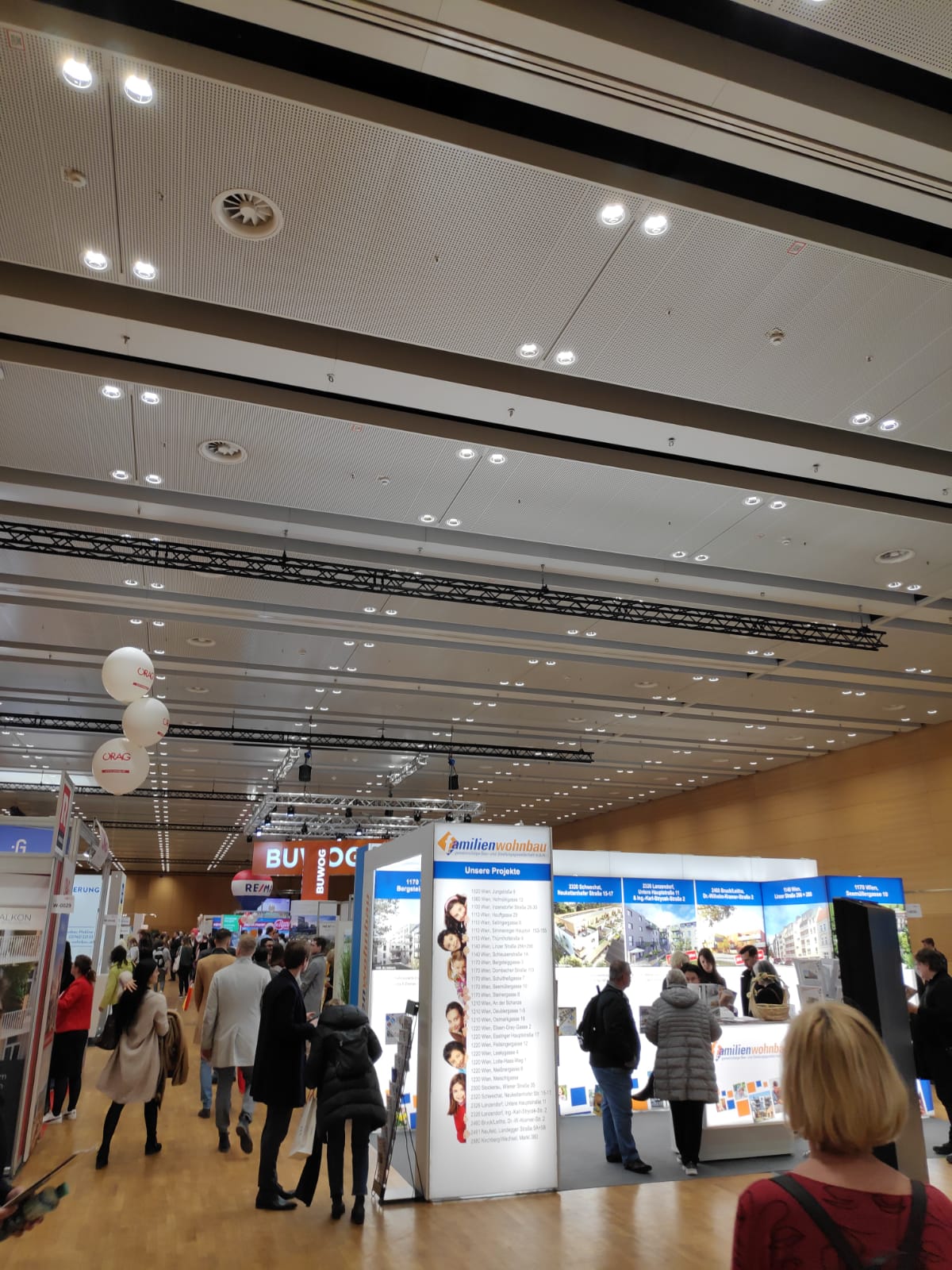 It will also continue 19th March. If not fancy luxurious apartments, you can surely grab some pens, plants, Apfelsaft 😄. I was expecting some blockchain, NFT, Web3, sadly none of new tech. was present. Perhaps it takes a while for real estate to integrate new tech. in their business models.
Have a nice weekend! @cryptopi314
---
Deutsch (Übersetzt mit www.DeepL.com/Translator (kostenlose Version))
Wiener Immbolien Messe, ein toller Ort, um sich über die neuesten Entwicklungen im Immobilienbereich zu informieren. Selbst wenn Sie nicht vorhaben, ein Haus zu kaufen, ist es ein unterhaltsamer Ort, den Sie besuchen sollten.
Ich durfte an einer Verlosung von Sieben Dorfer Immobilien teilnehmen. Der Gewinner bekommt einen 2 Nächte Aufenthalt in einem Resort 😎.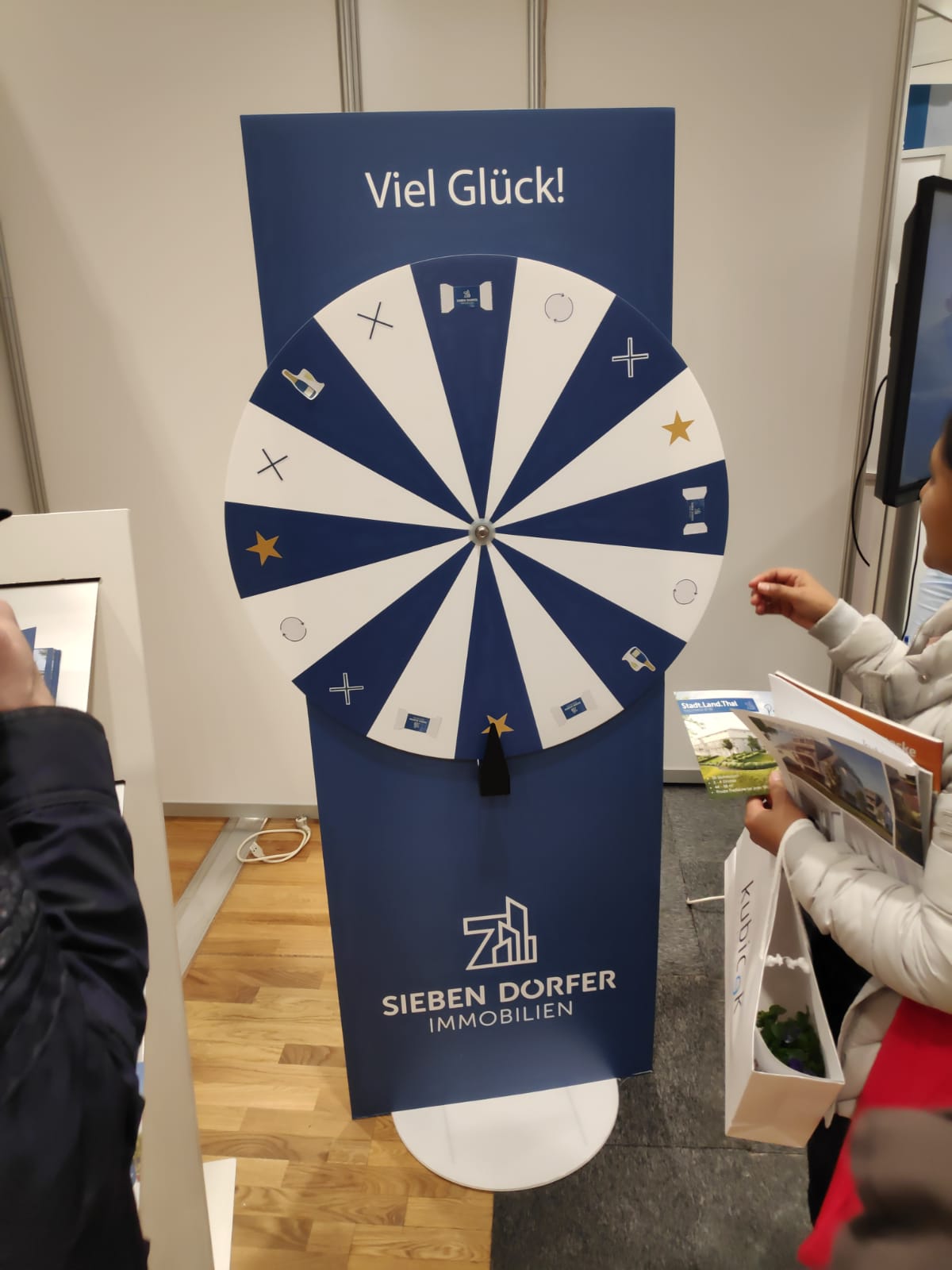 Du kannst dir jede Menge Zeitschriften, Stifte und Geschenktüten schnappen, während du all die schönen Gebäude betrachtest.
Ein paar schöne Hausmodelle zu sehen bekommen 😉 .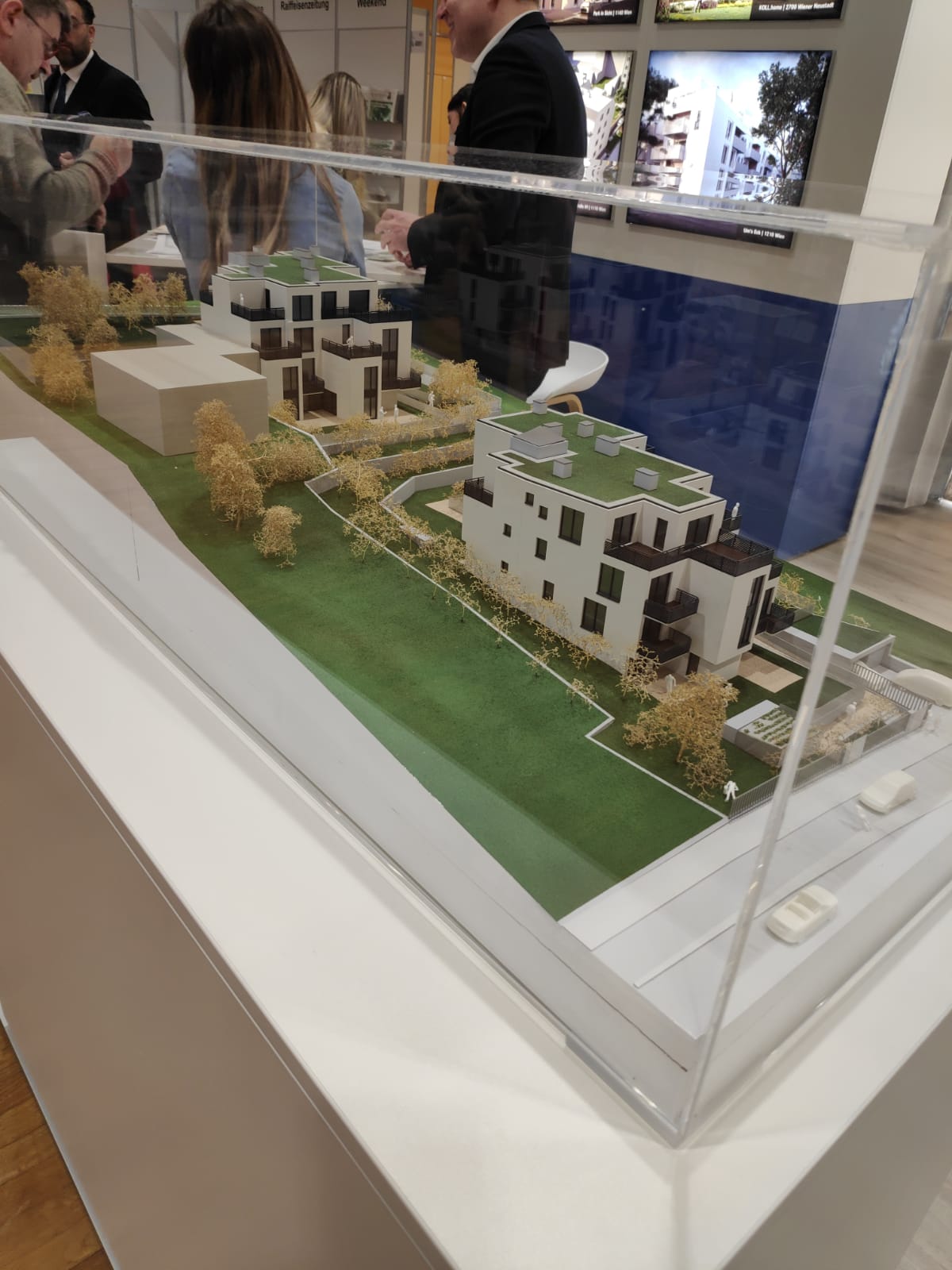 Die Messe war angenehm überfüllt, so dass jeder genug Platz hatte, um sich frei zu bewegen.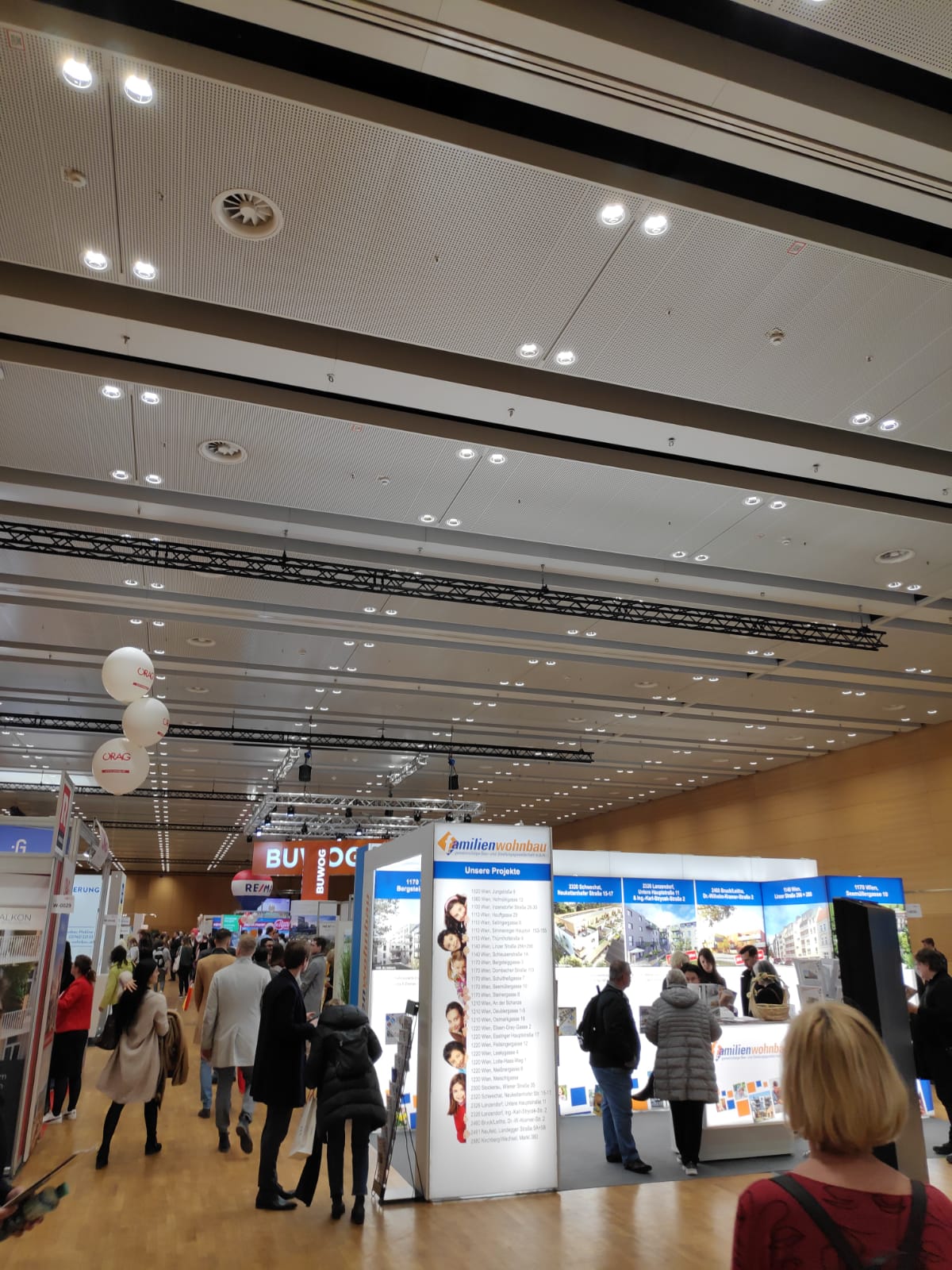 Auch am 19. März wird es weitergehen. Wenn ihr keine Lust auf luxuriöse Wohnungen habt, könnt ihr sicher ein paar Stifte, Pflanzen, Apfelsaft mitnehmen 😄. Ich hatte etwas von Blockchain, NFT, Web3 erwartet, leider war nichts von neuer Technik dabei. Vielleicht dauert es eine Weile, bis die Immobilienbranche neue Tech. in ihr Geschäftsmodell integriert.
Ich wünsche euch ein schönes Wochenende! @cryptopi314
---
The above content is for educational purposes only. It is not a financial advice. Der obige Inhalt ist nur für Bildungszwecke. Es handelt sich nicht um eine Finanzberatung.
Source: Self :) Additional reference:
If you find the content useful, kindly consider to follow and re-blog! It is a great motivation 🤗 Wenn Sie den Inhalt nützlich finden, denken Sie bitte daran, zu folgen und zu rebloggen! Es ist eine große Motivation 🤗.