However the price of Bitcoin has recovered 3.4% this past 12 hours

https://bitcointicker.co/stamp/btc/usd/12hr/
With an all time high of $69,000 and a low of $60, what is BTC worth anyways?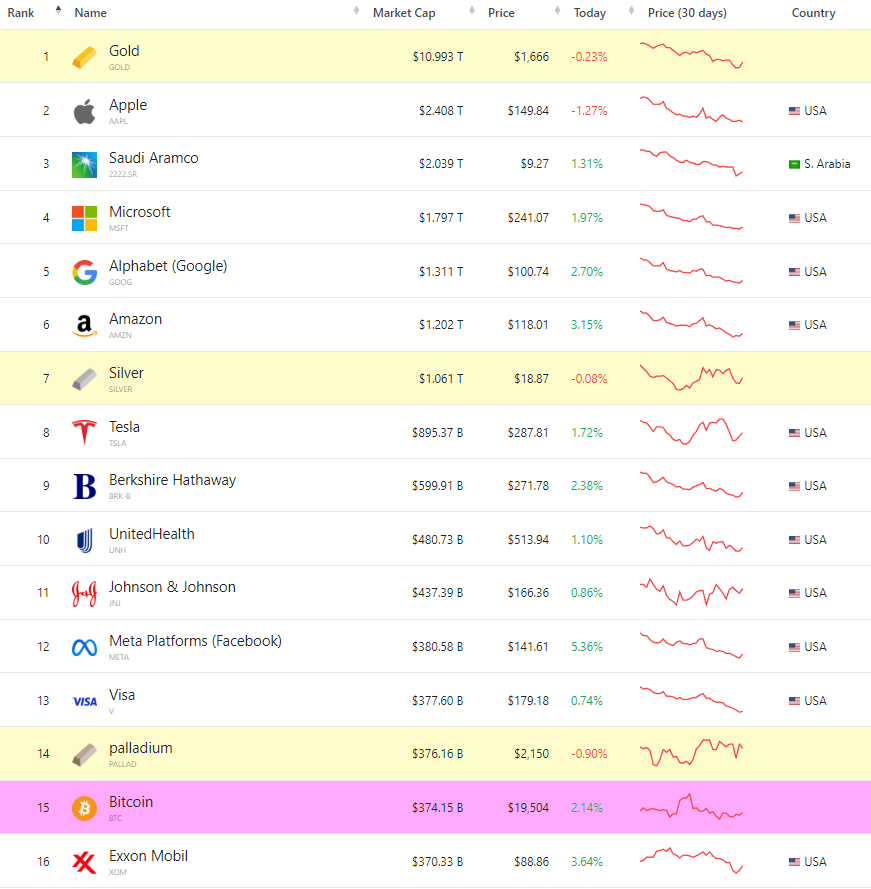 #15 is not too bad. More than Exxon today, more than Walmart even. @photonium https://companiesmarketcap.com/assets-by-market-cap/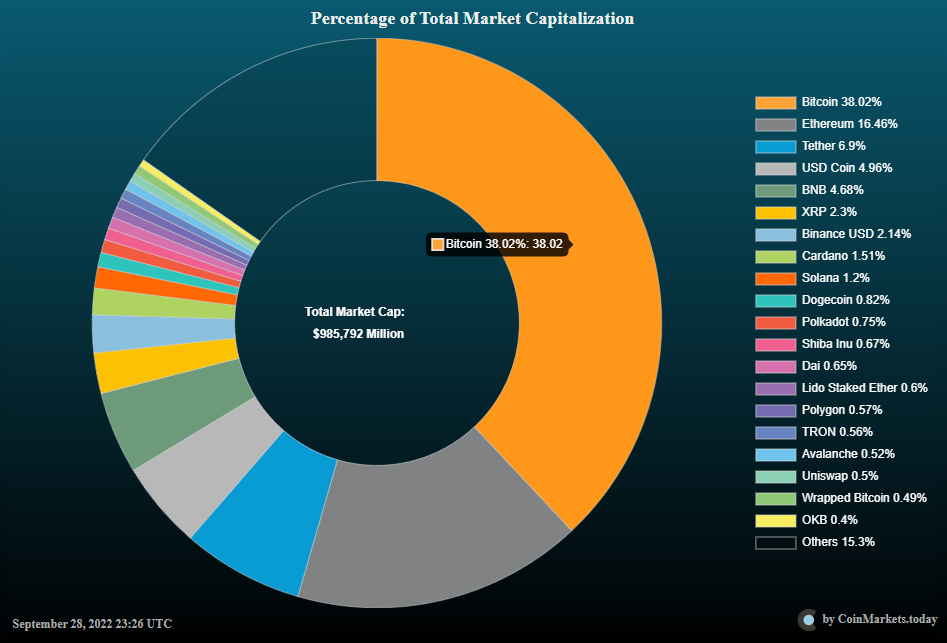 https://coinmarkets.today/
Bitcoin is just 38% of the crypto market cap right now.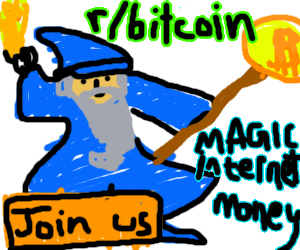 For $100 CAD I can get 0.0037,6914 BTC today, 0.25 BTC is $6632.81 CAD.
---
Send SWAP.BTC ! (Sign Up) Follow & Trail --> How To Start Curating <---

@Darkflame