This post is published via LeoFinance.
PROJECT TO WATCH FOR NOVEMBER 👀🚀
StellarPayGlobal ($XLPG)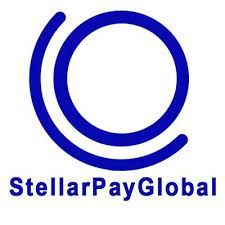 StellarPayGlobal is a utility token and a digital token native to the Stellar Blockchain. StellarPayGlobal is a platform that connects banks, payment systems, and people.
Integrate with StellarPayGlobal to move money quickly, reliably, and at almost no cost. The project of StellarPayGlobal includes a Blockchain platform called REGI (Real Estate Global Investors) and GIP (Global Investors Pay) for our banking program.
Why November will be a big month: ⁃ Release of GIP (App under Dev) ⁃ New partnerships will be announced ⁃ Technical analysis looks promising ⁃ Rumours of new listing
TA 📈: ⁃ Increasing Volumes ⁃ Strong support with higher lows
Posted Using LeoFinance Beta