\m/ - #MetalWeekend - Blink 182 - POWERWOLF - Leo Moracchioli
This weekend with some 80s Metal songs at any fast or slow speed
So, show me how fast you enjoy your metal during this weekend.
---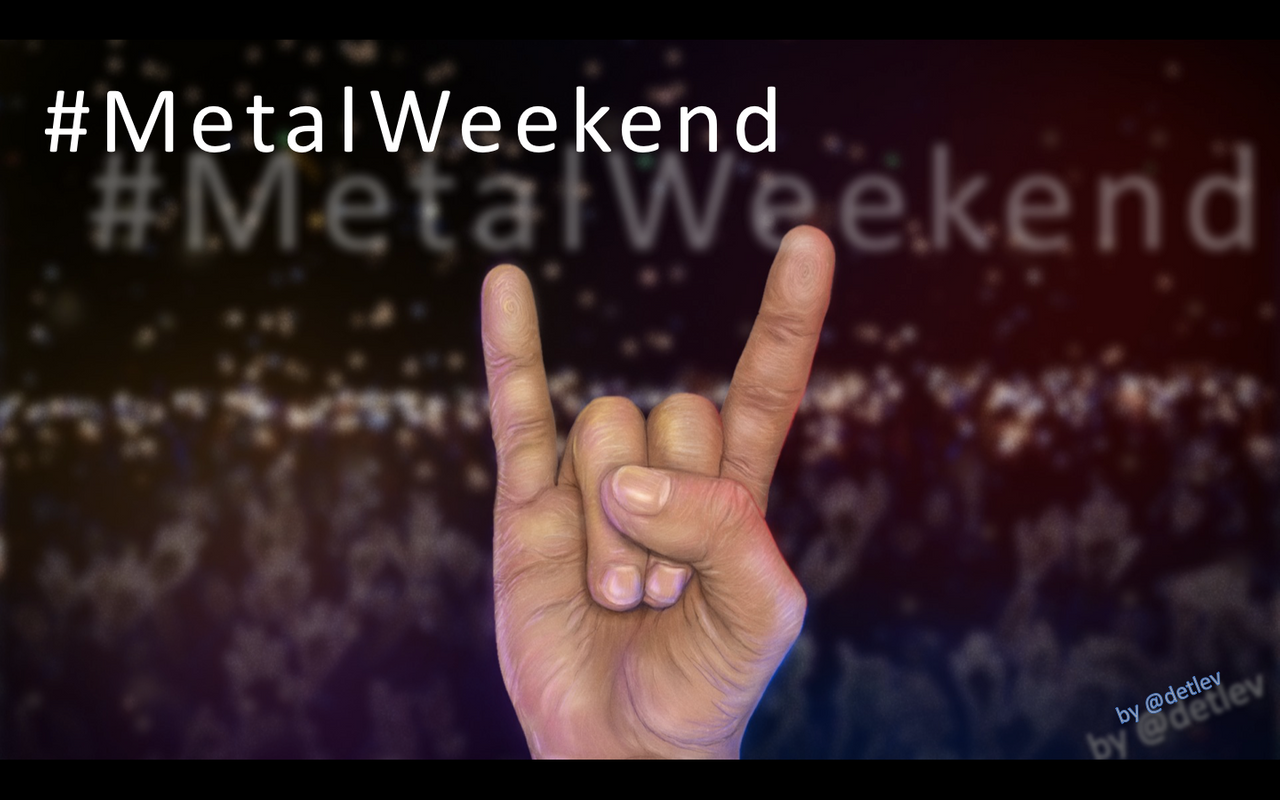 by Pixabay and modified by @detlev for #metalweekend - feel free to use this with your post
---
---
---
What is Heavy Metal?
At Wikipedia they say:
Heavy metal (or simply metal or heavy rock) is a genre of rock music that developed in the late 1960s and early 1970s. With roots in blues rock and psychedelic/acid rock, the bands that created heavy metal developed a thick, massive sound, characterized by highly amplified distortion, extended guitar solos, emphatic beats, and overall loudness.
---
---
blink-182 - All The Small Things
POWERWOLF - Dancing With The Dead
---
Mr Oizo - Flat Beat
another f#cking cool metal cover by Leo Moracchioli
---
---
BONUS
Here you get 5 hours and 30 minutes of Leo Moracchioli
Let me know on Sunday wich one you like most.... \m/
---
---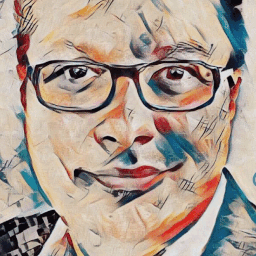 @Detlev loves HIVE