More LEO for #LPUD in March 23
Yes, I staked today some LEO
This pic is named "The happy #leo walks his way",
On the 15th of each month, we power up some more LEO.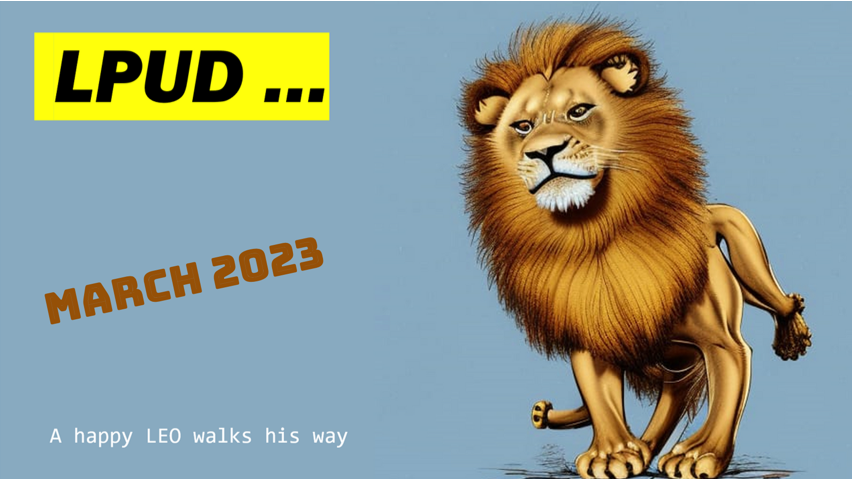 ---
Added 155

From my liquid LEO, I added 155 to the staked ones
---
Let the LEO work for me
I delegated this LEO token to the @leo-curator to earn more LEO by this curation project.
Are there other nice project to delegate LEO to??
---
The LPUD
Yeah I and many other did it again. Adding more LEO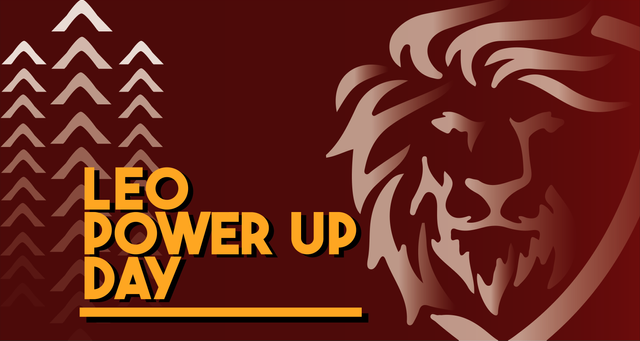 ---
Get your badge
The lovely @hivebuzz announced at this post the facts around the Leo Power Up Day and you might check yours here at https://hivebuzz.me/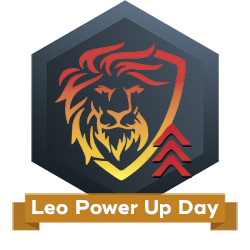 Than you scroll down to Leo Power Up Day 2023
---
Leo looks into the future
Some more playing with NightCafe to create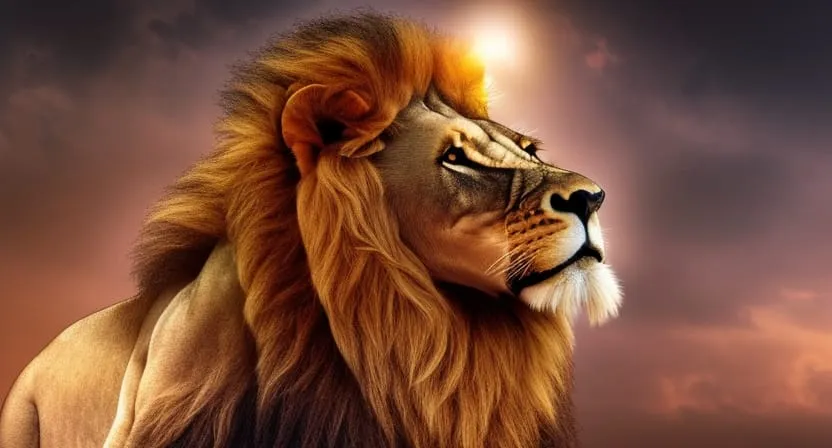 AI created Art with Nightcafe & and great inspiration by @detlev
---
Happy walking Leo
Feel free to use this nice #leo picture in your posts. If you do, add @detlev and I might stop by for a vote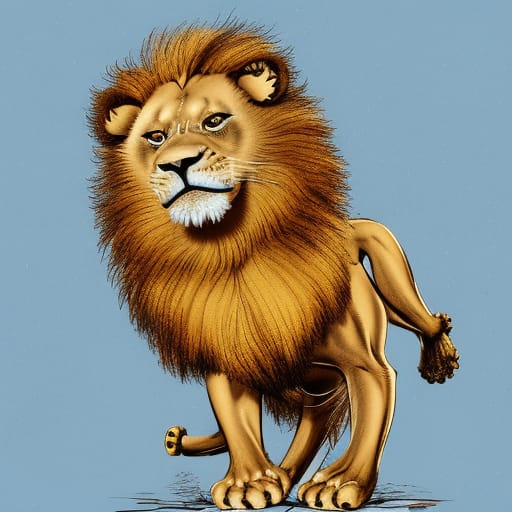 AI created Art with Nightcafe & and great inspiration by @detlev
---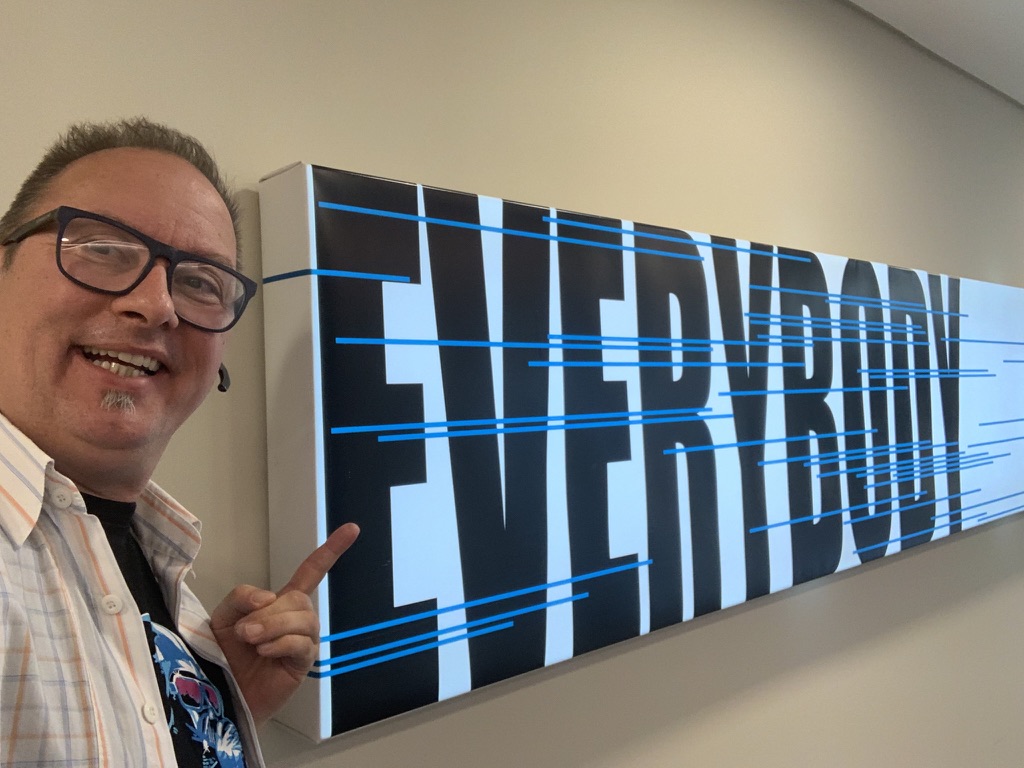 pic by @detlev
---
---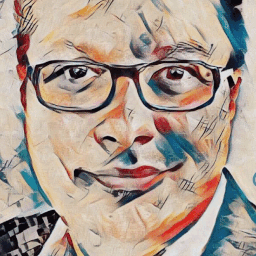 @Detlev loves HIVE
Posted Using LeoFinance Beta