Hi guys!
It's not usual to post through Leo but I think this post should be posted in LeoFinance.
Influenced by Leo Threads I came up with the idea of making some emojis related with leo and leo logo.
I started by change a bit the leo logo .svg in Adobe Illustrator, after make it more similar with an emoji face, added some face expressions.
The result are 15 .png files that I call lemojis, all png with transparent background, 512x512px that I'm sharing now with you for free.
Download and use if you like them, no credits needed. Just enjoy using them.
The lemojis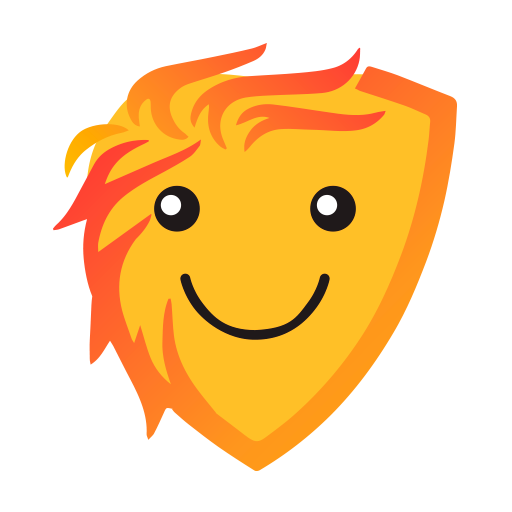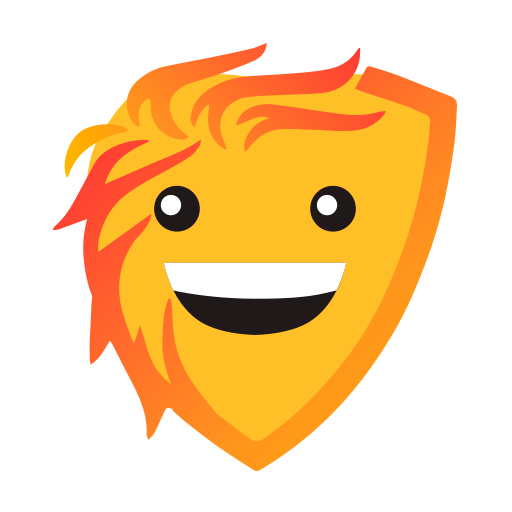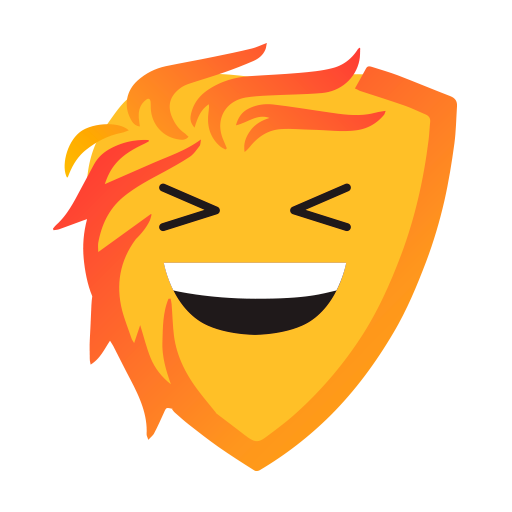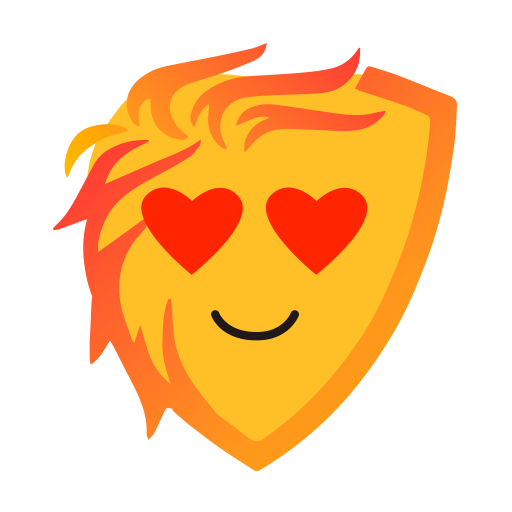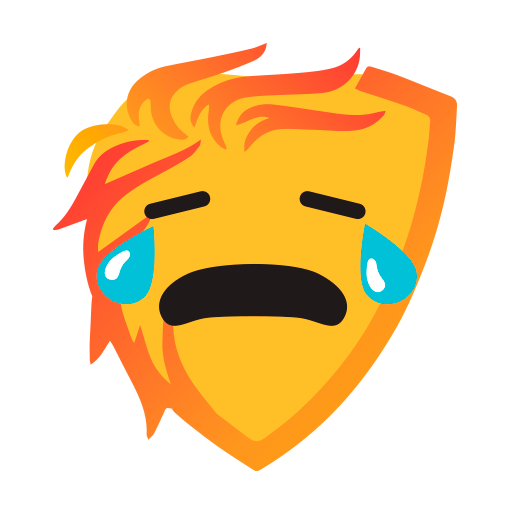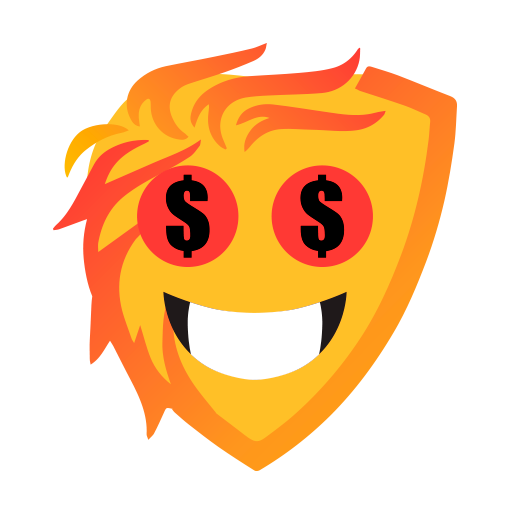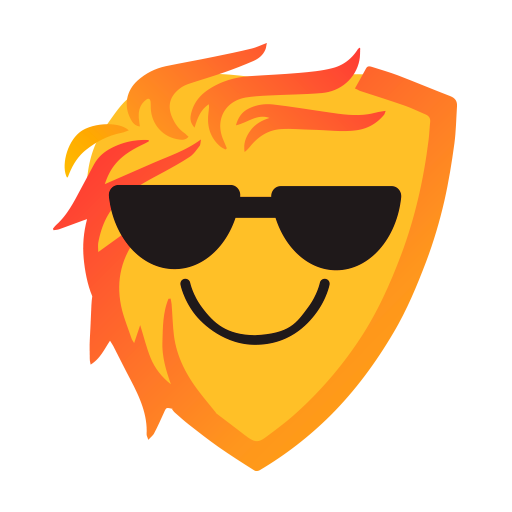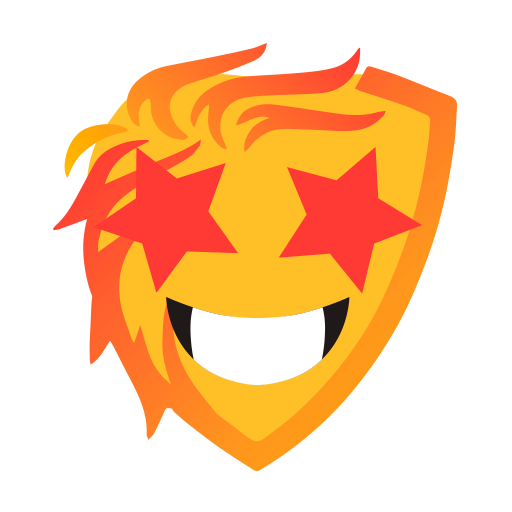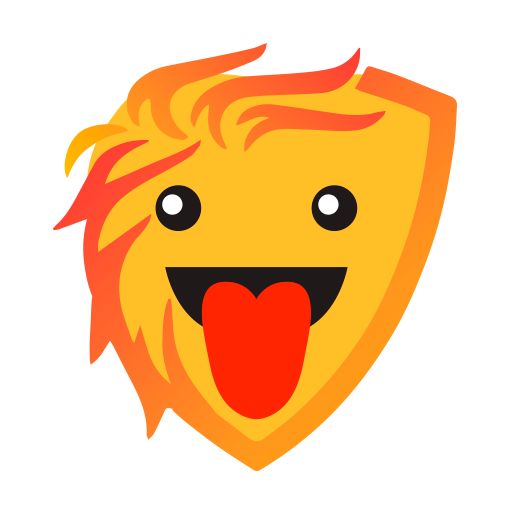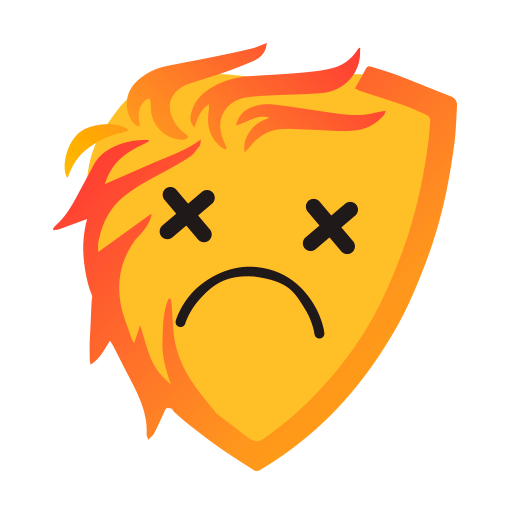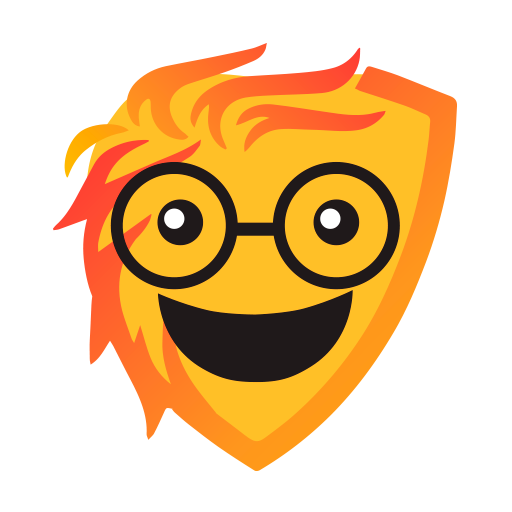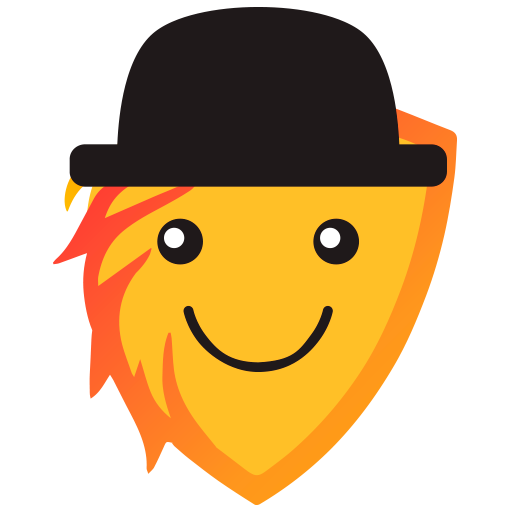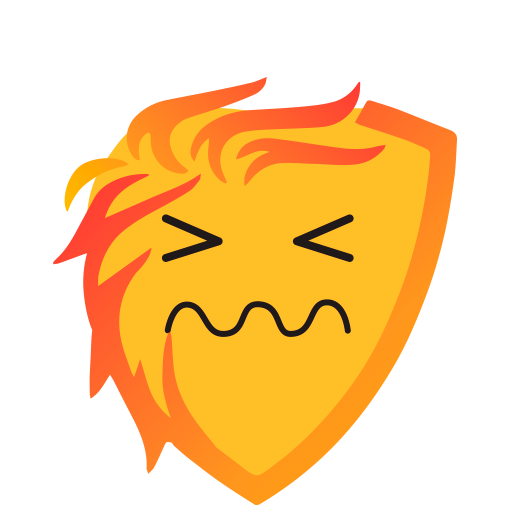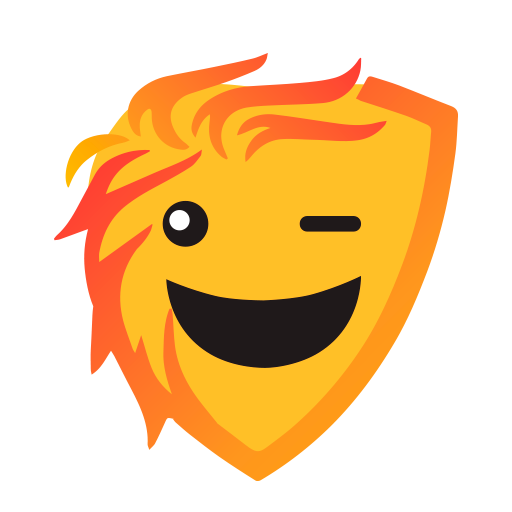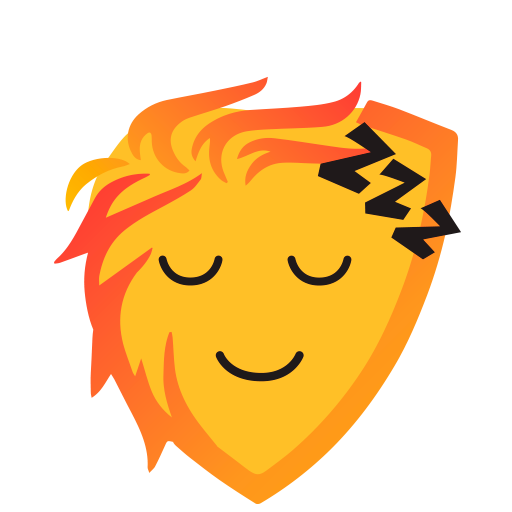 If I miss or you remember any common emoji face expression, please leave it in comments, I will created next days.

Thanks for following me!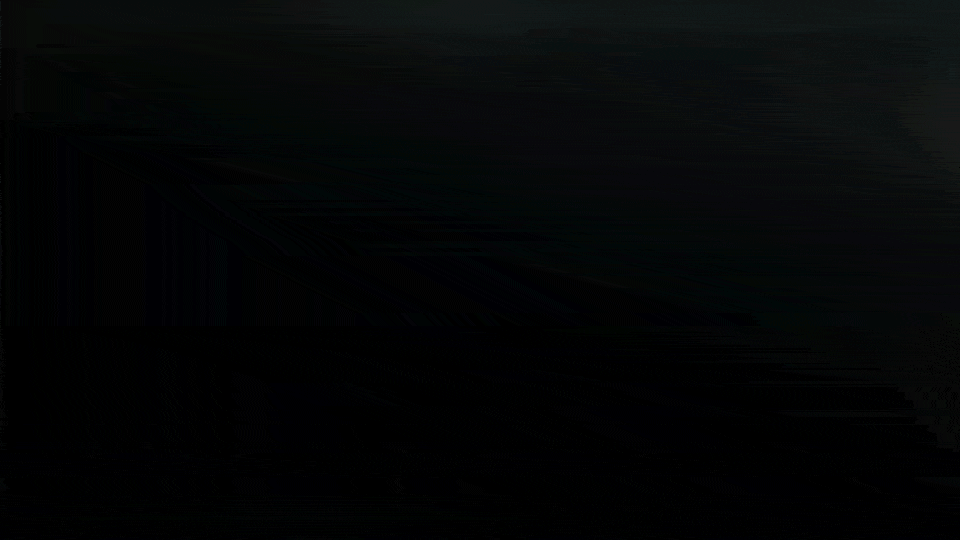 JOIN THE REVOLUTION!
Posted Using LeoFinance Beta