SOLD
Limited time and availability, I am not selling out nor selling all of these assets, I will stop when I reach $2,000 USD which is the goal & would rather pay interest with full repayment within 2 months
If you can utilize Remitly, Xoom, Western Union or similar service to send $$ to the Philippines for this private offer please consider the many offers I list below.
For some LVL, Founder Titles, Commercial or Small Land Plots, NFT game cards, Crates (if I can get staff help transferring as this is not a function yet), possibly own 5% beneficiary of my future posts for an agreed upon time, & or wait for me to get back to America to repay with interest.
My bank account was hacked yet they locked it up before any funds were taken, I have 1 debit card I have funds on I can't use anywhere for remittance, no crypto purchases or any bank here, just drove to Pampanga to try at an international bank and no luck.
Now I need to find a solution... My goal is to go into the airport and pay my fines, apply for an extended Visa and attempt to extend my trip as well as keep my cell bill paid.
If this is possible I get to spend Christmas and New Years with the wife for the first time in our 8 years of marriage.
Right now I have a balance of $1,500 yet not accessible until I get back to the states, sending this debit card to my son first thing tomorrow for an attempt with his help and my bank is locked with just a few hundred in it.
Until then I want to ensure I can make this happen as my flight is in 10 days. Deals listed below are negotiable please direct message me in discord (Troy G#9925) or comment on the post with offers
LVL Token I will part with up to 5,000,000 at nearly 20% discount to floor price at $300 per Million Tokens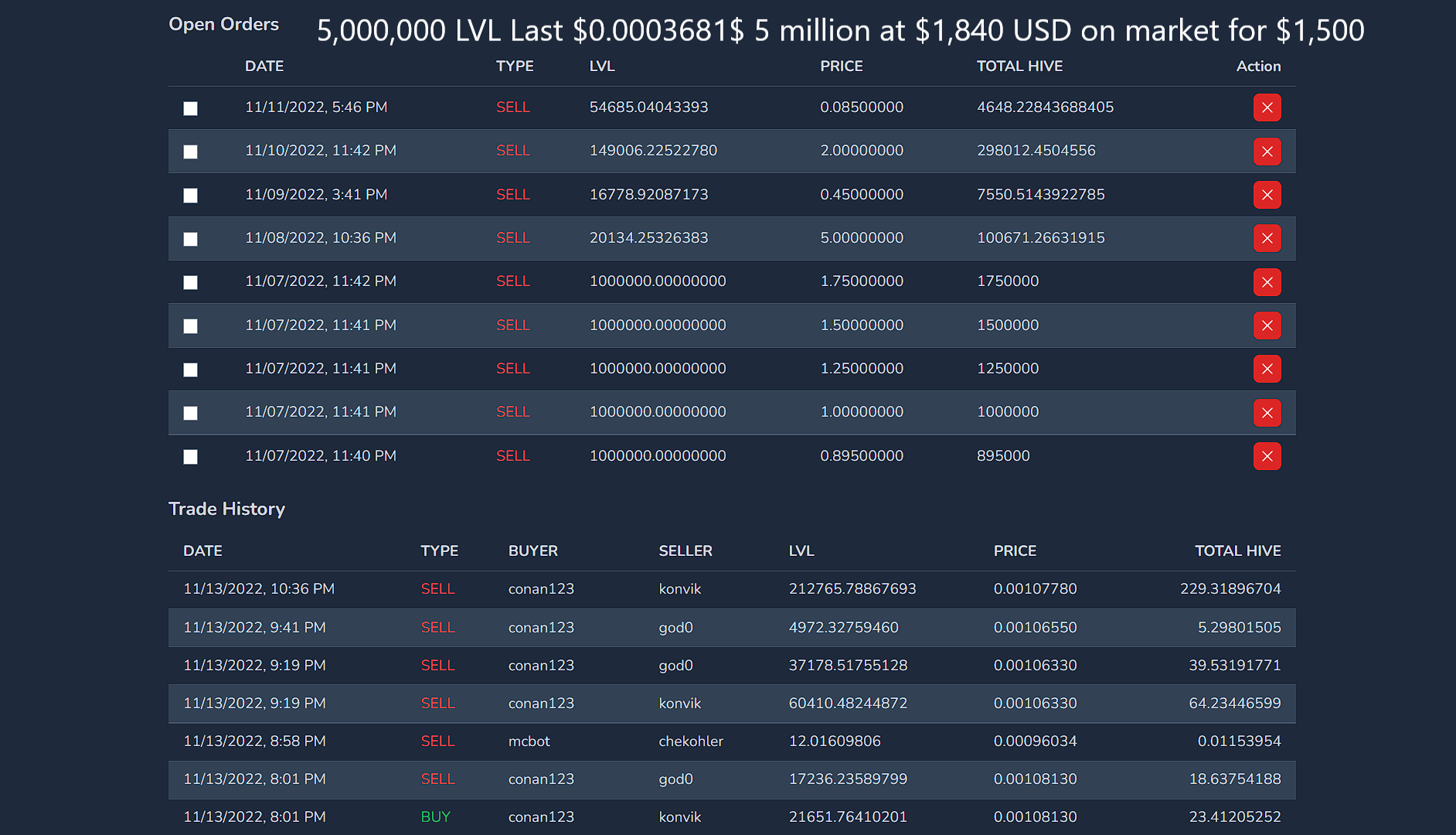 ---
Small Plots I will part with 5 for $150 or add to someone purchasing my Commercial Plot below free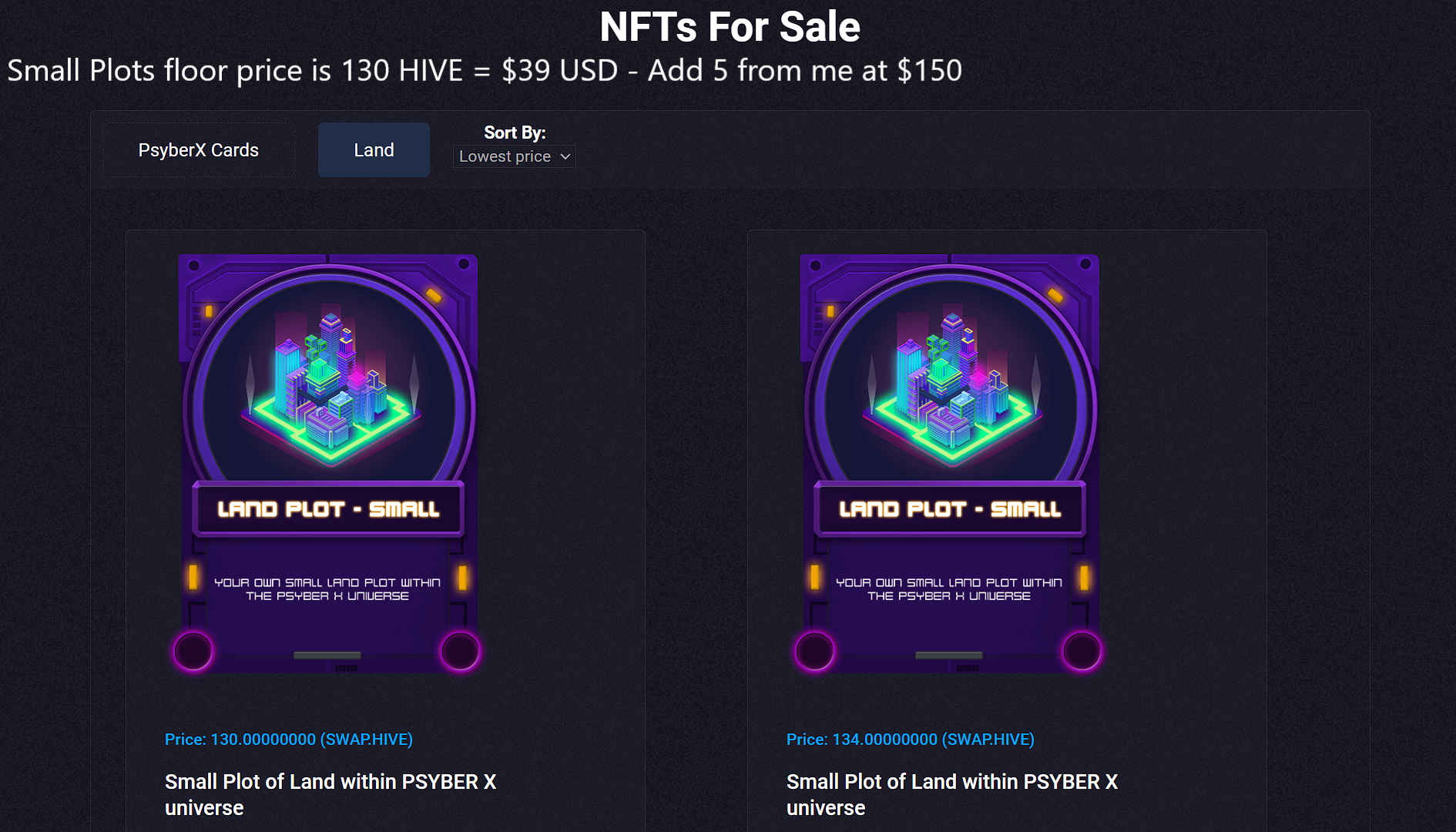 ---
Commercial Plot, only 50 in game and very rare listed over 50% off Floor price & includes The Land Baron Founder Title & 5 Small plots if purchased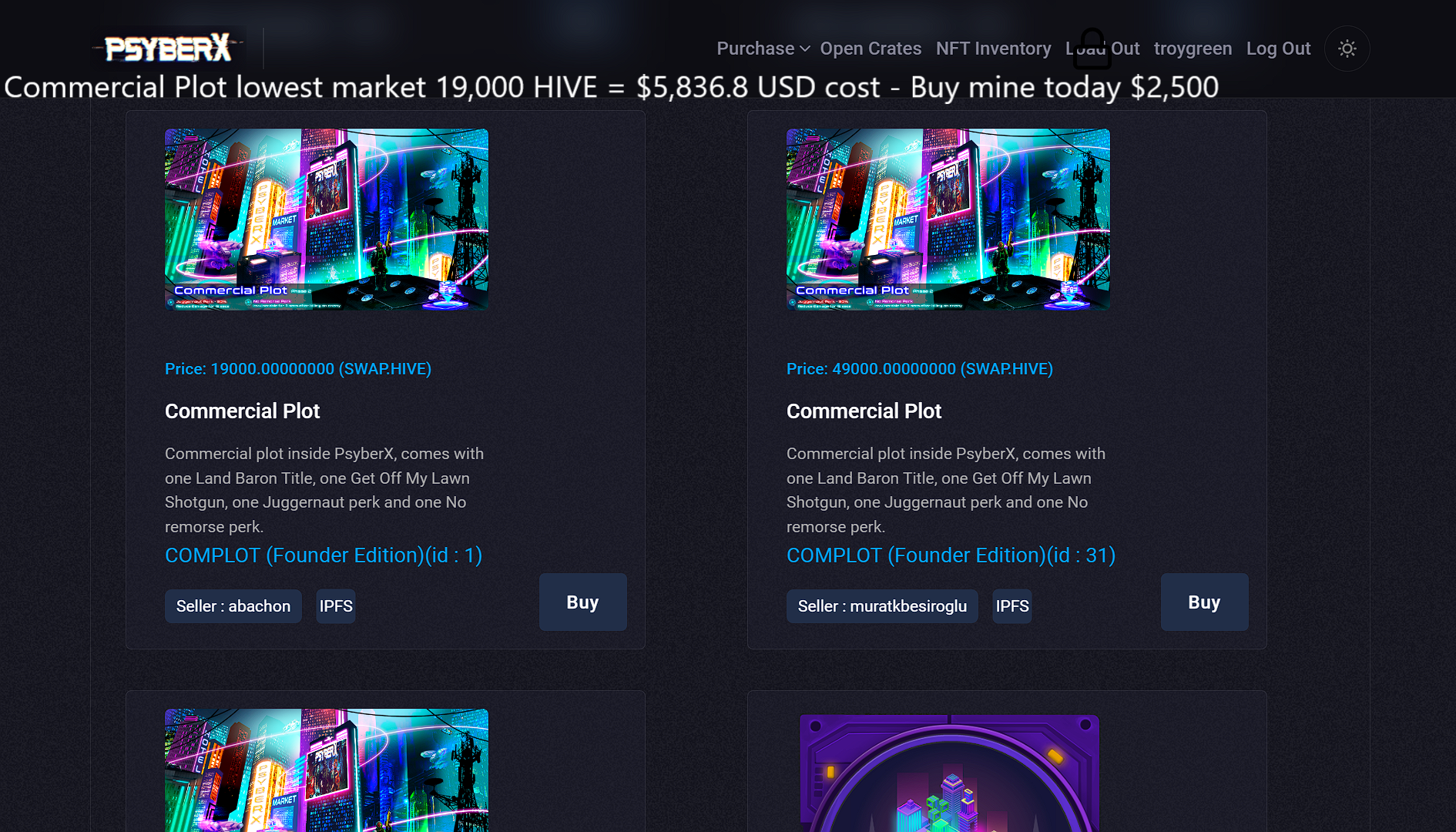 ---
NFT in game cards floor price is $1.20+, make an offer, I have thousands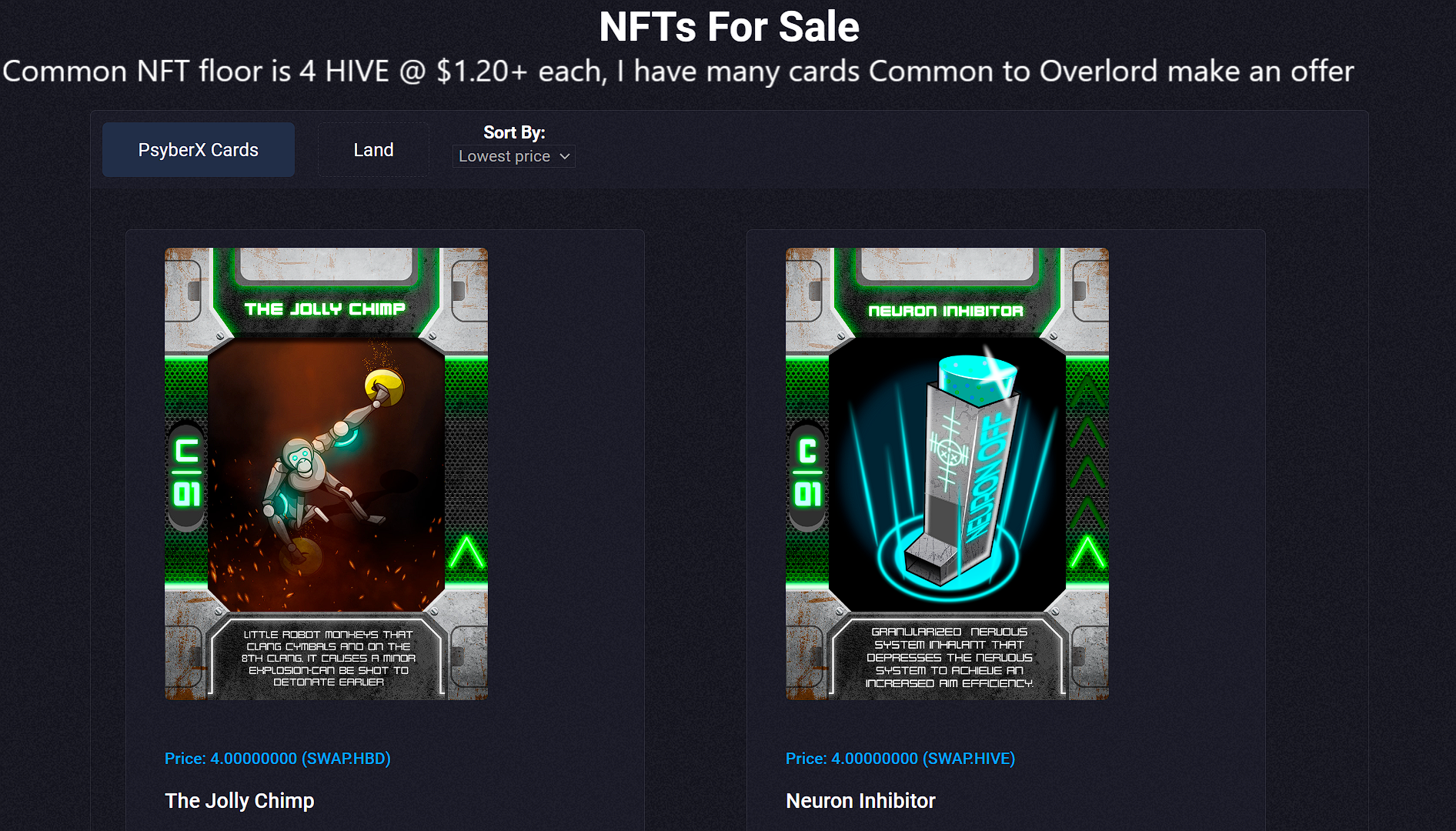 ---
Founder Title NFTs floor price is $620 USD I will sell 1 at $500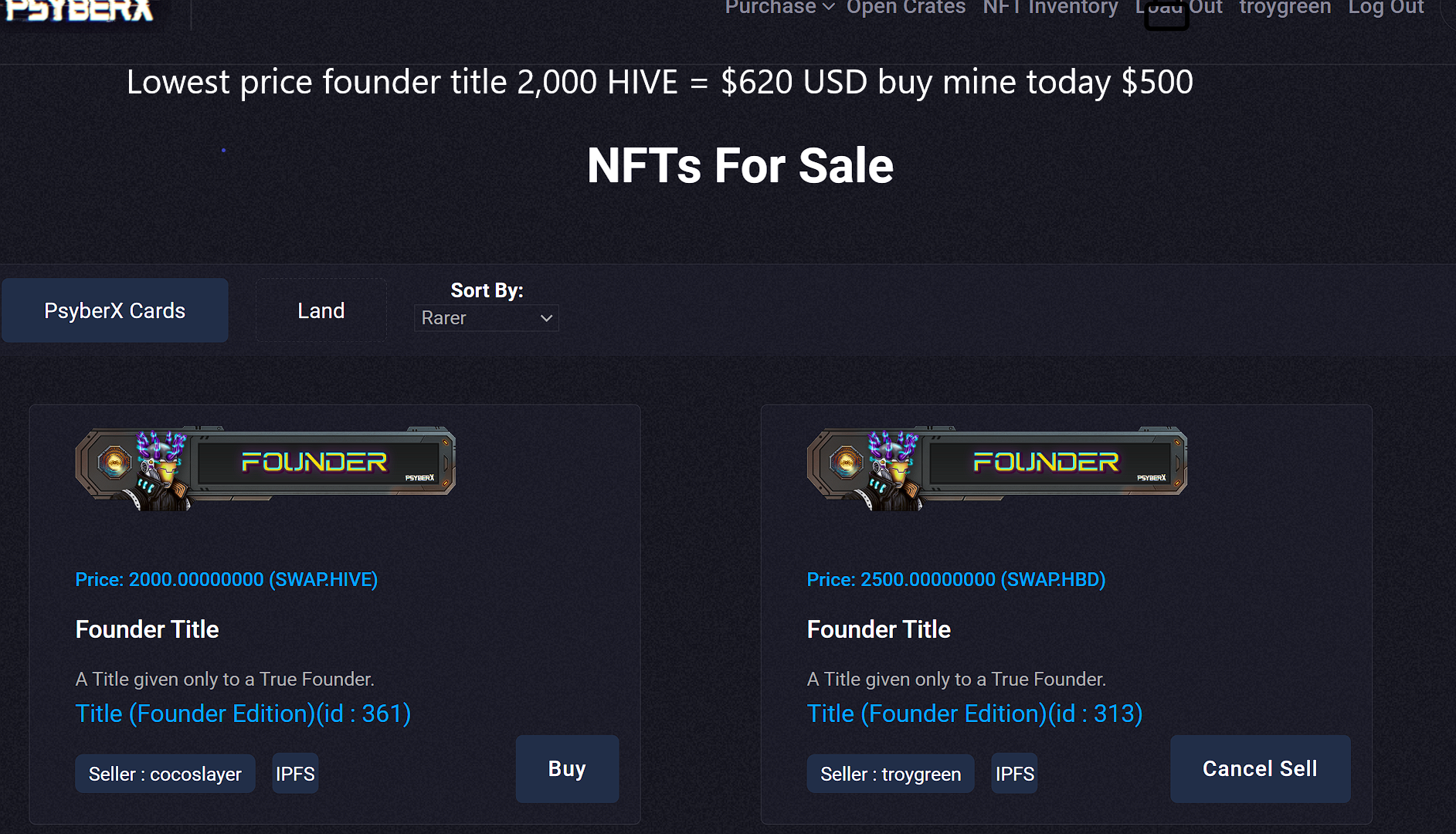 ---
Anyone purchases $2,000 or more in this private offer gets my Founder Legendary BFG - Big Daddy pump action 4 barrel grenade launcher with incendiary grenades as a bonus