Hive Keychain: A new look with more accessible functions.
Hello everyone...
The bullish sentiment flooded the market since yesterday and it seemed that prices would find new floors to reach a new uptrend. But today prices have pulled back again but it seems that they are receiving more than 1 week ago.
But as the crypto world is more about development rather than money, I want to talk about today's image update of Hive Key Chain, one of the most popular Hive wallets, with more than 90K active users and growing every day.
Wallets as web browser extensions are highly necessary as they prevent you from using your private keys everywhere, plus they are automatically activated when they detect that you are logged into a compatible platform.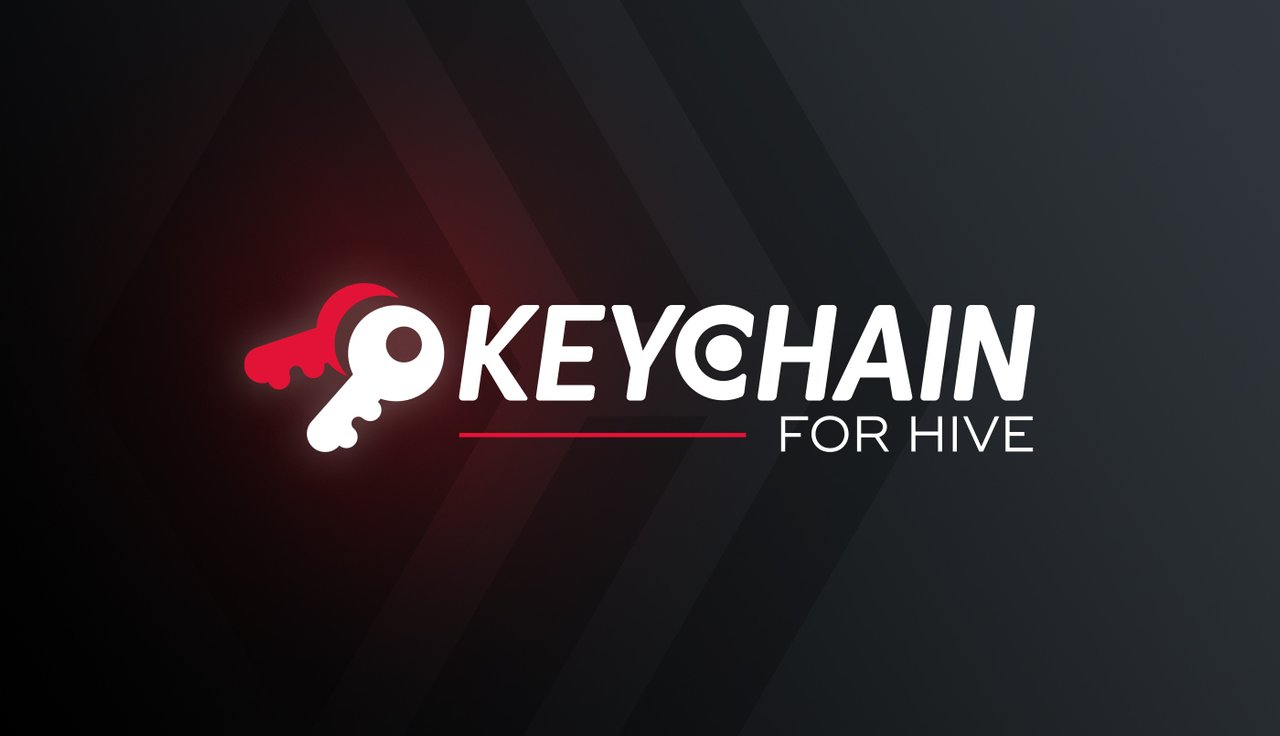 SOURCE
Hive has different compatible wallets such as Hive Signer, Hive Auth, PeakLock and Hive keychain, but the latter being more useful as it has many similarities with Metamask, but focused only on Hive and its dapps, since in addition to start section without using your private keys constantly, you have many other useful tools that help you improve your experience in Hive. It has recently been updated and the look and feel has been improved, making it easier to expand the ease of use and attract more and more users.
And I personally like the ease with which you can do multiple things very easily, for example you have all the important options at hand such as Send, History, Tokens, Governance, voting power, resource credits, profile changes, account options, among other things.
For example, if you are someone new and don't have much HP, you need to be very aware of the resource credits so that you don't have to wait a long time to resume your activities. In Hive Keychain you can easily see your percentage of available resource credits and you can also see your voting power percentage and value.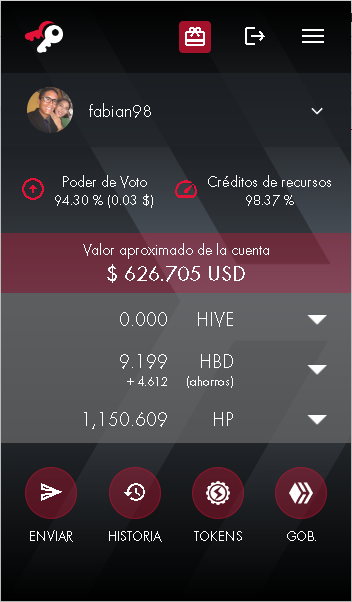 In the options you have in the main tokens of the wallet, which are HIVE and HBD, you can:
Send HIVE/HBD: Check your available balance, enter the name of the user to whom you will send, the amount either in HIVE or HBD, a memo, and for recurring transfer you can select it if it is a contact to whom you will send tokens frequently. And that's it, as the wallet has your passwords saved you simply confirm and the HIVE or HBD you want will be sent.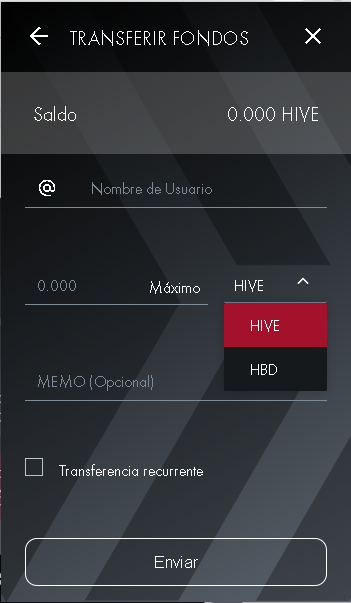 Power Up: In this section you can turn on HIVE in your account or someone else, simply enter the user and the amount of HIVE to turn on, press the power up button and that's it.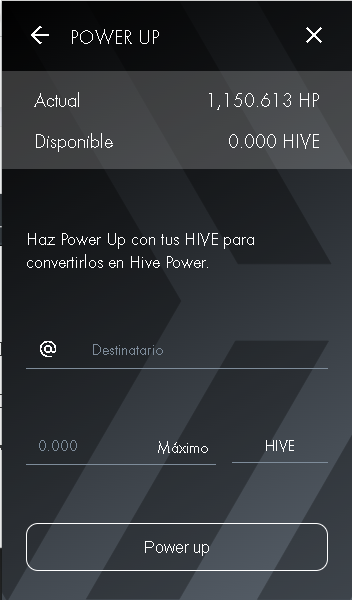 Buy HIVE/HBD: In this option you will see all the exchanges where you can get the main Hive blockchain tokens, and although you have more options in the HIVE currency, and the HBD currency you have less exchanges available but I can not confirm the liquidity as I had to open an account, but the market was quite small as the buy and sell orders did not exceed 400 HBD.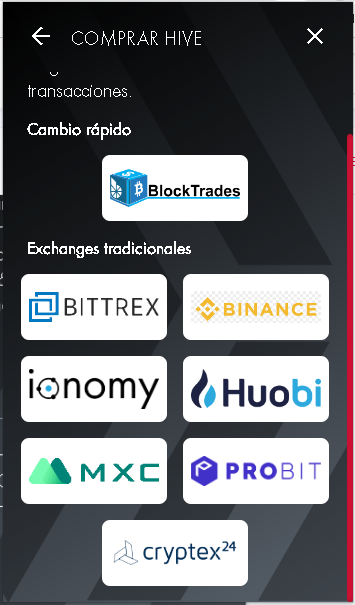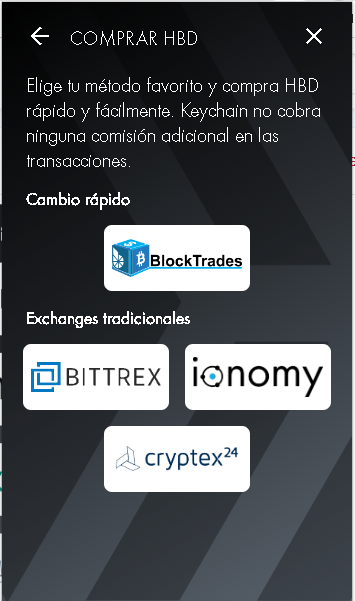 Convert HIVE/HBD: This system is a little more complex than the hive wallet converter, but it is almost the same operation.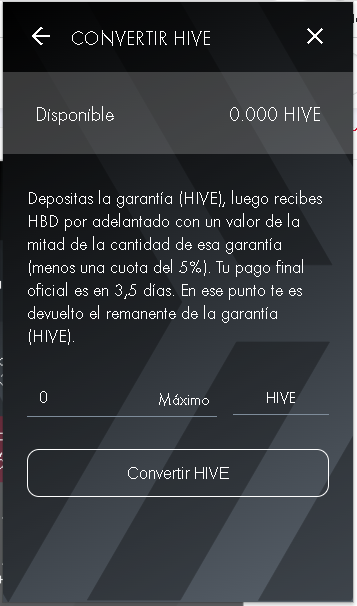 To do this you simply select the amount of HIVE/HBD you want to withdraw or save and it is extremely simple, but I like the options offered by the key chain wallet the most, you have the option to withdraw or save right there and you can do both processes very easily.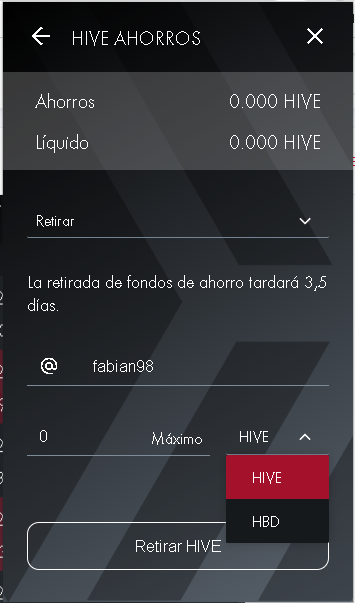 But other functions such as the history of incoming and outgoing transactions, as well as HBD and HP claims you have made in recent dis or recent moves.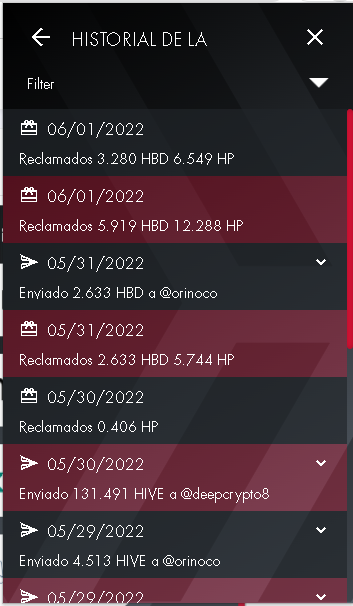 In the tokens option, you can see all the available tokens that you have in your wallet, they are the same that are in your Hive engine wallet, I was surprised to see that I had so many tokens that I didn't see in my leofinance wallet.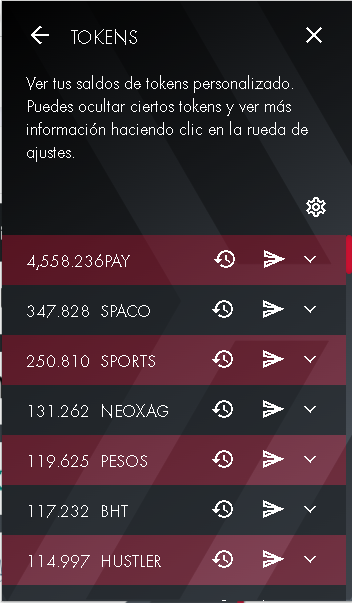 A last available and very useful feature of the key chain wallet is the governance feature, where you can vote for the witnesses and projects that are currently in need of support in Hive, I could see that the @spknetwork project is very relevant at the moment.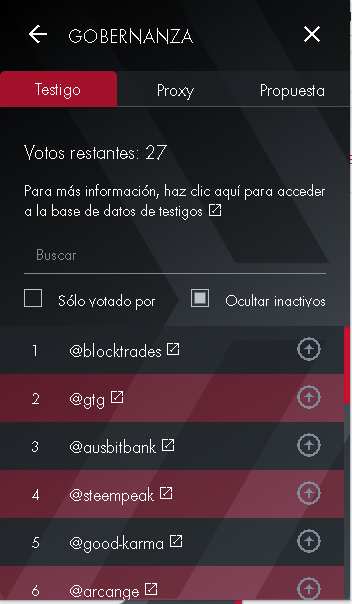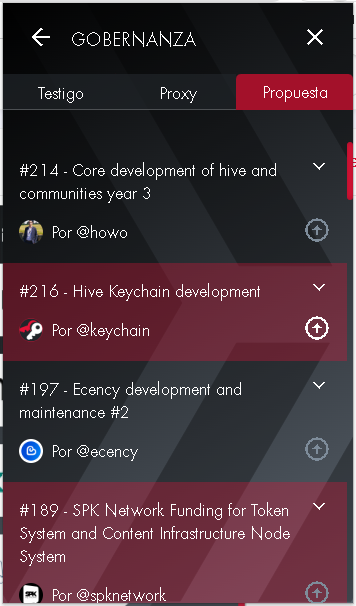 And finally in the configuration options you find accounts where you can add other accounts to manage them also in the wallet. In the user preferences you can see which Hive applications you are authorized to publish, as well as change the rpc node of your preference, claim rewards automatically, among other things.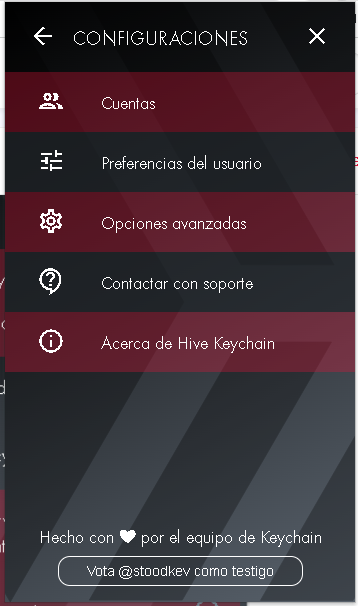 In conclusion, I am personally very happy to see so many developments and updates happening in Hive, you can certainly see how this network is building on a solid foundation to be able to employ a stable infrastructure when the markets go down. It also gives you more confidence when you are about to enter and to stay as this project will continue for the long term.
Thank you very much for reading this short review of the new look and feel of the hive keychain application.
Send me some light if you wish :D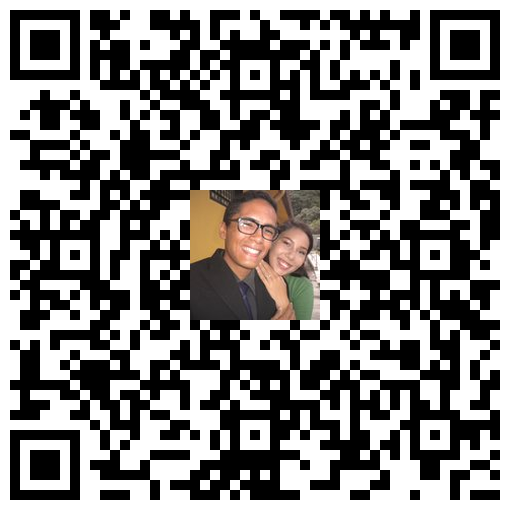 Posted Using LeoFinance Beta