My Blogger Income July 2021 Preparing Materials for New Crypto Users

2 years ago
Aug 07 2021 6:05 am
-
3 minutes read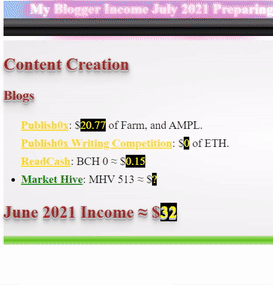 Content Creation
Blogs
Videos
Images
Personal Monetization
Common Tasks
Browsing
Referrals
Currently the quantity is too much to handle when the value I earned is not much. So I may report this on a separate article.
June 2021 Income ≈ $60
Grade: D
Personal Comments
I found fintech applications to immediately dive into certificate of deposits (COD)s, government bonds, mutual funds, index funds, forex, commodities, stocks, precious metals, cryptocurrencies, and wrote a guide about it. This month was also the end of financial technical analysis course and I decided to start another Youtube channel to practice my technical analysis. Most of this month, I wrote a [quick guide to cryptocurrency and translated them to my local language] ( because I plan to open a class teaching new people to crypto in the future. Finally, I gave an online seminar in my local language about the story and philosophy behind cryptocurrency on the first day and cryptocurrency as the gate to the free market on the second day.
Appendix

Publish0x Earnings



Steemit Earnings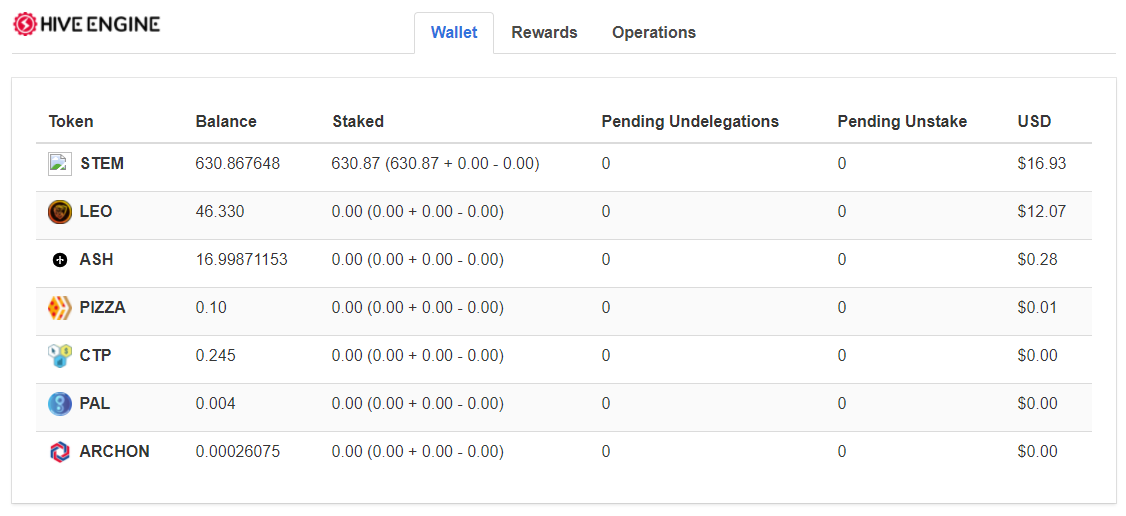 Aeneas, Leo Finance, and STEM Geeks Earnings

LBRY Earnings

Coinimp Earnings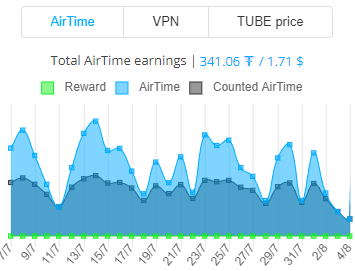 Bittube Airtime Earnings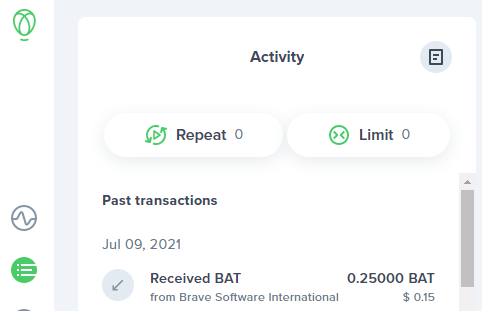 Brave Browser Rewards

Netbox Browser Rewards

Presearch Rewards

This month, I will be adding Loop Market (formerly Trybe) and this isn't the result of one month but an accumulation of half a year.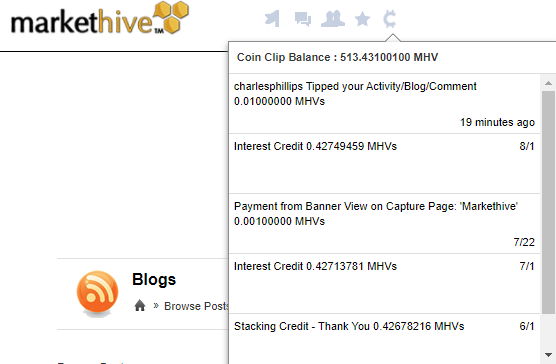 This month, I will be adding Market Hive and this isn't the result of one month but an accumulation of half a year.
Donation
Personally, I enjoyed being a full time independent content creator very much and I once again thank the platforms, investors, donators, and viewers for making my venture possible through donations, tippings, and upvotes. If you enjoy and/or want to further support my work you may choose more form of donation: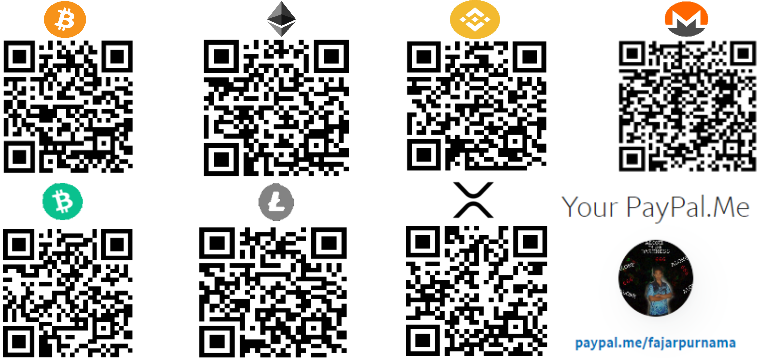 Bitcoin bc1q6hg4lllxthryke7zhxflcdrcm0nr8ph7antxk9, Ethereum 0x3D4c67A2A40bC24ec53ab767b9247c02A2250BCB, Litecoin ltc1qqxl8dng0swv7zuhe30y5kzwht3l25krfaqzu2k, XRP r9rwEdZBWFRbsGzwG5gm1MjDoyBKWLPyx5, Bitcoin Cash qpd74d52rxpt3w70qv555ccq0254j7dhtg2mxst0dc, Binance Chain bnb10hdlv95jyjn92j2l6um6gkmc96a6g57lnezd66, Monero 43V43g1UC9AdgjmjJZPQRxCotyi9VTb8jbYisw2cSqEjbuvp9Y, paypal.me/fajarpurnama.
Mirror