The Daily Leo #234: UBS Buying Credit Suisse, DWF Labs Invest $20m In DeFi, Hong Kong Going Crypto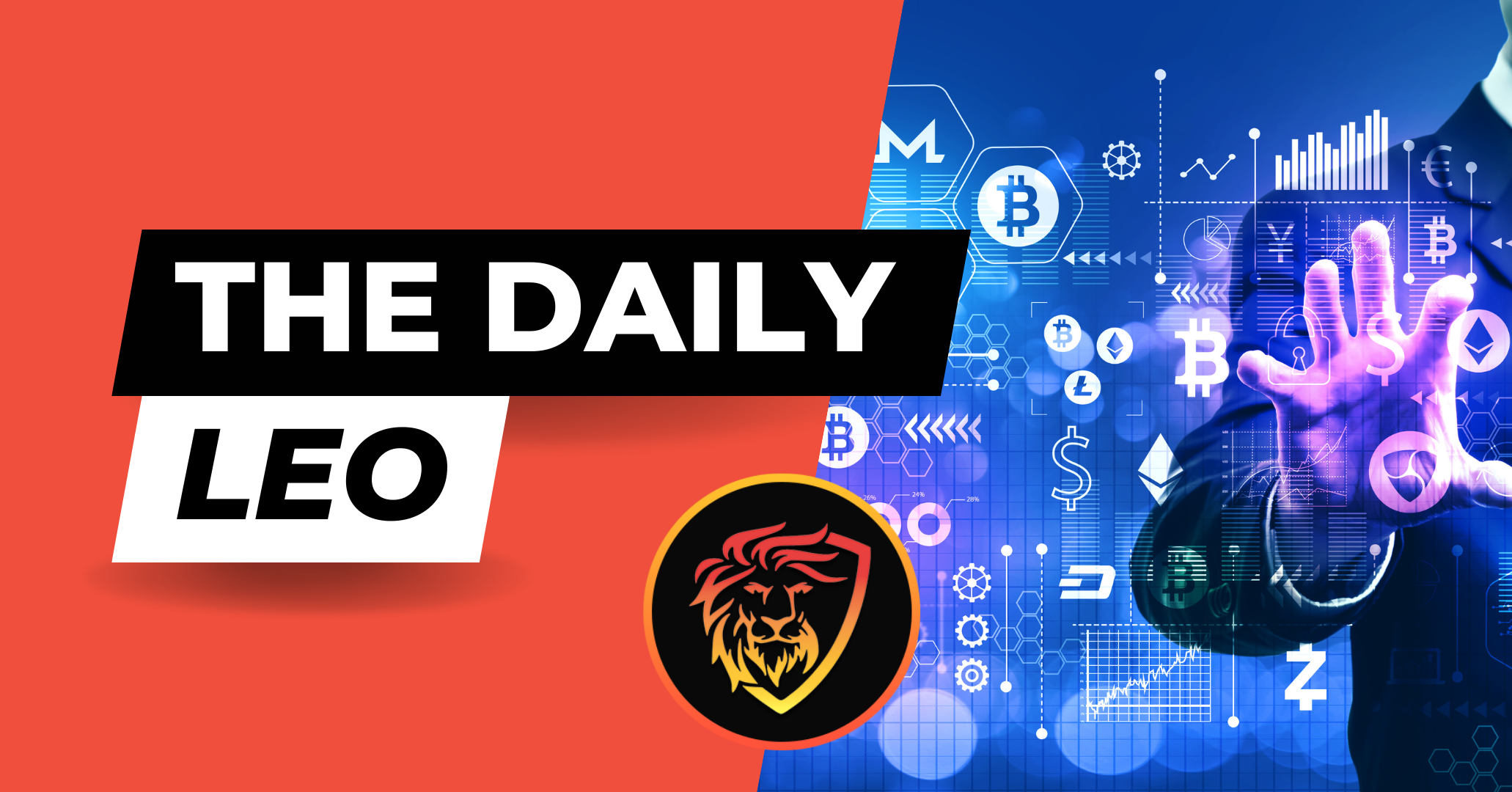 ---
Welcome to The Daily Leo! We pull the best articles in Finances, Crypto news and Hive/Leo into one condensed information packed space.
Be sure to follow @thedailyleo so you never miss the Daily LEO. You can also subscribe to the newsletter here Subscribe to the Daily LEO
---
---
Central banks try to calm markets after UBS deal to buy Credit Suisse
In an effort to address its financial difficulties following losses from the collapse of Archegos family office and Greensill Capital, Credit Suisse is reportedly in discussions with UBS for a possible merger. However, the talks are said to be delayed as Credit Suisse seeks guarantees from the Swiss government that...
---
Most Gulf bourses slide as oil prices slip
On Sunday, several Gulf stock markets experienced a decline primarily due to the negative impact of falling oil prices on investor confidence. The decrease in oil prices, resulting from concerns over surging COVID-19 cases in Europe and other regions, was expected to negatively affect...
---
---
Market Maker DWF Labs Invests $20M in DeFi Liquidity Protocol Synthetix
Synthetix, a decentralized finance (DeFi) liquidity protocol, has received a $20 million investment from market maker DWF Labs. By leveraging blockchain technology, Synthetix facilitates the development of synthetic assets that mimic the value of actual assets, including stocks and currencies. DWF Labs'...
---
EOS Network Ventures Commits $20M to Build Dapps and Games on EOS Blockchain
Decentralized applications (dapps) and games will be developed on the EOS blockchain with the help of $20 million from EOS Network Ventures, a venture capital business that specializes in the EOS blockchain. The company wants to encourage EOS developers and hasten the adoption of blockchain technology....
---
Over 80 crypto firms eyeing presence in Hong Kong: Financial Secretary
Paul Chan, the financial secretary for Hong Kong, claims that over 80 cryptocurrency companies are attempting to set up shop there. Chan said in a conference speech that Hong Kong's regulators were closely watching the growth of the cryptocurrency business and attempting to strike a balance between innovation and investor...
---
---
@phareism has kickstarted hiveinvite.com which allows other users to invite their friends to hive. For now, you have to add your posting key manually but soon Hive Keychain support will be enabled. You can checkout full details here....
---
Hive Borehole: Building a Strong Brand Image with the Hive Plaque
The Hive Borehole project, aimed at providing safe drinking water in Ghana, has been a huge success. The project is seen as a testament to the potential of the Hive blockchain in addressing global issues. Making a positive change in the lives of local people. At the same time it has provided a platform to...
---
LeoFinance is a blockchain-based social media platform for Crypto & Finance content creators. Our tokenized app allows users and creators to engage and share content on the blockchain while earning cryptocurrency rewards.
Subscribe to The Daily Leo and start being up to date with the crypto & finance world!
Posted Using LeoFinance Beta