15th of March and another LPUD - I've just powered up

Its the 15th of March ! Woot woot - its another LPUD, and hopefully we will be entering spring time here in Scotland soon, because its been bloomin freezing !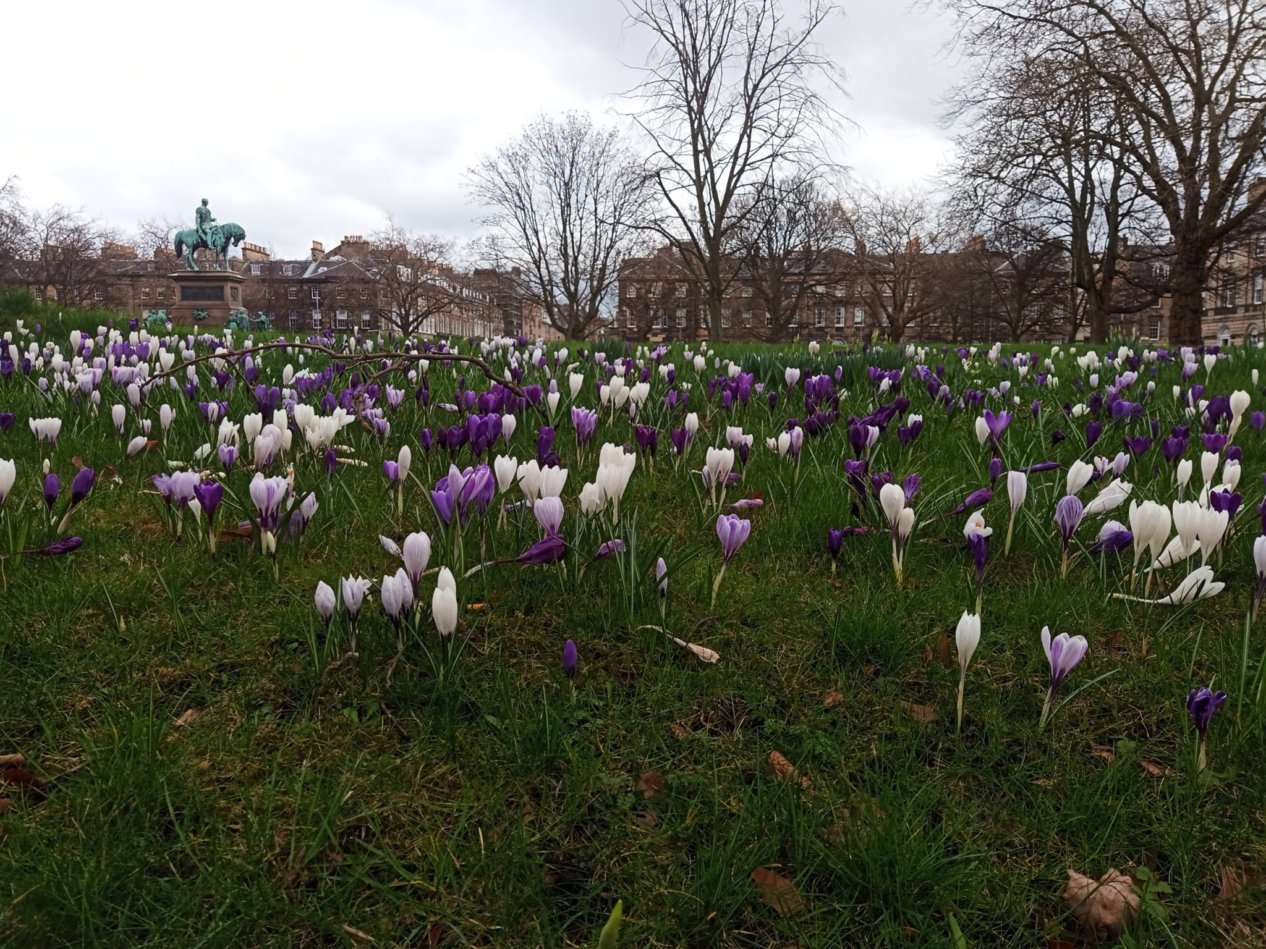 [Crocuses in Charlotte Square, Edinburgh - early bird flowers coming out for the start of Spring]
I've just made my power-up for this month - a nice 200 LEO:

I was lucky enough to land one of the 20K delegations last month - the second delegation I've won since joining LPUD - and it helped boost my LEO income from curation over the month.
As usual, I will be delegating the majority of my LP to @india-leo because I love the daily payouts they give in LEO - its a great synergy. The more LEO I delegate, the more I earn, then the more I delegate.......... etc.
I also delegate HP to @leo.voter to help me get the LEO I need for LPUD each month - that has been great, and also pays out daily LEO.
Anyway, if you are joining LPUD for March, I wish you all the best for landing one of those fantastic delegations !!!
Happy LPUD everyone !
Posted Using LeoFinance Beta