Happy 3rd Birthday Hive - And also to Napoleon II and Rachmaninoff the composer !

Wow - 3 years old - happy birthday to Hive !!! Its great to see that HIVE is blossoming with more apps and utilities coming out all the time - seems like a great time to be alive with HIVE !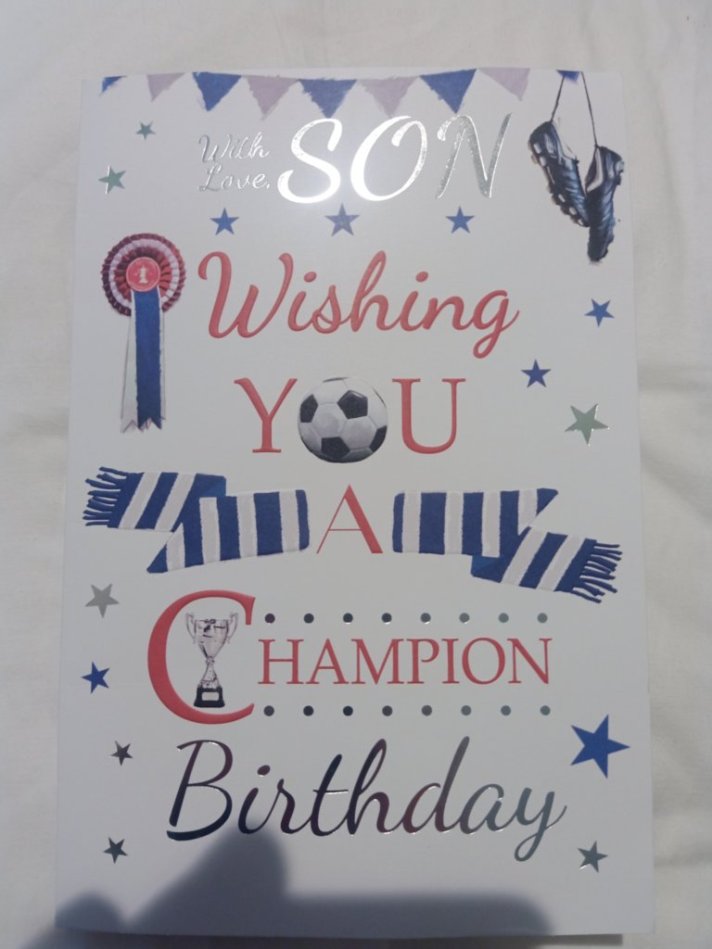 [Credit - this is a photo of the birthday card my dad sent me on my birthday last tuesday ! - copy right Simon Elvin. My Dad obviously thinks I'm still 12 !]
Many thanks to @theycallmedan for organising a birthday event ! I've made my power-up:

And did you know that Hive also shares a birthday with:
The Roman poet Ovid, born in 43 BC,
Princess Cecily of York, born in 1469,
Napoleon II, born in 1811,
And the fantastic composer Rachmaninoff born in 1873.
Its great to see Hive keeping some great company !!!
Anyway - 3 years is fantastic, heres looking forward to many more. Hope you all have a great week - and best of luck with winning a birthday delegation !!!
Posted Using LeoFinance Beta