OpenSea on Avalanche Blockchain 🔺

This post is published via LeoFinance.
8 months ago
Oct 11 2022 8:51 pm
-
2 minutes read
The NFT markets are attracting less people and the volume of these digital assets keep decreasing as there is less money floating in the crypto ecosystem. Since the last bull-run, the NFT market has become one of the branches of crypto that lost millions of dollars.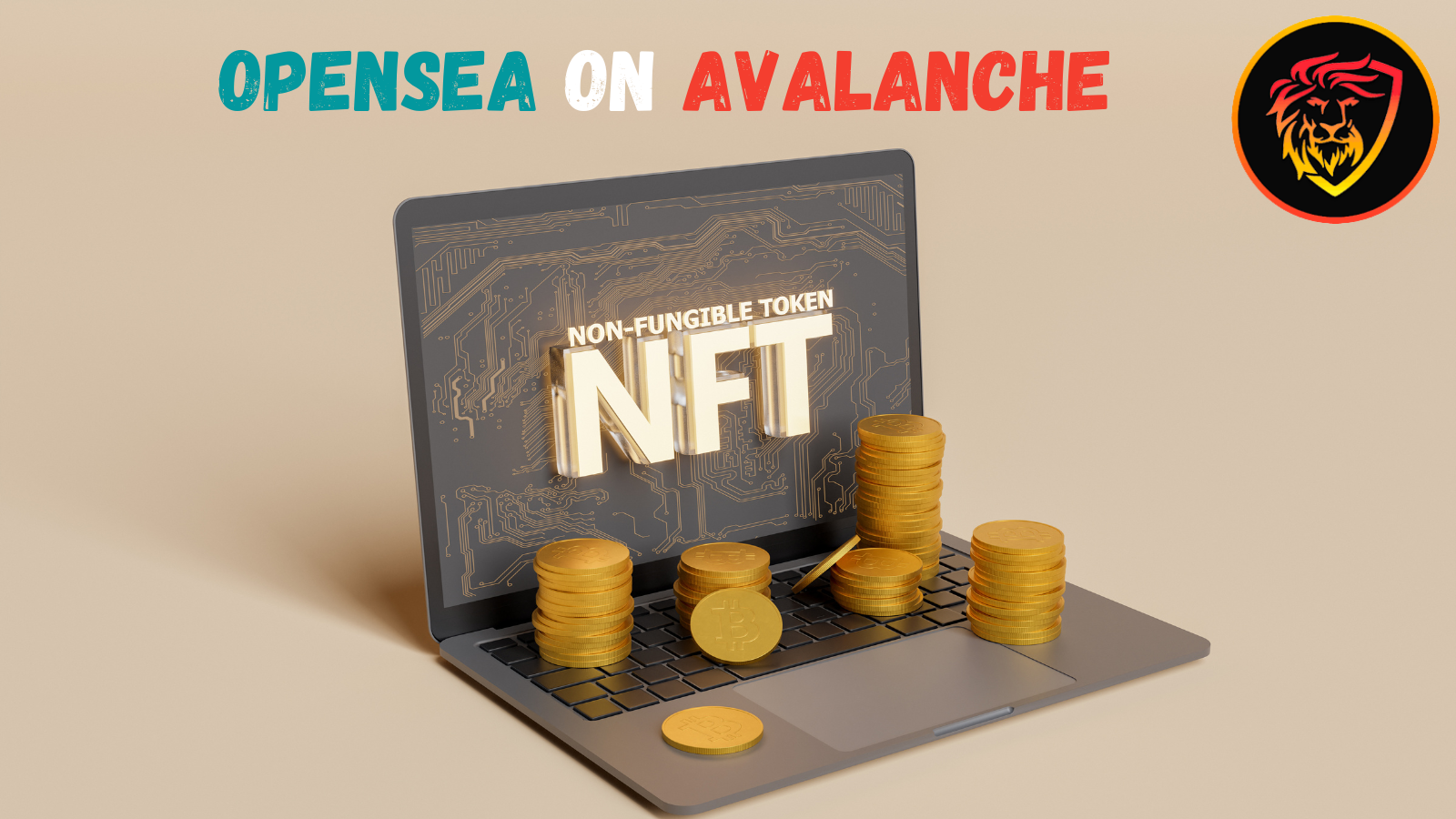 Though the situation in the whole crypto ecosystem is more or less the same, the projects that survive the bear market grow better and get valued much higher in the next bull market. To find promising projects, I always check the development, investment, and engagement on it in the worst times of the market.
Here we see that Opensea launched on Avalanche blockchain as an NFT market. Actually, Avalanche blockchain has several De-Fi projects such as Curve, Aave, Trader Joe and Pangolin but it was hard to claim that the chain has a strong NFT market that you may trade valuable digital assets.
Avalanche is a Good Fit
It is easy to create an NFT but attributing value to your product is troublesome! When your products are developed at the top of advanced blockchains with high volume, it is likely to list the items for higher prices.
Avalanche is a Top 20 project that has a strong and niche community. Establishing your project at the top of it provides several advantages in terms of initial trades, high volume, and marketing. While OpenSea is dealing with strong rivals to stay in the leading NFT market, working side-by-side with the Avalanche team is a great chance for OS, as well.
Avalanche Community Asked for it
I believe one of the strongest sides of Avalanche is productive and dedicated community that is being created. The community members are aware of the quality of the chain and its strong sides of it. As a result of the community decision, OpenSea collaborated to initiate the most popular NFT market on the chain.
In terms of decentralization, operational costs, and popularity, Avalanche can be a great alternative for NFT artists or blockchain-based games that are going to use their NFTs with utility in their games.
Follow Avalanche on LeoCommunity: Avalanche
I'm one of the moderators of the Avalanche community on LeoFinance. We are forming a niche community page for Avalanche supporters/lovers / investors to learn and earn on the Leo community that is designed only for Avalanche. Your valuable posts may appear on the community page to be accessible to thousands of people.
What do you think about the collaboration of Avalanche and OpenSea? Which side gets more benefits from this partnership?
Posted Using LeoFinance Beta