Second Layer Growth Options for Newbies in Hive

This post is published via LeoFinance.
2 years ago
Mar 22 2021 5:57 pm
-
4 minutes read
As the Hive ecosystem keeps growing every single day, onboarding has increased followingly. Thanks to the unique products of Hive, it has shifted from being a basic blogger to a one-for-all blockchain by itself.
While we keep welcoming new Hivers to our homeland, it becomes more essential to share personal experience and wisdom with the newly growing Hivers. Let's briefly inform the newcomers by feeding them with some of my friends' wisdom, as well 😌
The things you will see below are the ones that are free services as well as community/hashtag tokens. You earn money without paying in Hive. In 2021, Hive provides you earn crypto without paying or investing... This is what people need in the Web-3 era.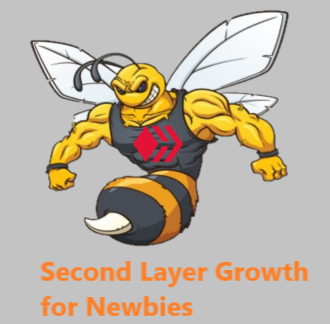 GiftGiver
GiftGiver enables you to receive 20 HP delegations that can be weekly renewed and it's a faucet giving 0.005 Hive in (0.003 HP + 0.002 Liquid Hive) to help you grow your Hive stake. Although we will focus on Layer 2 / Tribal aspects, you need Resource Credits to initiate transactions.
Droida
Droida is a voting bot that can be used once a day to receive an upvote for your post. As of speaking, you are receiving $0.06 Hive + 0.360+ LEO for upvote. That's incredible in terms of LEO value. I really like this service and I thank the @droida team for such an amazing service.
HolyBread
HolyBread is a game that has a bot to upvote gamers who are in the rank. Depending on your rank, you are receiving an upvote thanks to the game. Even though it does not give you a couple of bucks, it's totally free and I believe it's good for newbies.
Engagement Leagues + Lists / Proof of Interaction
I strongly advise you to check the posts by @abh1245 and @amr008 over the weekly rewards and daily upvotes for your engagement score. It's both valid for LeoFinance and other front-ends of communities. In addition to Leo, please check #ctp #neoxian #sports #sp and many others that will both let you engage with like-minded people and get extra rewards.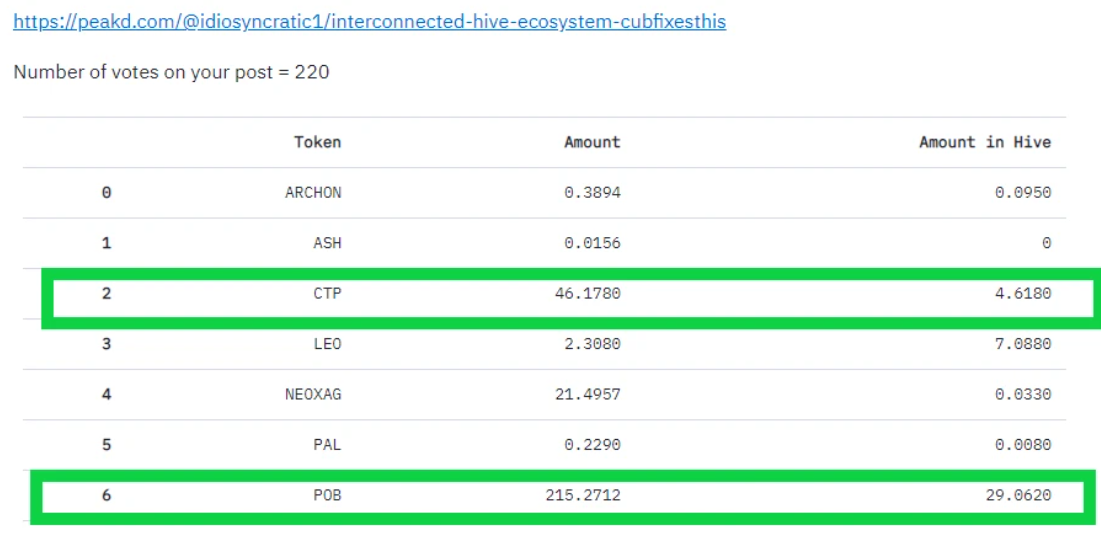 Proper Use of Community Hashtags
As you can see above, I received a lot of tokens thanks to the hashtags that are used in my Leo posts. At that point, you should make sure that the hashtags are relevant to your content. 2 great posts can help you check the topics of the hashtags before using: by @friendlymoose --> Earn Tokens by Using Hashtags by @damla --> Gaining more HE Tokens by Proper Tagging
Community Specific Boosters for Quality Content
I'm sure you saw @leo.voter or @ctpsb or @hodlcommunity rewarding quality content published in the community. You do not need to be a whale to be recognized by the community members. As long as your post has an intrinsic value, you will be backed by communities to help you reach more people. You can also check @ocdb or other whales trying to help content creators be more recognizable.
Be up-to-date and Check New Projects
Hive is expanding even while you are reading this post 😌 Your curious personality will be quite beneficial in the Hive ecosystem. I'll exemplify what I mean: Brofi / ProofofBrain / Liotes... Note: You still do not need to pay for anything 💁🏽‍♂️
✓ Brofi:
@brofund launched a De-Fi pool for tribal tokens of Hive. When you delegate your Hive power or tokens, you are receiving a share and you get paid in Bro token in exchange. Assuming that you are collecting Hive power or tokens, it can be a nice option for you to get more value. Learn about Brofi
✓ ProofofBrain:
Proof of Brain by @proofofbrainio is a tribe that is for rewarding quality contents with the native token. There is no specification in terms of the content type so you are free to use the hashtag. Since the day I saw it from @trumpman's post, I staked and I'm quite happy with the token earnings. Make sure you check the post by Trumpman Introducing ProofofBrain and the website
✓ Liotes:
@liotes is an amazing project that is serving a gamified income model for Hivers. The project rewards the members with native token LEN and there will be a store that you can use these LEN tokens to rent cards from Splinterlands or receive delegations from several tribes. Besides, there is a buyback mechanism to support the investors with the valuation of the native token. You can also check the updates to see the way the project support and connect the tribes and games with its idiosyncratic way 😌
---
In addition to the aspects that are mentioned earlier, being online and curious can also help you grow much faster. The fundamental is simple and clear, authentic engagement and your endeavor will be welcomed by your friends. So far you are not expected to pay any single coin to grow in Hive.
This is what we build altogether... Hive On!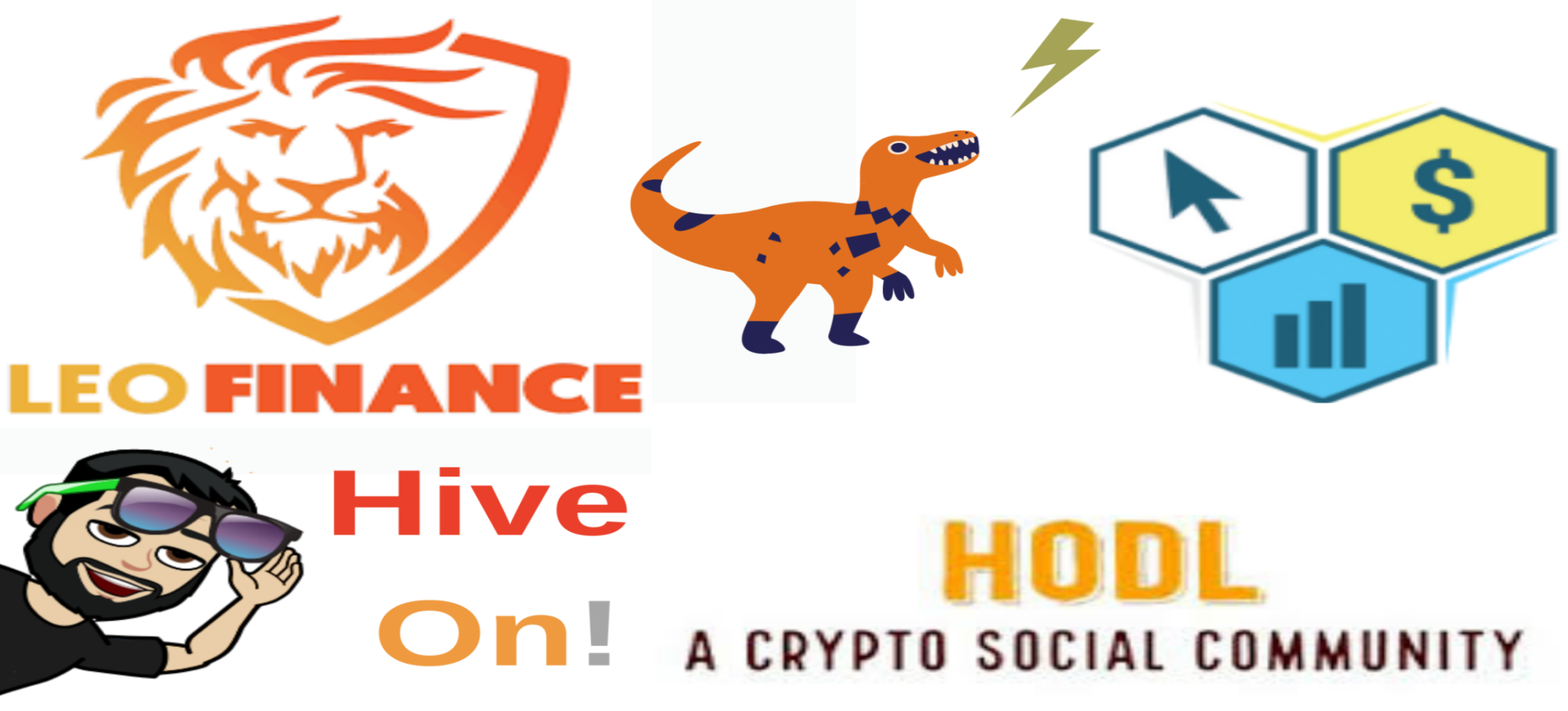 Posted Using LeoFinance Beta