The Trend of AI Crypto Projects in 2023

This post is published via LeoFinance.
4 months ago
Jan 29 2023 10:35 pm
-
2 minutes read
There are several trends happening concurrently in the crypto ecosystem. ZkEVM, cross-chain operations, new Rollups and Artificial intelligence. As happened before, the trendy projects are likely to have serious amount of attention on them.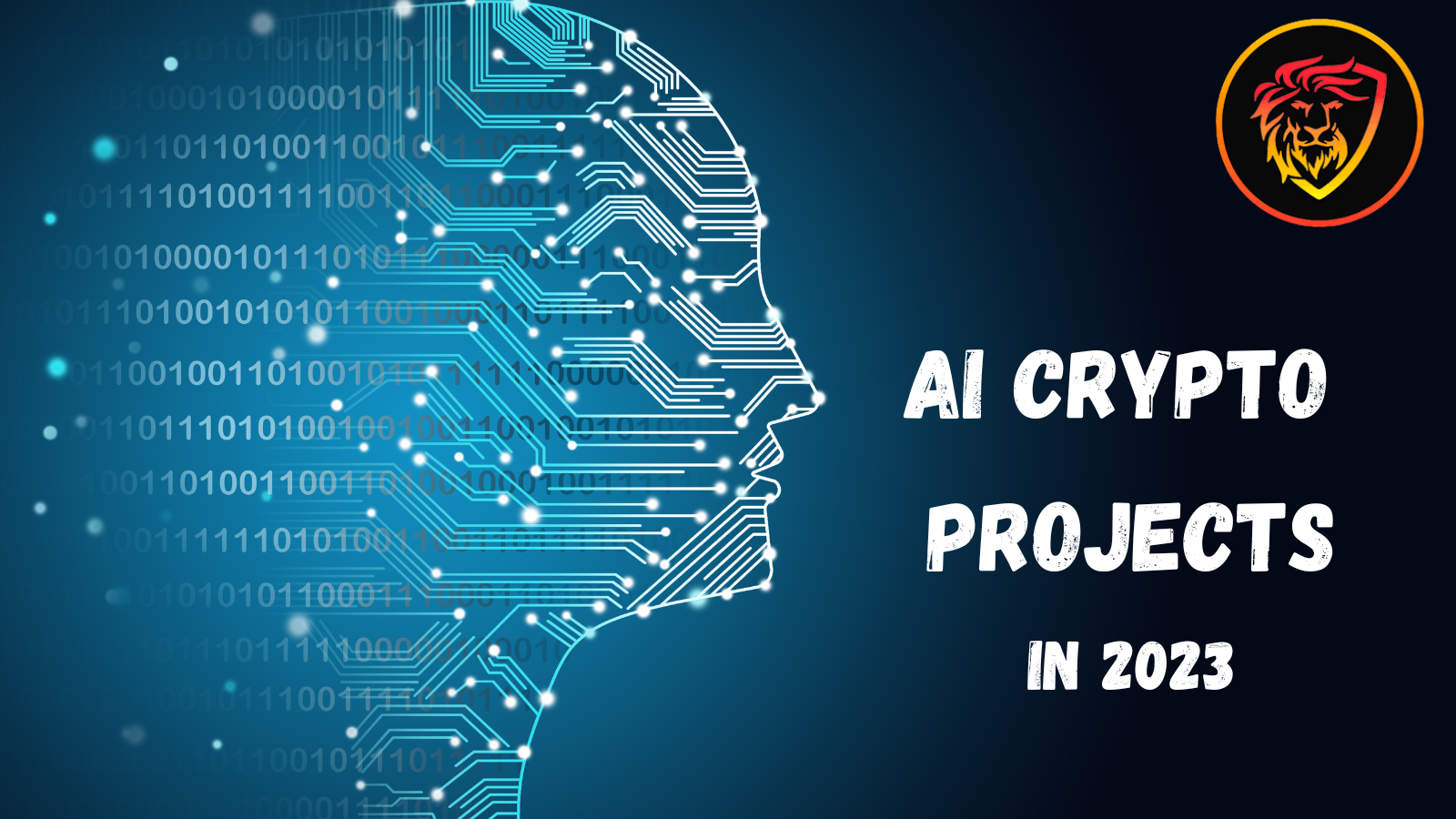 When we focus on the side of Artificial intelligence (AI) projects, we can see the impacts of Midjourney, DALL-E artificial art, ChatCPT text-based AI and many other forms of these learning machines used for different purposes.
As the AI projects are becoming popular, the crypto projects that focus on them also receive increasing attention in line with them.
AI Projects that Pumped Hard
Even though the sentiment of the crypto market has recently turned into positive, the AI focused crypto projects have already multiplied their prices.
According to Bitcoin.com,
Singularitynet.io has seen its native token AGIX rise 293% in the past month.... Vectorspace AI (vspb.science), has a token called VXV that has risen 95.9% over the past month... The Fetch.ai project's FET token has risen 212% against the U.S. dollar.
The list goes like that but the most important thing is the sign that we got from the spike in the prices. Obviously, AI trend will create a stronger hype in crypto.
AI Bag May Not Hurt!
If there is high volume and increasing social engagement on something in crypto, it is mostly wort allocating some money and time for that. Sticking to this motto, I'm going to explore some AI coins that are bringing some products via AI.
Cryptodaily mentioned The Graph (GRT) as the most searched AI crypto project though it just soared 75% so far. Interestingly, the AI projects are also divided into sub-categories in which they are in competition with similar AI service providers.
We might see an immense battle among trending AI projects.
What AI Projects are Hot?
There are a couple of websites that I utilized to get some insight about the AI crypto projects. The first one is Buybitcoinbank and the second one is BeinCrypto. They highlighted some points such as:
Fetch AI (FET) is an IoT system that has a decision making mechanism.
SingularityNET (AGIX) enables to monetize AI services.
Numeraire (NMR) rewards the traders that successfully foresee the price actions.
DeepBrain Chain (DBC) has a cloud-oriented rental system for computing power and DBC is used as a payment method.
Ocean Protocol is a marketplace for data trades.
Coinmarketcap AI & Big Data List provides the list of top projects and their performances in this specific group. I will spend more time on this new trend. Who knows, maybe it is the next big thing of crypto in 2023.
Are you following any AI crypto projects? Let's share our gems below 😉
Posted Using LeoFinance Beta