HOW MY $GLX SAVINGS HAS HELPED ME MEET SOME OF MY PRESSING NEEDS THROUGH ITS MINTING.

3 months ago
Mar 23 2023 5:34 am
-
2 minutes read
Greetings everyone!
Needs are necessities that have to be met at a given time or over a given period of time. The classification of wants and needs makes one understand how to use them interchangeably. In the case of carrying out investments, wants are not advisably prioritized. It is a matter of what makes needs a necessity because some people may take food as a want and not a need, which is why they spend outrageously just to get a particular meal. My need at this point in time has always been to save some money to purchase a form regarding my academic pursuit. It has always been a wish, but now it is a reality that I should always have a backup financial source.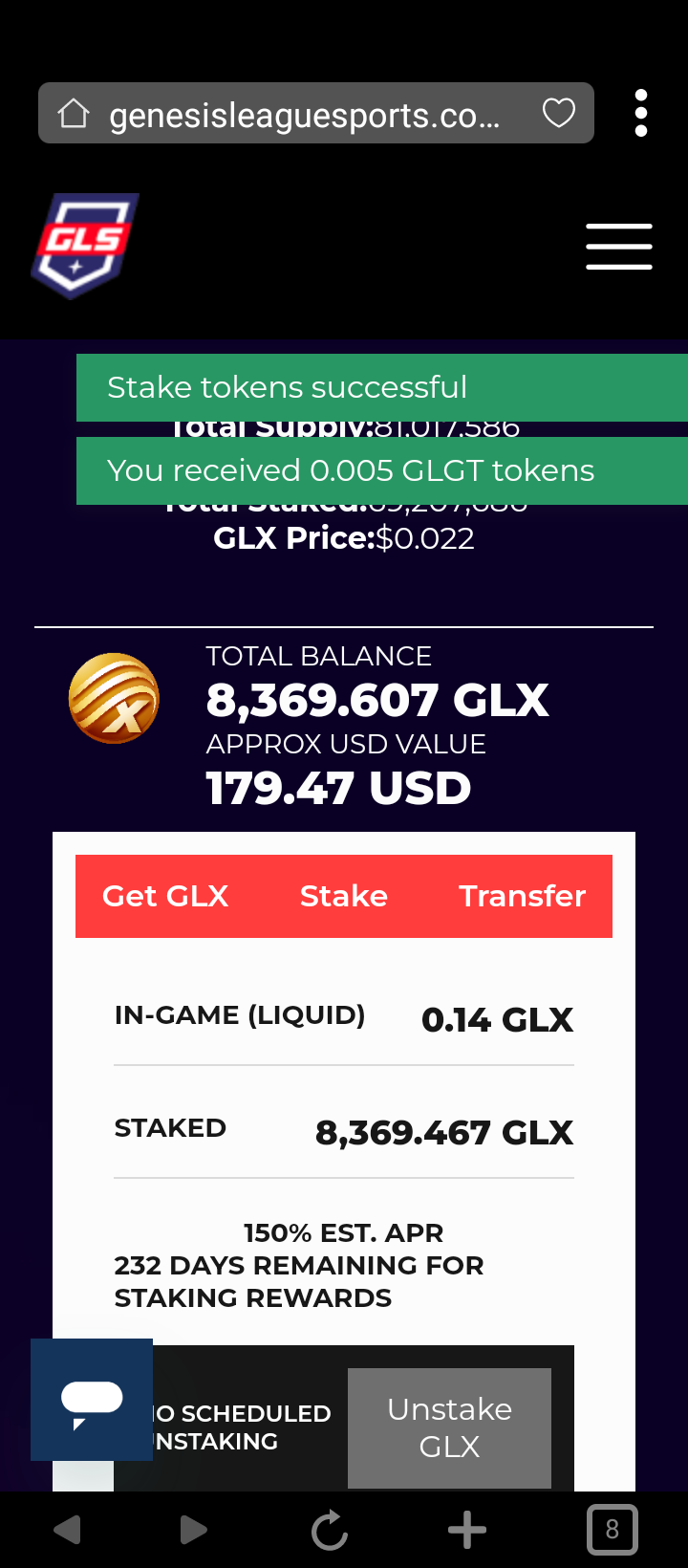 I couldn't stand being fully dependent, which is why the hustle didn't just start a few months ago but years ago. This may not have exposed me to opportunities that have had an immense effect on my life, but I see things from a very different perspective now. Knowing what "hive" is and the tokens attached made me wish I had capital to meet up with certain investments that have a promising future. In a case where the capital is not there, Hive gives everyone the opportunity to carry out the "write-and-earn" process.
How did my
$GLX

savings generate funds for my need?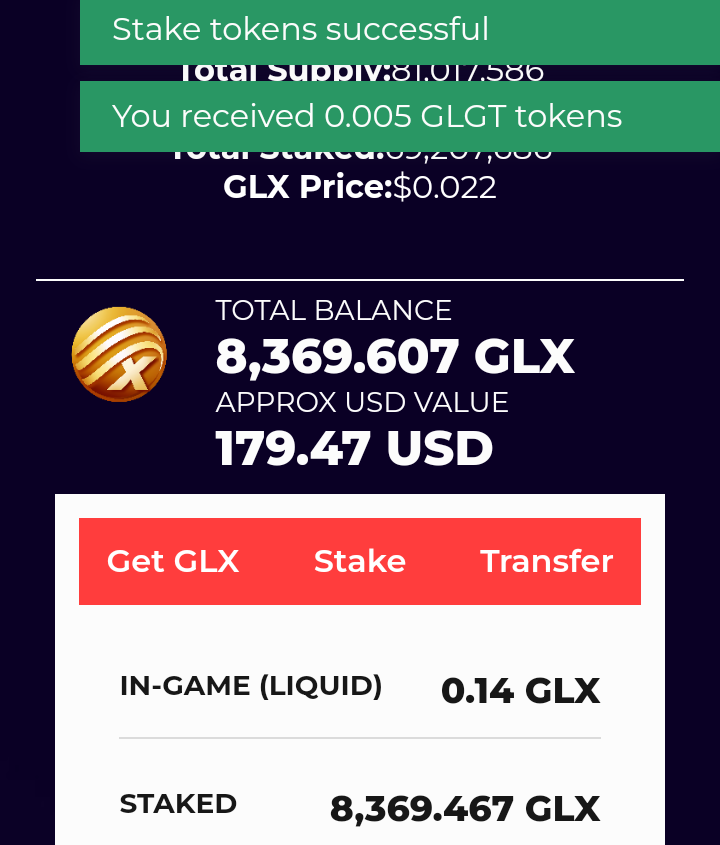 First and foremost, you can generate extra glx by having a glx stake. So far, I have had a stake of about 8k GLX that generates a minimum of 25 GLX daily. At some point I saw it as an investment-and-earn process, in which the GLX mints have been converted to Hive and have served various purposes here on Hive, as well as meeting my basic needs. Investments on Hive are quite interesting and a means of uncommon financial growth.
Analysing $GLX transactions on hive.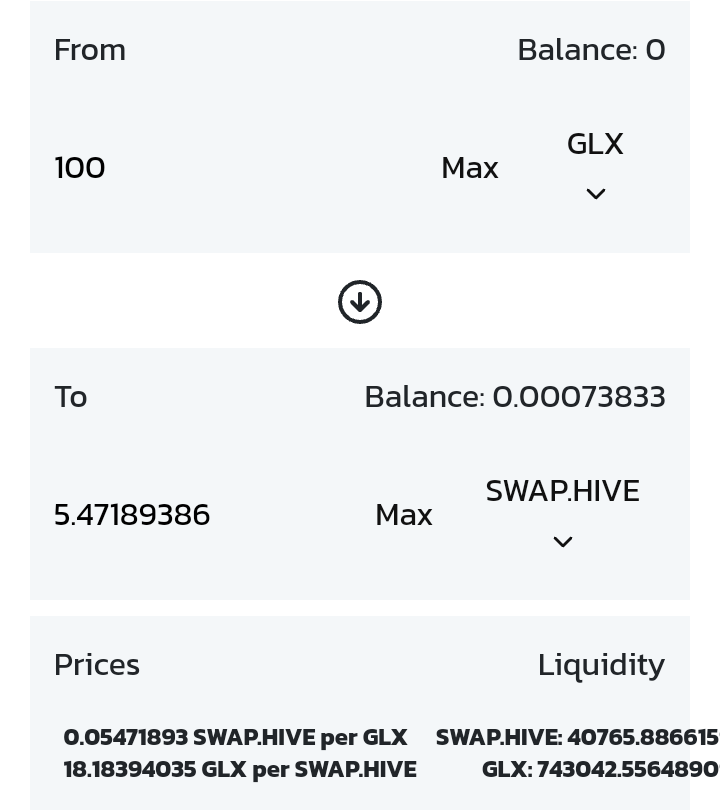 Weeks ago, about 100 glx was equivalent to 10 hives, but today it's about 5 hives, which is half the previous amount.
Thank you for reading.
The images use are screenshots from hive transactions.