I am ready for my LPUD badge. Yep! My wallet says so

We are 15 days away from the next Leo power-up day (LPUD) but my wallet says, even though the calendar gets shifted to right now, I am ready. It's exciting to watch the numbers grow although it's slow we all know that slow and steady wins the race.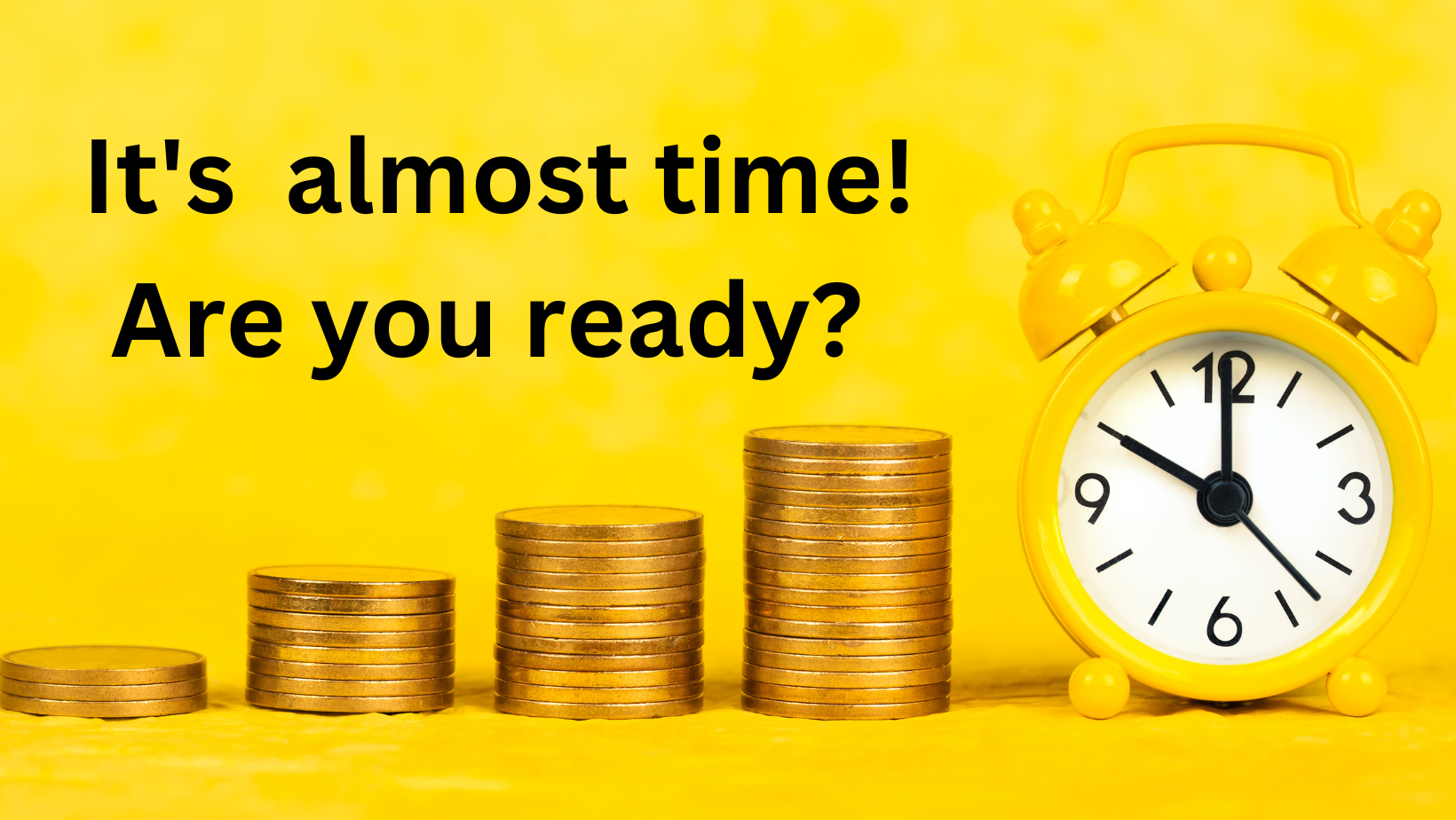 Source Right now, 10k #leogoals look almost impossible but by the time I power up on the 15th of next month, I still have 8 more months to make this work. I am not sure how anything is going to turn out, I can't control what will happen in the future, especially since I am a preacher of uncertainty.. lol.
But there is one thing that I control and which I could say is my 20 Mile March, and that's publishing every day. This means consistently showing up with good posts to the best of my abilities and not wavering as a result of anything.
Maybe, by the end of the year, I'll hit my goal and even progress further, or maybe not. Whichever way, I'll still be satisfied with the results. And this would be because the boost in my wallet will be much better than it was this time last year and even 31st of December, 2022. So, an increment in the size of my stake regardless of whether I hit my 10k Leo goal or not will be something worth celebrating.
Until then, I have 275 days to break a leg, hit my goals, and if I wanted to break this down; I would say, because I have a total of 2355 LEO in my wallet right now, I'll need 7665 Leo to hit my 10k goal. If I wanted to make available liquid LEO every day, I'll need to have roughly 28 Liquid LEO in my wallet every day or 800+ Liquid LEO to power up on the 15th day of the remaining month.
I'll shy away from thinking about how huge and scary these numbers are so I'll be able to sleep well at night... Smile. But in the real sense, I should be making my plans to look like this. There is something I can be certain will always happen on the 15th day of the month, I'll always have up to 150 Liquid LEO to power up and get a badge. However, the balance that is supposed to help me reach my goal, I am not so sure.
Not being sure if I'll have the rest of the 650+ liquid LEO is part of the uncertainties I talked about. I may wake up and see that a lot of factors that were holding me back from staking up such numbers have been gotten rid of and that would leave me with a portfolio that I can handle and break the chains. This would be a welcome development and an exciting one because I will be able to reach that benchmark if this happens.
In any case, I'll just stop blabbing and do my part while watching closely what the rest of the month in the year 2023 holds for me.
Stay with me on this journey.
---
More from iska
Winning the game of wealth building using empirical evidence
A legitimate form of discipline needed to build wealth
Why financial pessimist tend to have more audience than optimist
When people buy the top they are mostly chasing performance
Everything has a price including your desire to reach financial independence
Plan for emergencies for they are an inevitable part of our existence
Striking a balance in your investment portfolio reduces future regrets
Invest in something cared about, and there can't be a loss
The quickest way to have less money is to spend it to show people how much you have
Controlling your time is the biggest dividend money pays
The Surprising Role Luck Plays in Building and Sustaining Wealth
The Key to Thriving in Financial Turmoil and Uncertainty: Having a Solid Plan
Don't Wait for Tomorrow: Start Making Money Today and Secure Your Financial Future!
Posted Using LeoFinance Beta