The Home Of Islamic Architecture Brunei And It's Gold Reserves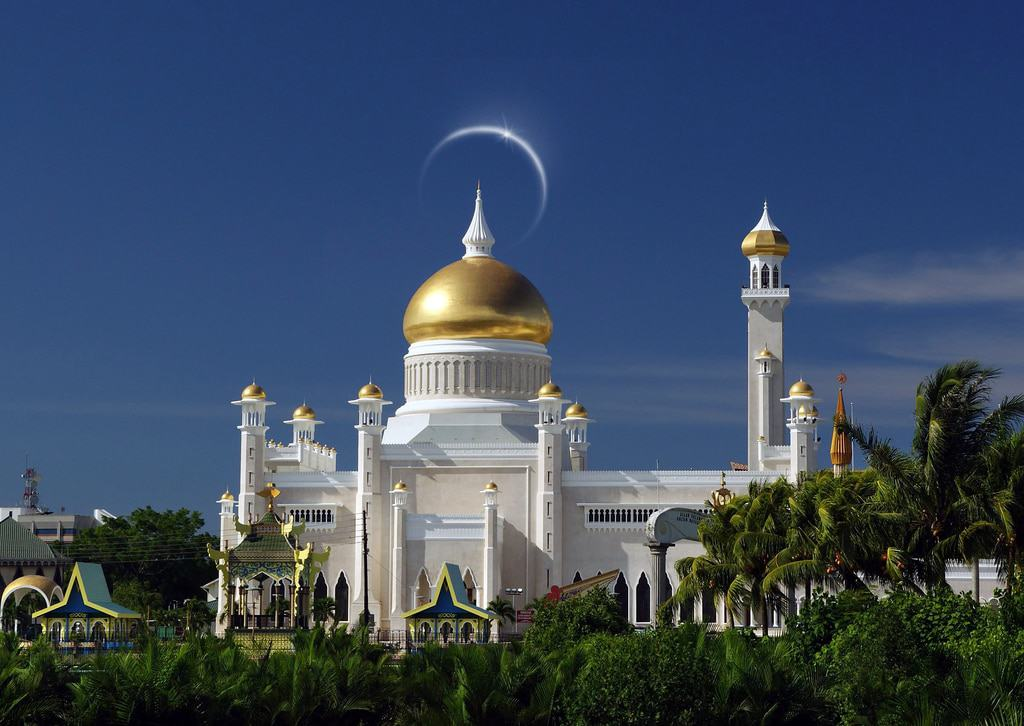 Brunei, is also known as the Nation of Brunei, it is a small country famous for it's peace and located on the island of Borneo which comes in Southeast Asia. It is also known for it's natural beauty, rich cultural heritage and huge reserves of gas and oil. Gold is another Significant reserve that comes in Brunei Possession.
It has a very small population of 460,000 people and Country Covers the covers an area of 5,765 square kilometers (2,226 square miles).
History
When we search about Brunei's History, we came to know that it has a rich and long history dated back to 6th Century AD. At one time it was a Powerful Empire that once controlled a big portion of Borneo and it's surrounding islands. In the Spanish Empire it becomes it's vassal State and in the 19th century it got colonized by British empire. In 1984 they got independence from United kindom and now It is running under the rule of Sultan Hassanal Bolkiah.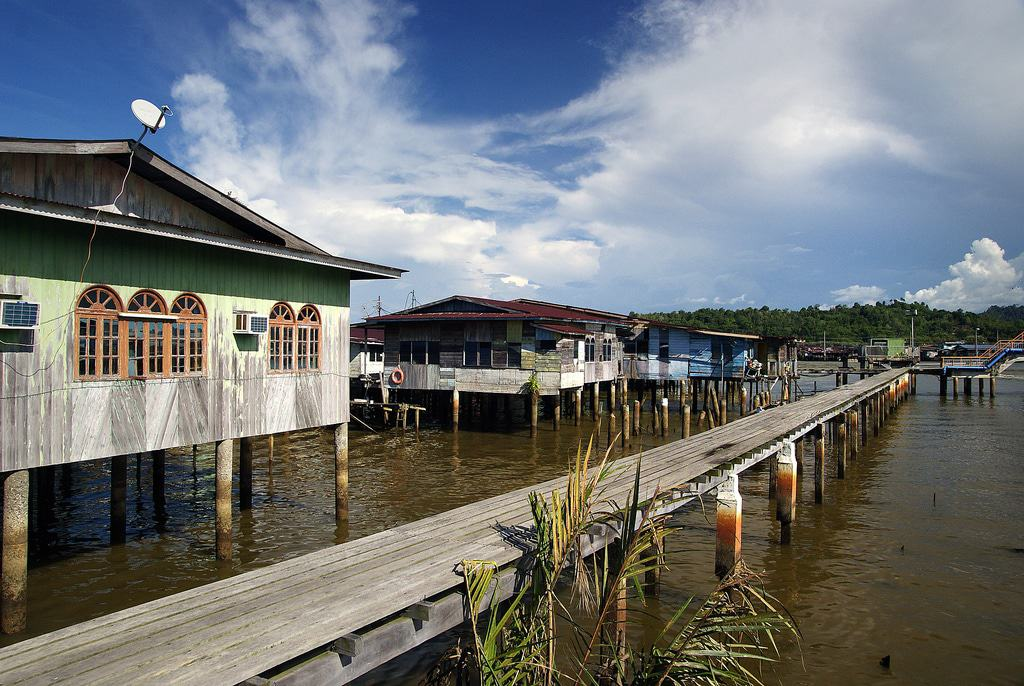 Brunei is one of the wealthiest countries in the world, with a high standard of living and no income tax.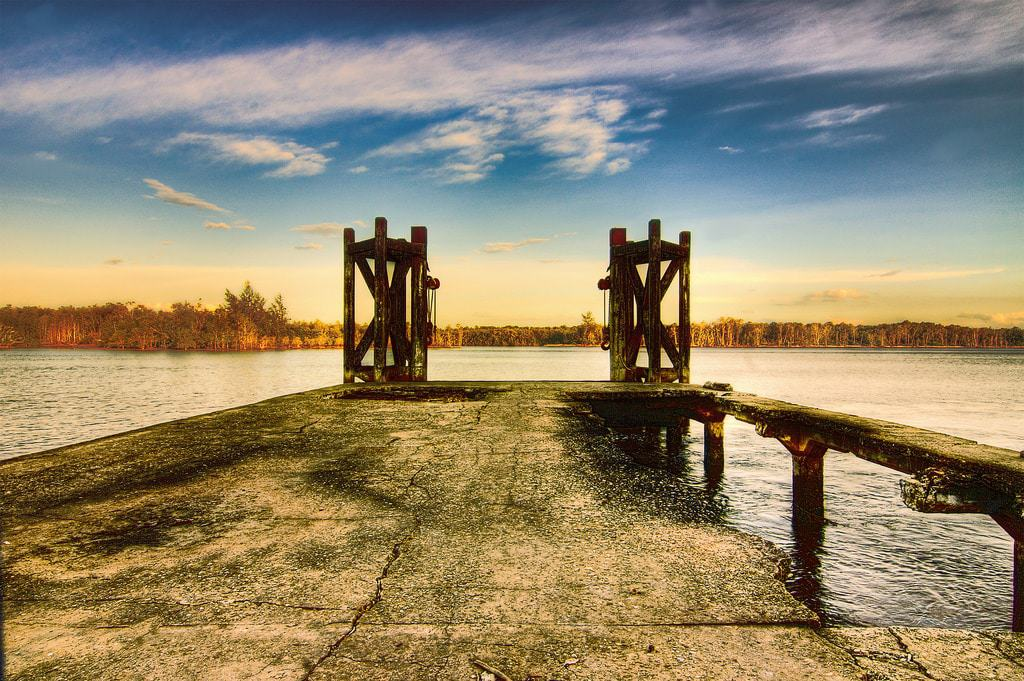 The Country's Gold reserves are estimated to be around 2000 metric tons which makes it a very significant reserve. It is ninth-largest holder of gold reserves in the world and the third-largest in Southeast Asia, after Thailand and Indonesia.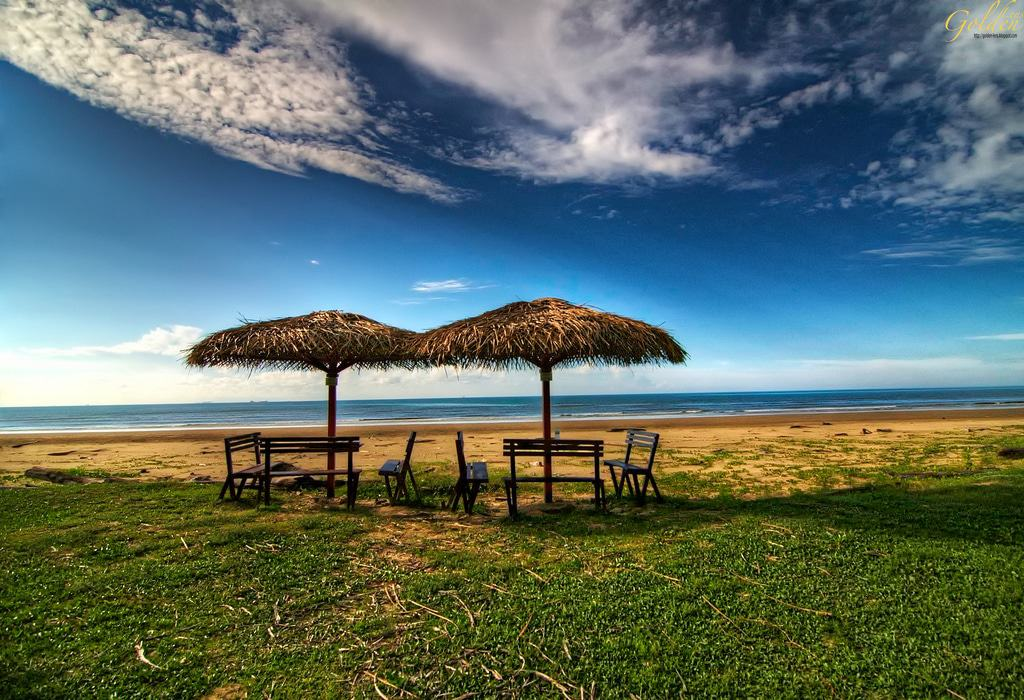 Brunei Investment Agency Is responsible for holding and managing country's Gold reserves. BIA also manages country's sovereign wealth fund, it got established in 1983 specially for the purpose of managing Country's Oil revenue and invest this revence in different assets class including Gold.
Country's Gold reserves are stored in differet location around the world which includes Switzerland, New york and London.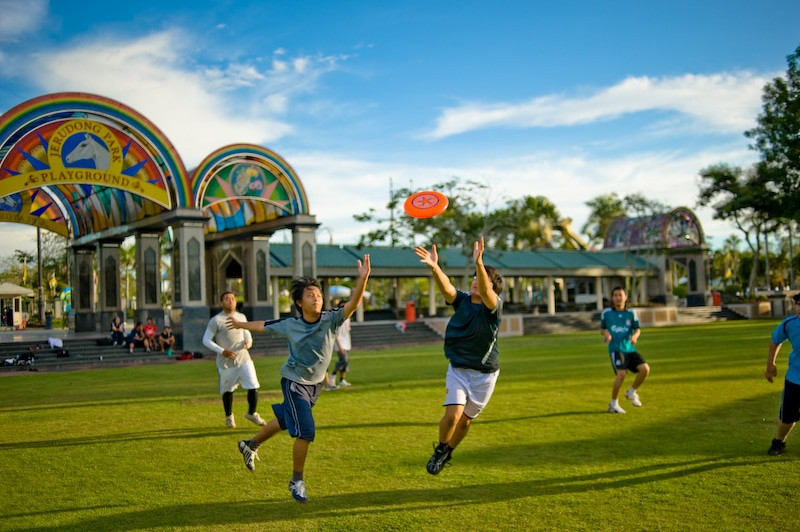 Conclusion: