I am Offering Free Crypto Classes as A Way To Give Back!
This post is published via LeoFinance.
a year ago
Feb 23 2022 1:31 pm
-
2 minutes read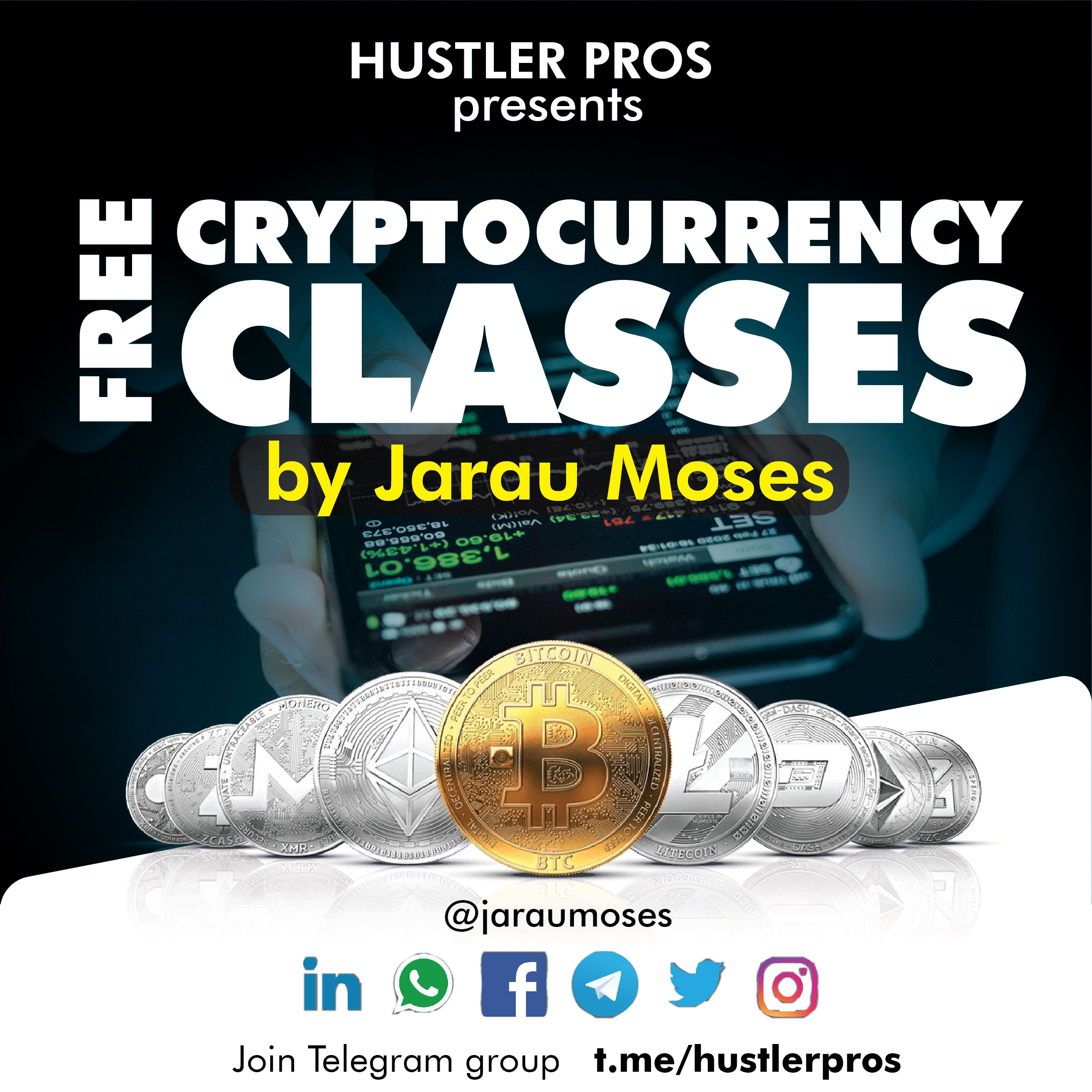 If you see this post anywhere, it is proof that I have conquered my writer's block problem!
I have suffered from writer's block for months now and it seems I am finally getting the better of it by typing these words here!
It has been a struggle to get a hold of writer's block with the different daily hustles.
In fact, the second paragraph after this was written over a week ago, I have just added this introduction today, let me hope I finish it today hehe!
So I have been doing some other activities offline and also online and one of them was/is building a Telegram and Facebook community.
I started building a community this last month to teach my friends and others how to make money online!
I will be delving into the many free and paid ways of making money on the internet.
There are many opportunities online where an ordinary person(like me) can make money with the help of their phone/laptop and an internet connection.
I just started by opening both a Telegram and a Facebook group and the numbers are still small in the 200 range.
I will be starting with free crypto classes which will be conducted on Zoom/Google Meet or recorded Youtube videos, the final decision will be made by the community.
Why Free Crypto Classes?
Why are you offering free crypto classes, you might ask yourself! This is my way of giving back to the community because I was also taught about crypto and the many other opportunities in the space through Hive.
I have friends who charge $100 for such basic crypto lessons, but I won't be like my friends hehe.
I have benefitted a lot from Hive and now is my time to give back to the community as long as they are receptive.
I will start by talking about the basics of crypto and I will record videos that will be both shared on YouTube and 3Speak and also other sites I have accounts on.
In the next classes or weeks, I will obviously introduce this community to Hive and how they can start growing their crypto journey. Hive is a great place to learn and earn crypto!
I am sure they will be mind blown to hear about this.
I will obviously create a Hive community for my Telegram group so that we can grow together.
Anyone Has Great Basic Crypto Content?
Does any of you in the Hive community have any great basic crypto content I can tap from as my head is full of many ideas and I am failing to summarize the presentations hehe.
If you have any source with summarized info, I will be glad if you post in the comments below.
In the coming weeks, I will also introduce the other many money-making opportunities in crypto and the internet at large!
I am glad that I am back to writing and I have cured my writer's block because I have finished this post, expect more posts and activities from me in the coming days.
Love Jarau Moses
Posted Using LeoFinance Beta