Start Hunting For Alpha Like a Pro - Top Crypto And DeFi Research Tools For 2023

This post is published via LeoFinance.
5 months ago
Jan 03 2023 12:53 pm
-
2 minutes read
We are in for another exciting year in crypto and if you want to be properly prepared, you will need to take your research game to a completely new level. That is why we will explore some very useful tools you should start incorporating into your existing arsenal.
Let's begin...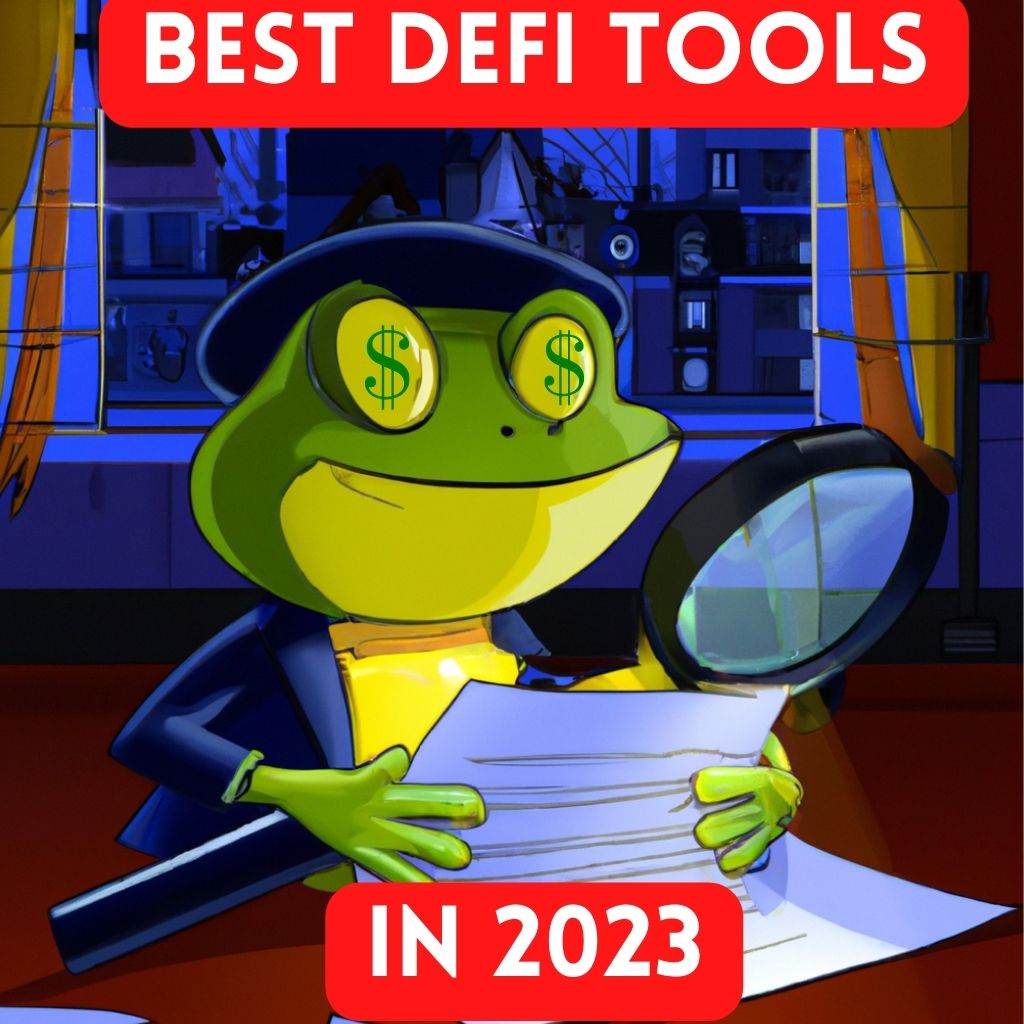 Probably the most complete token "inspection" tool. Track projects by their price-to-cash flow (P/CF) ratio or any other metric you may find useful.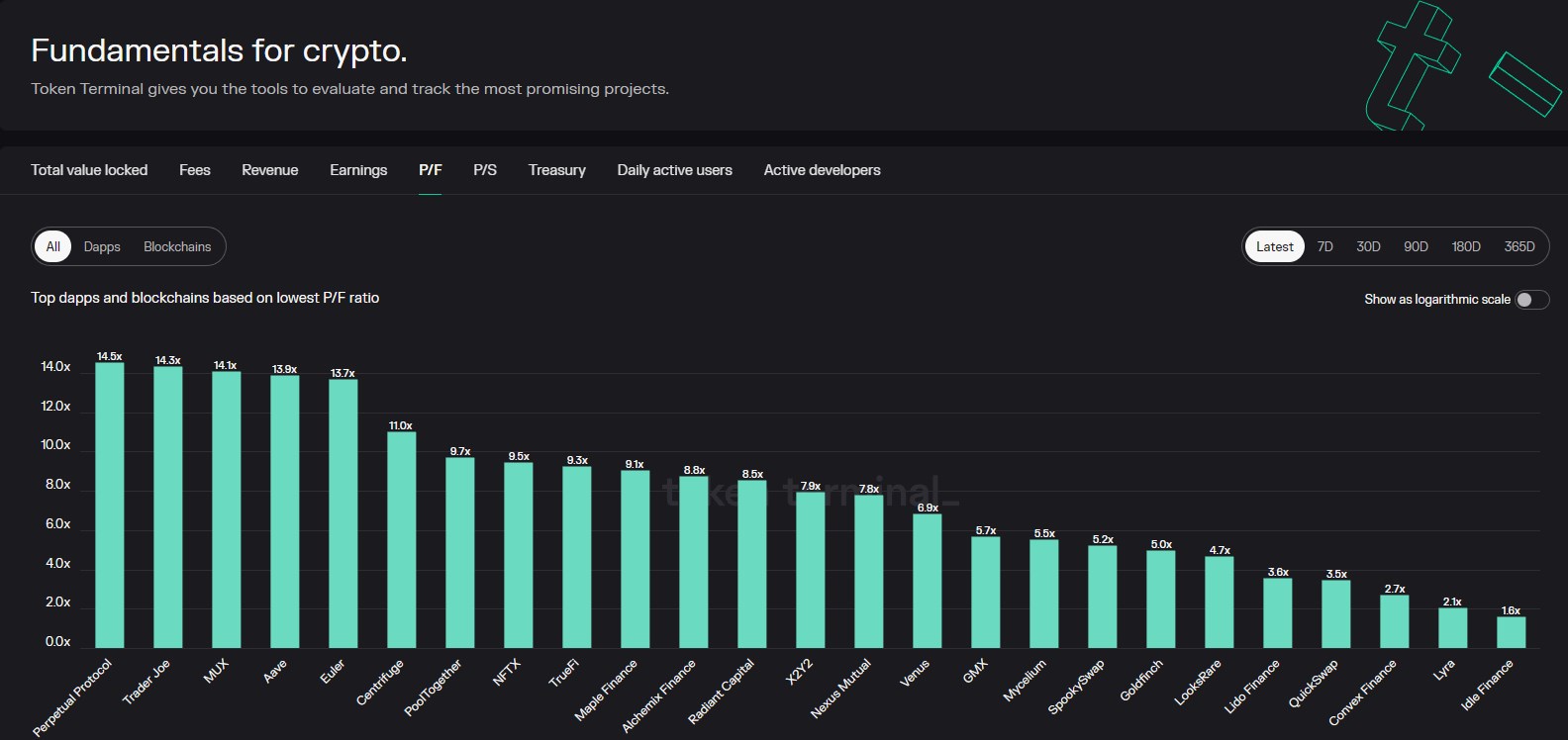 Tweetscout helps you analyze Twitter profiles of your favorite projects but also allows you to find the ones that are gaining popularity faster than others. Some services are paid and can cost a lot in USD terms but you can make a lot of use of the free ones for sure.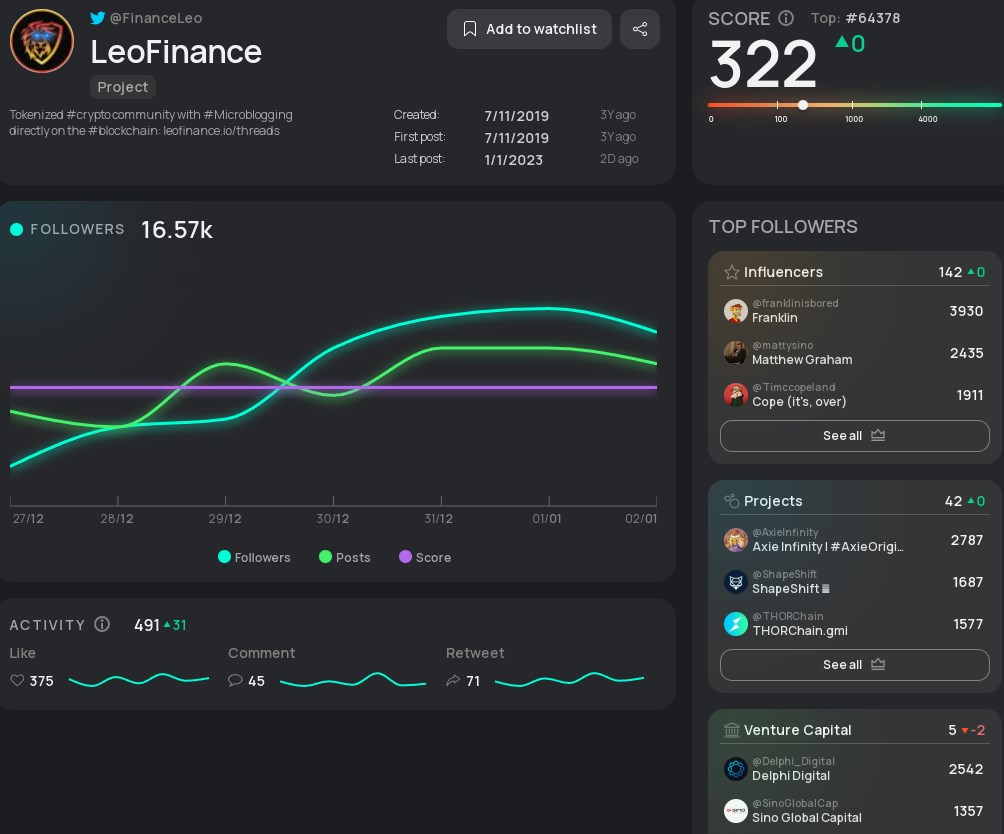 This one could be labeled as the Wikipedia of crypto projects. It contains a lot of data regarding your favorite blockchain projects, including Hive. Almost all of the info you could possibly need about a given project or blockchain can be found on one single page with CypherHunter.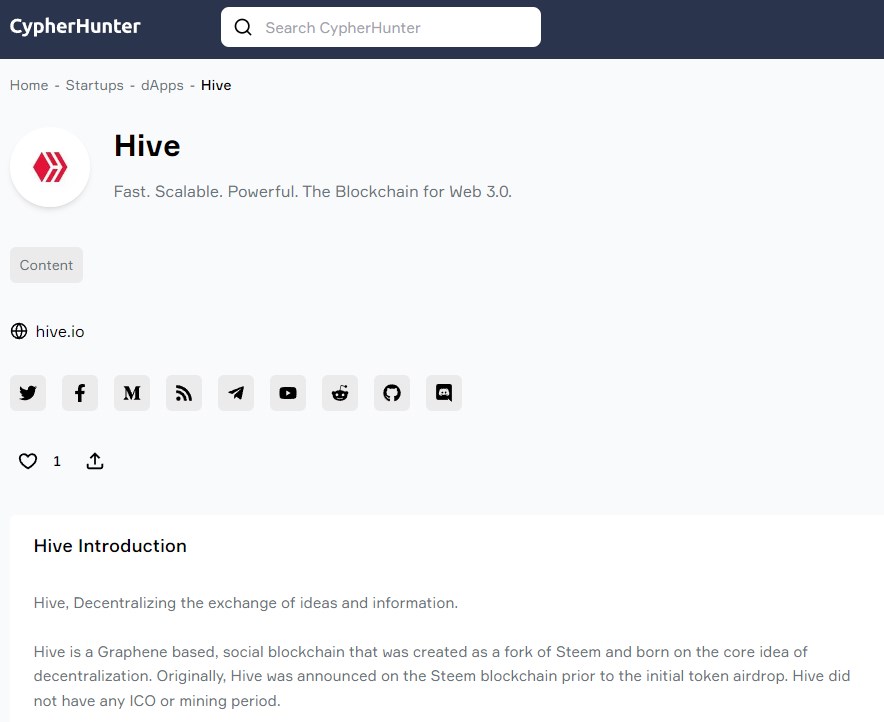 CoinCarp follows the recent funding rounds for crypto projects and companies. If you are looking for long-term investments or just some early plays you want to trade, CoinCarp can be just the resource you need.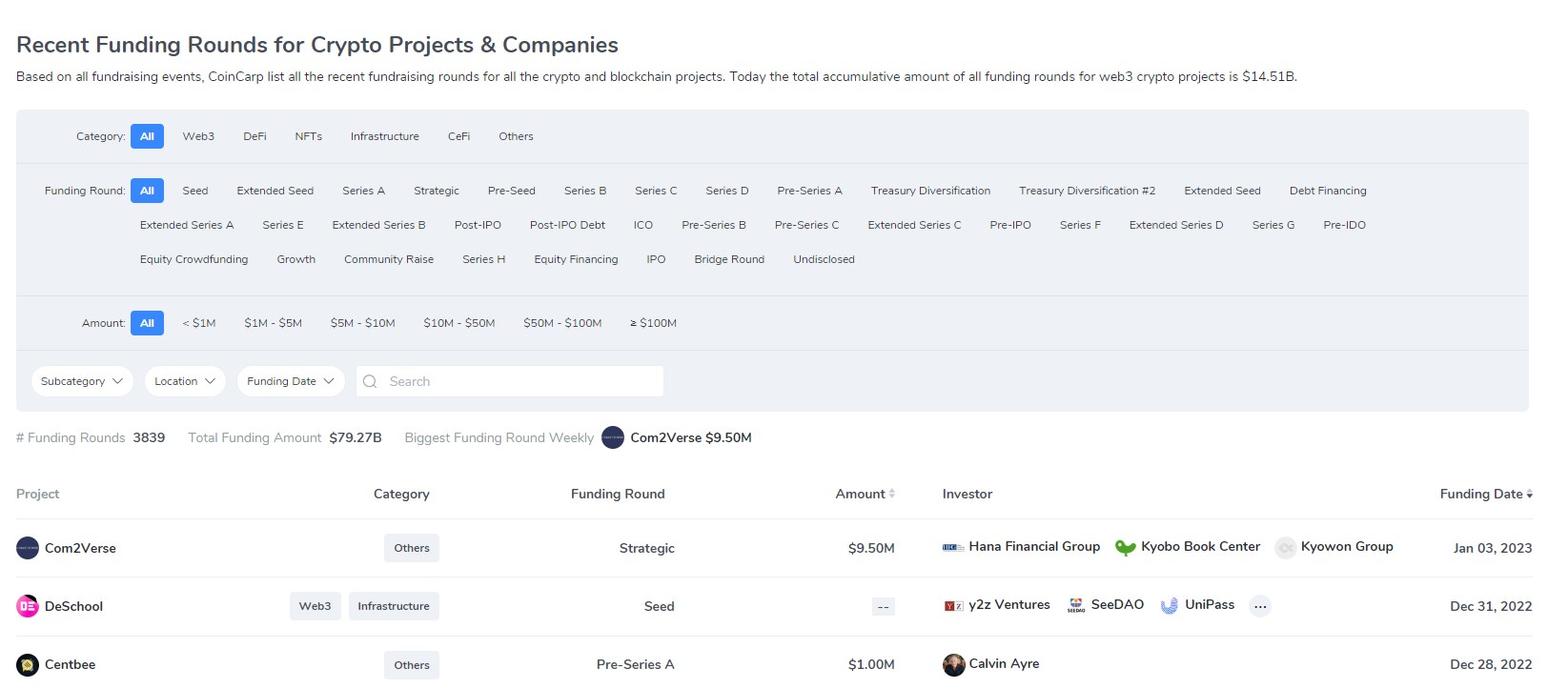 This one is for NFT enthusiasts. If you are always late to an NFT trend it is because you didn't spot it on time. Icy Tools lets you discover trending NFT projects before they break into the crypto mainstream.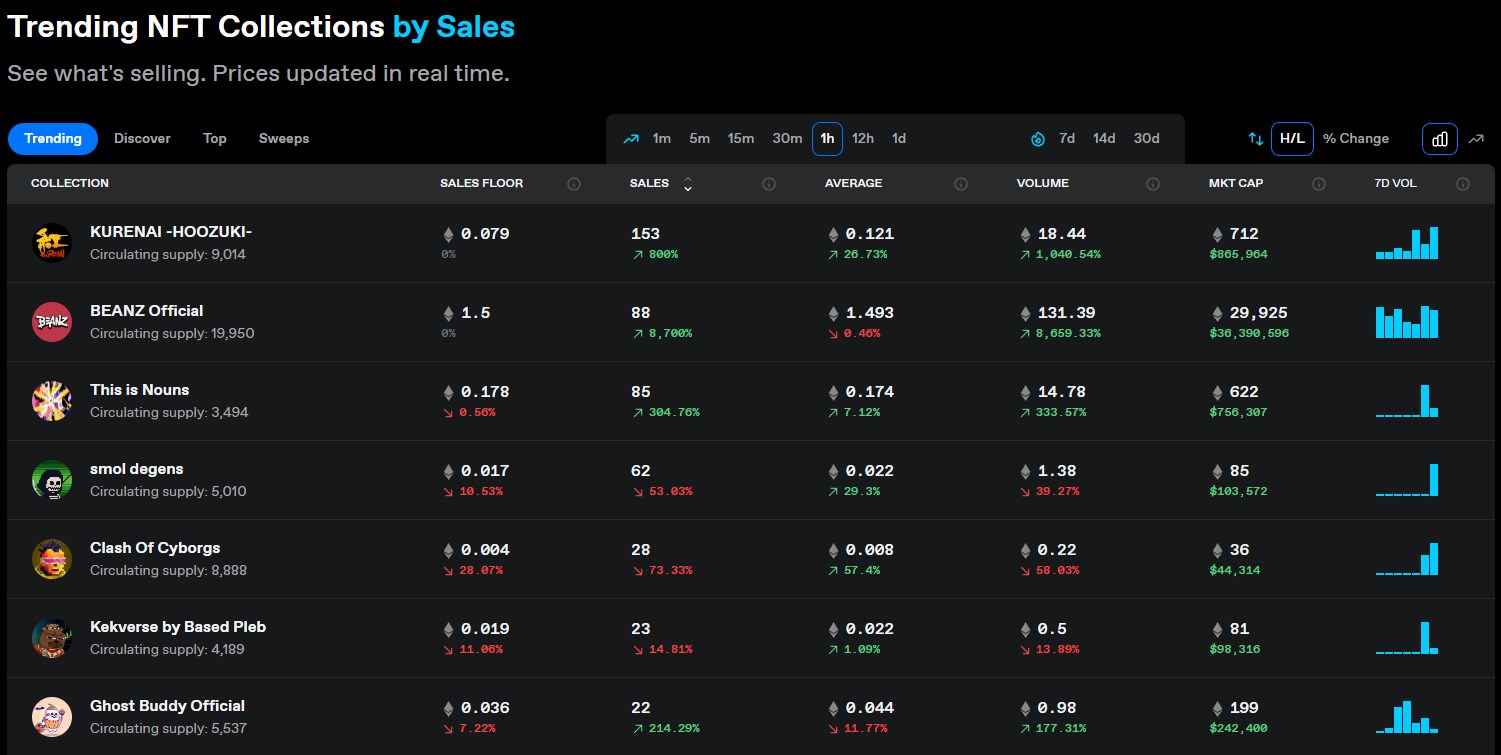 If you want to go really deep into the research game you will need GokuStats. This tool helps you track developer activity on major chains. Some features are not free but the ones that are should give you enough value to bookmark this one.
Ever wanted to know when token unlocks are hitting the market and how they are structured? with VestLab you can easily find upcoming unlocks in a matter of seconds.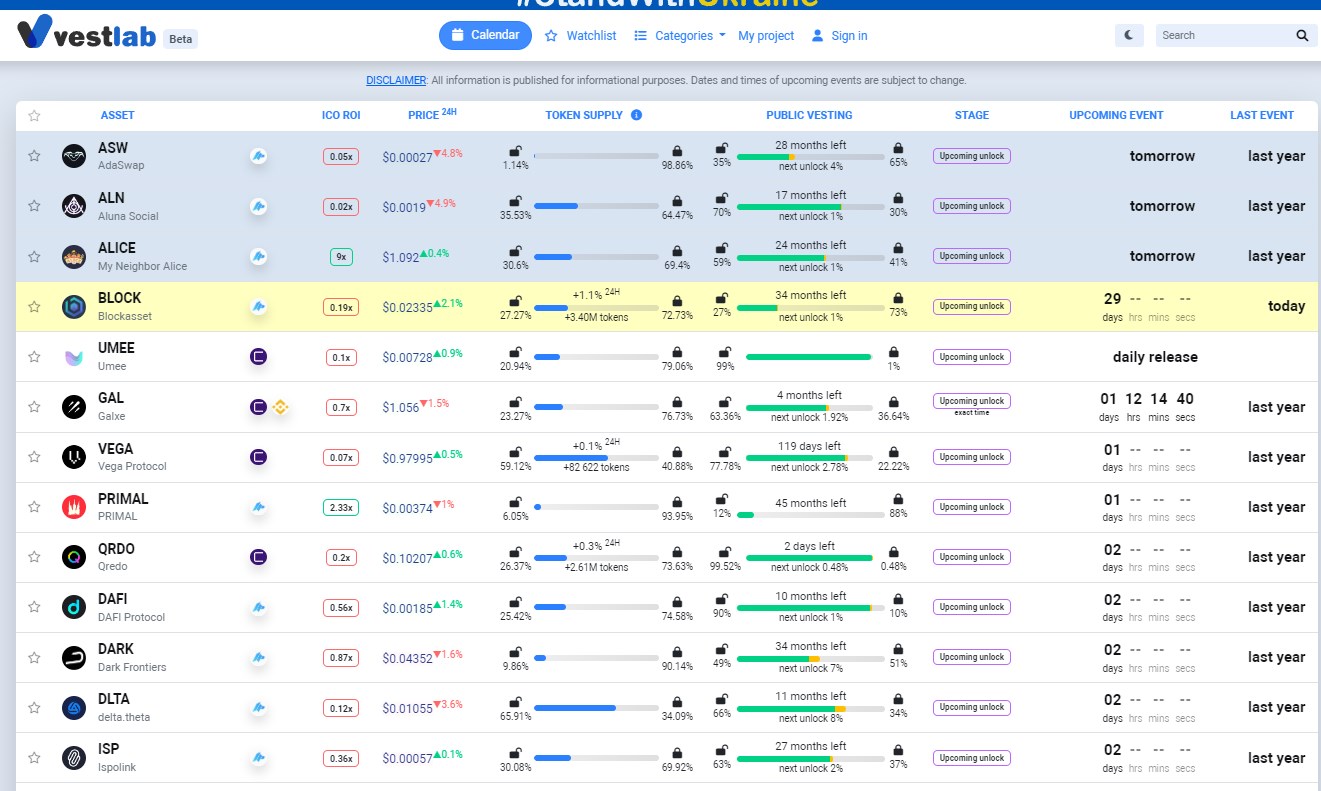 If you really want to ape into a project on Ethereum or BSC but have no idea if their contract is a honeypot or not, just paste it into the Honeypot Detector and you will have your answer in just a few seconds. All you need is the token address and the toll will check everything for you.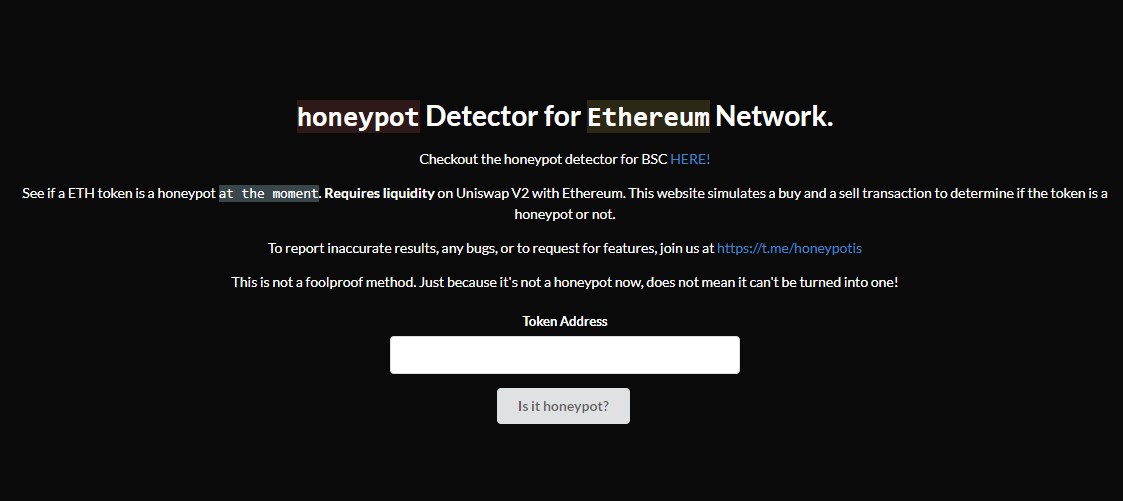 Never miss an airdrop again with EarnFi. Paste your wallet address in the search box and the toll will let you know if you have any unclaimed airdrops along with their USD value.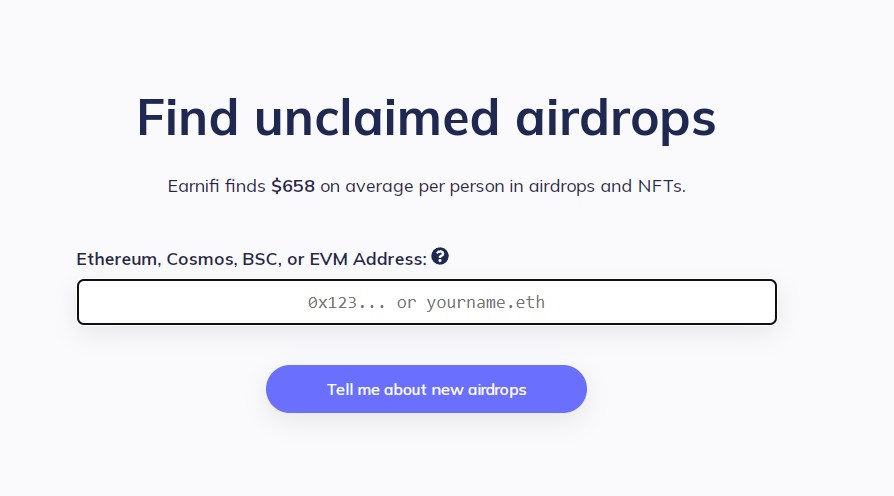 Follow me for more DeFi tips here on Hive or on Twitter. If you think I missed some important tools be sure to drop them in the comment section below!
Posted Using LeoFinance Beta