Zeta Assimilated 201 OAT Claim Guide - We Are Getting Close To The Finish Line

This post is published via LeoFinance.
3 months ago
Mar 03 2023 12:37 pm
-
1 minutes read
Another Zeta Chain OAT is ready to be claimed. Here is how you can do it in just a few clicks if you are already a Zeta Testnet participant.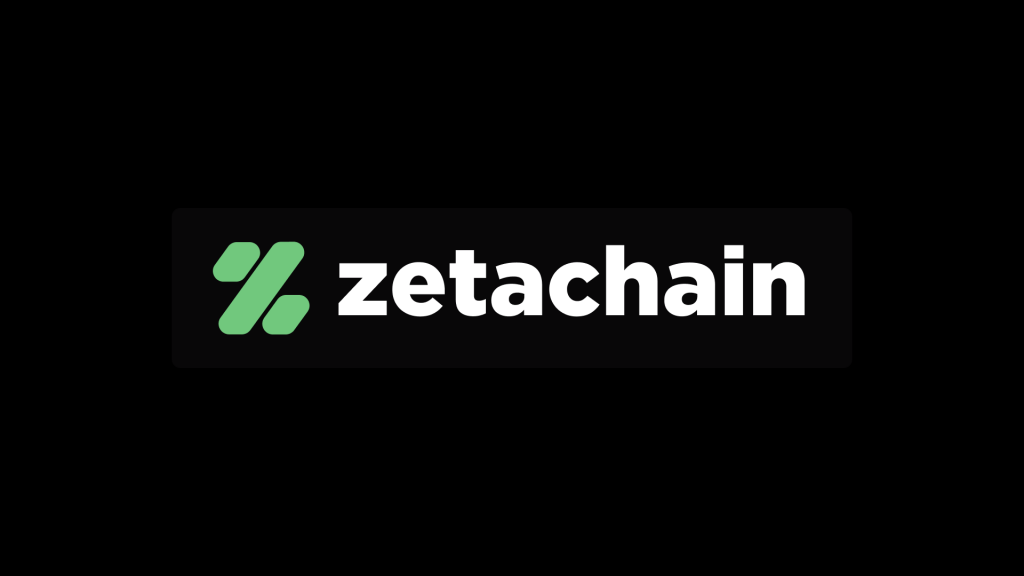 Complete The Quiz
Either get the link from the Zeta Galxe page or use this direct link to fill out the document.
Be sure to use the same wallet address as on Galxe.
Answers: C; A; B; B; D; C; B;
Submit and check your score. You should have answered all of them correctly. After this steps is completed you will need to wait a few hours for the submission to be reviewed manually. Come back after a while and you will be able to claim the OAT on Matic.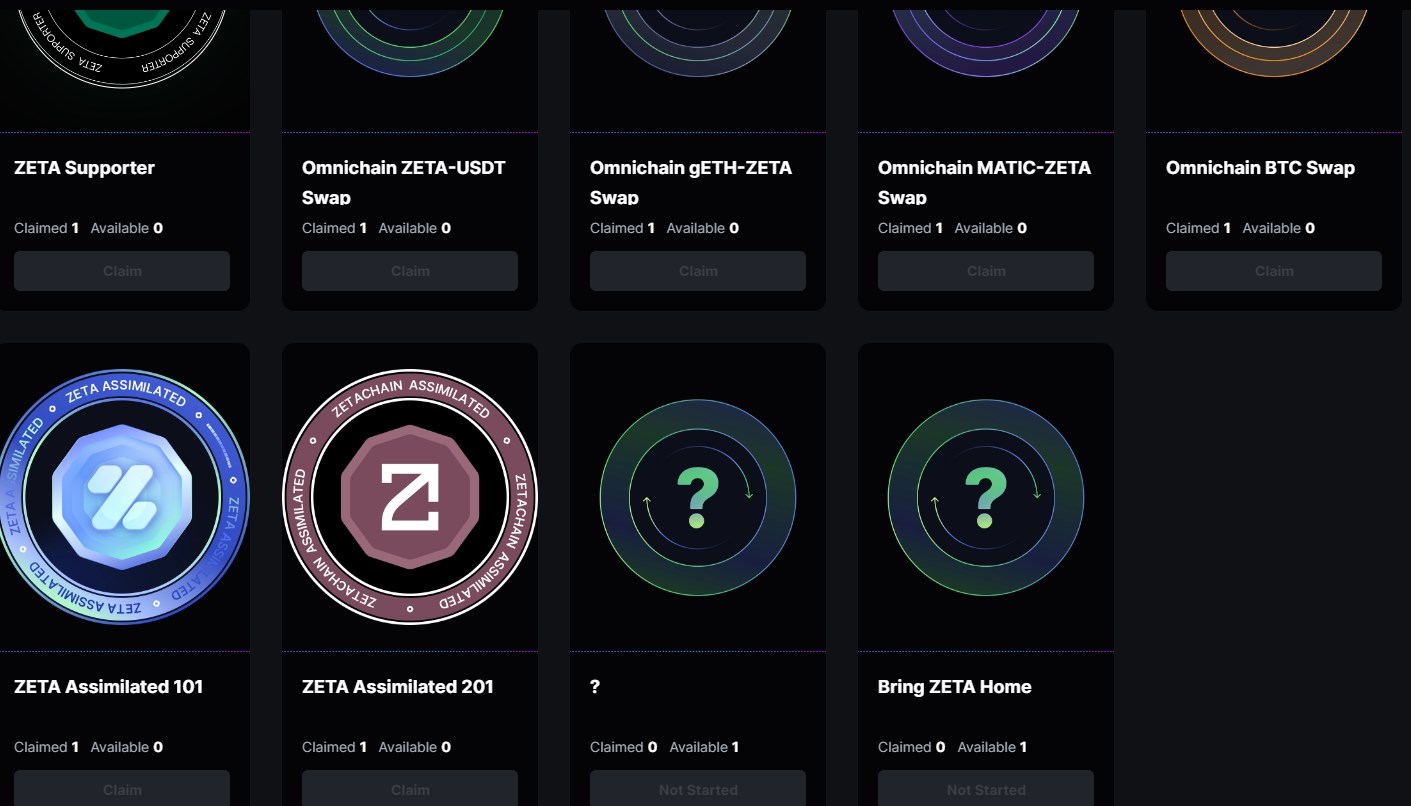 Is it worth it?
After this OAT there are only two left and "Bring ZETA Home" should be the mainnet launch OAT meaning that the more you collect the more coins you will get once the network launches.
This is all still speculation but it is expected that the number of OATs and points on the Zeta dapp will determine your final allocation. Performing a swap every week gives you 7K points. I'm actively collecting them and I think you should too.
In case you need a guide to get started just click here.
Posted Using LeoFinance Beta