🎮 @evolution.land #giveaway with #THG💎 Win one of three #nft Drills 🏆

2 years ago
Sep 22 2021 6:30 am
-
2 minutes read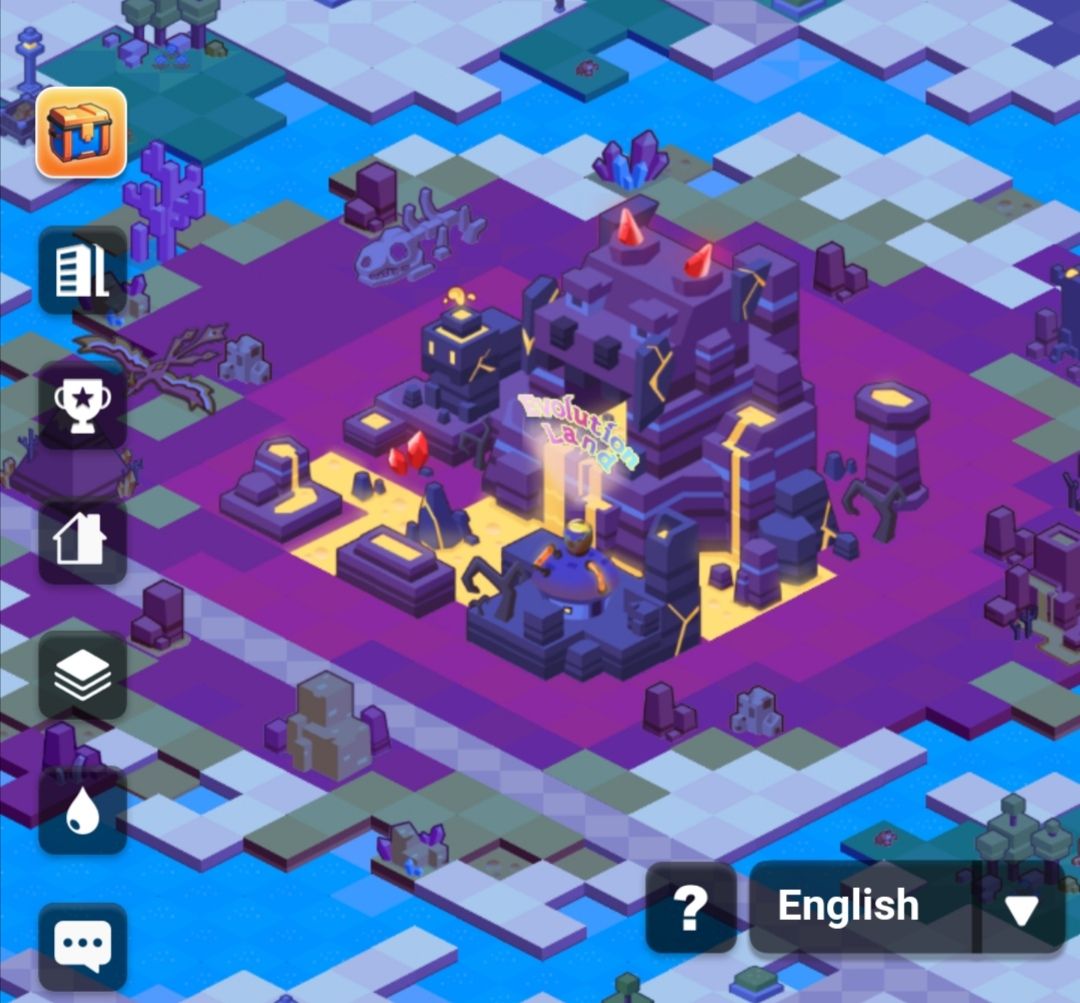 Youtube Video link:
Evolution.land is an early development #nft land ownership game that let's it's players buy land (and other assets) on #blockchain based Maps supported by different #crytocurrencies.
I currently own assets in the $Ethereum and $Heco (Huobi HT) Maps, but they have just released the #matic Map, called Eden, which is currently the cheapest way to buy in: older map asset costs are much higher due to the naturally occurring #deflation within the game's ecosystem.
I would love to see a @hive map #blockchain integration in this game. #hivedevs can get in touch with me if they need an introduction to the #evolutionland dev team on discord - but it's very easy to contact them on discord, there is no inner circle ⭕
#thg COMPETITION RULES: 🎮 #evolutionland #giveaway 💎 Win an Evoland #nft Drill with @threshold.guardian.gaming & Jim-Crypto : One guaranteed prize (3 in total for all SM) for YouTube, Instagram and Twitter followers / Subscribers🏆
3 x #nft Drills will be up for grabs in this #competition - the comp ends on the 2nd of October 2021 @ 19:00 (CAT).
📝How to enter: 🔸Only Jim_Crypto subscribers may enter on YouTube. Other links to enter are at the bottom (Twitter, Insta) + 🔸Comment on the entry post and use the hashtags #evolutionland #thg + 🔸You can enter on Instagram, Youtube and Twitter (official links at the end). Max 3 entries per player over all 3 platforms : your first entry will count as your official entry.
🏆 1 x Steel Drill (grand prize) and 2 x Iron Drills (2nd and 3rd) will be Given as prizes. Prize winners will need a @metamask or similar wallet to recieve and store the NFT prizes (or sign up and receive them in the #evoland game) on the $Heco Mainnet. It takes 10 mins to setup the #heco Mainnet in #metamask
⚒️ 1x Drill will be won on each SM platform : YouTube, Twitter and Instagram. The grand prize winner can come from any of the mentioned SM platforms.
Instagram entry: https://www.instagram.com/reel/CUDPRIuoQuO/?utm_medium=copy_link
Twitter entry: https://twitter.com/Threshold_GG?s=09
Youtube Competition link:
About @threshold.guardian.gaming : "We are building a network that the gamers themselves will control. Come join the #nft gaming revolution as we conquer the #blockchain by supporting each other. Today's scholars are tomorrow's Guild Leaders."
$RING @nft @blockchaingames @gaming.nft @gaming-hero @evolution.land @pishio @on @urban_cinematography @nftnewstoday @leofinance @arcange @zebruhsnft @opensea @binancesa #play2earn #phillipines #pinoy @nft_promos #nft #gamers @hiveblocks
@brettpullen @trade60 @doomz @onealfa @ctime @tipu