My new journey on LeoFinance - An introduction

This post is published via LeoFinance.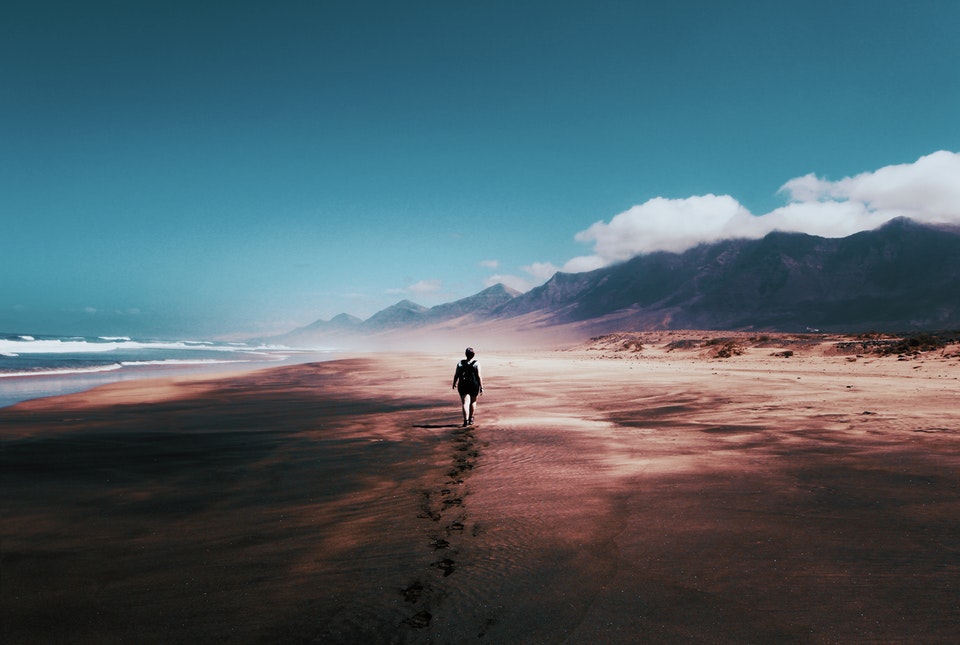 Photo by Tom Swinnen from Pexels
It was a few weeks ago since I discovered this site and it did amaze me. The feeling of a strong and friendly community is what made me stay here.
So, today I decided to write my first entry and introduce myself to this wonderful community. My name is Jose, I'm 28 years old and I live in Spain. I spent my time mostly working as a developer and surfing.
Also, I love reading and exploring the city and new places through photography. When I do all those things I love I have the feeling of freedom, so, my main objective from now and then is to break the chains and set myself free. I know I need to work hard but I'm sure rewards will pay off.
Therefore, to accomplish my objective I need a plan, which consists of generating different ways of income. Then, invest that money to make it work for me and finally, to close the circle, reinvest again. Well, I really know what I have to do and this is a small step, let's see where I will be in a few years.
My journey starts here. Any opinion, tips, or whatever you would like to share in the comments, I will read it with passion.
Posted Using LeoFinance Beta