GOBSON BOMBER | Focus Chest
---
Even at at level 1, give VRUZ some inspiration with an Inspire ability card or Martyr and the low mana Sneak monster will serve you well. VRUZ is the new talk in on Splinterlands and don't think we are tired of it now but not to dwell much on it, my focus monster today is GOBSON BOMBER mainly because it I have received good amount of it especially in Gold Foil.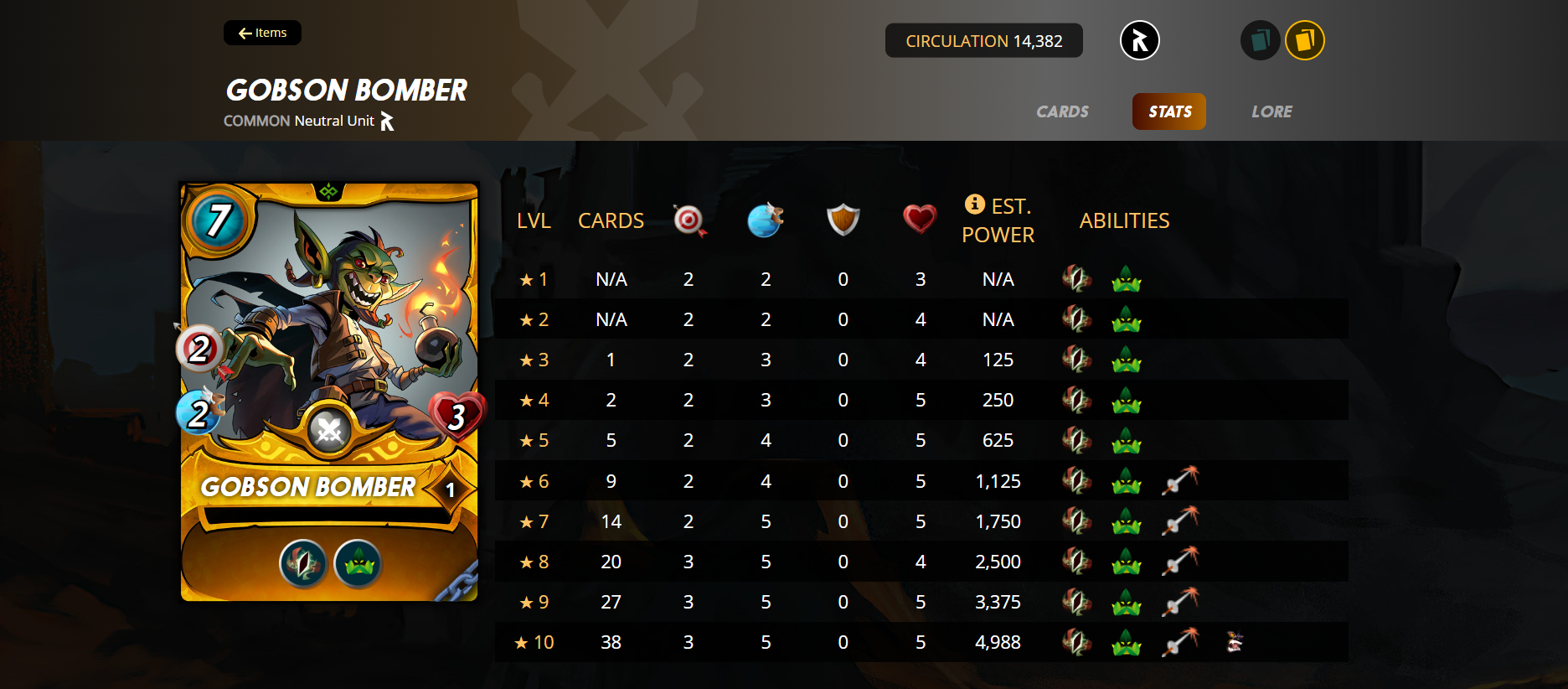 GOBSON BOMBER is the first of the soulbound card I have accumulated up to level 5 and in GF, I have collected up to level 3 of the Regular Foil as well.
But it is not a card I use often, I like the Camouflage ability but nut much of a fan of the Recharge on this card, though I was on the receiving end of GOBSON BOMBER against my lineup recently and wondered what the strike came from that wiped out my monster, so it is not a card to underrate especially not that I have it at level 5 with a speed of 4.
With the continuous luck, I hope to have it at level 6 for the Piecing ability.

We had a good Brawls and came first, I won 5 out of 9 battles and lost 4. With my Merits, I bought a Gladius Case and above are the cards I got.
Ruleset:
Target Practice Rise of The Commons Earthquake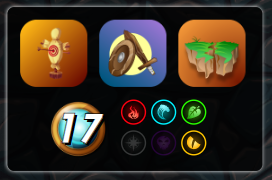 FOCUS REWARDS:

Battle Link
Helpful Articles
Beginner's guide | Splinterlands Tutorial
Navigating Splinterlands Marketplace | Splinterlands Tutorial
How To Invest In Splinterlands Without Playing The Game | Tutorial
Benefits Of Joining A Guild | Splinterlands
Sign up for a Splinterlands account here


We owe it to ourselves to make Hive great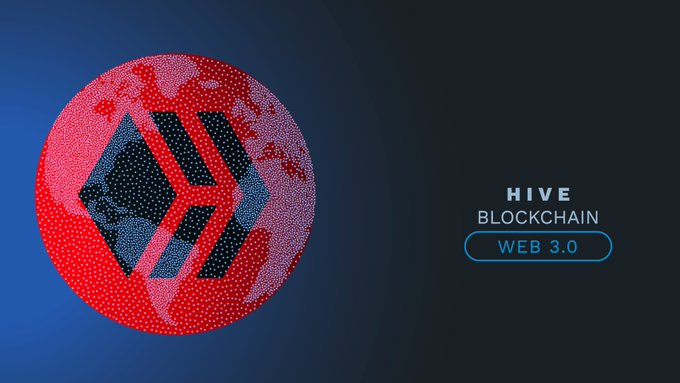 Image by @doze
---
▶️ 3Speak