SILVERSHIELD ARCHERS | Focus Chest
---
I find the two Silver Shield Archers to be annoying especially when playing against it at higher level where it has the Double Strike ability.
The Order of the Silver Shield paid multiple fortunes to hire Centaur Bowmen to train their Archers. The expense was worth it, for the Archers of the Silver Shield are second in accuracy and precision only to the Centauri themselves. They always carry a backup crossbow in their concealed ankle holsters.
Since it is a brief Lore, I had to share it. It is no doubt these Archers are accurate and precise on the battlefield with a mana cost of 2, low health and less impressive speed you wouldn't expect them to annoy me that much but they do.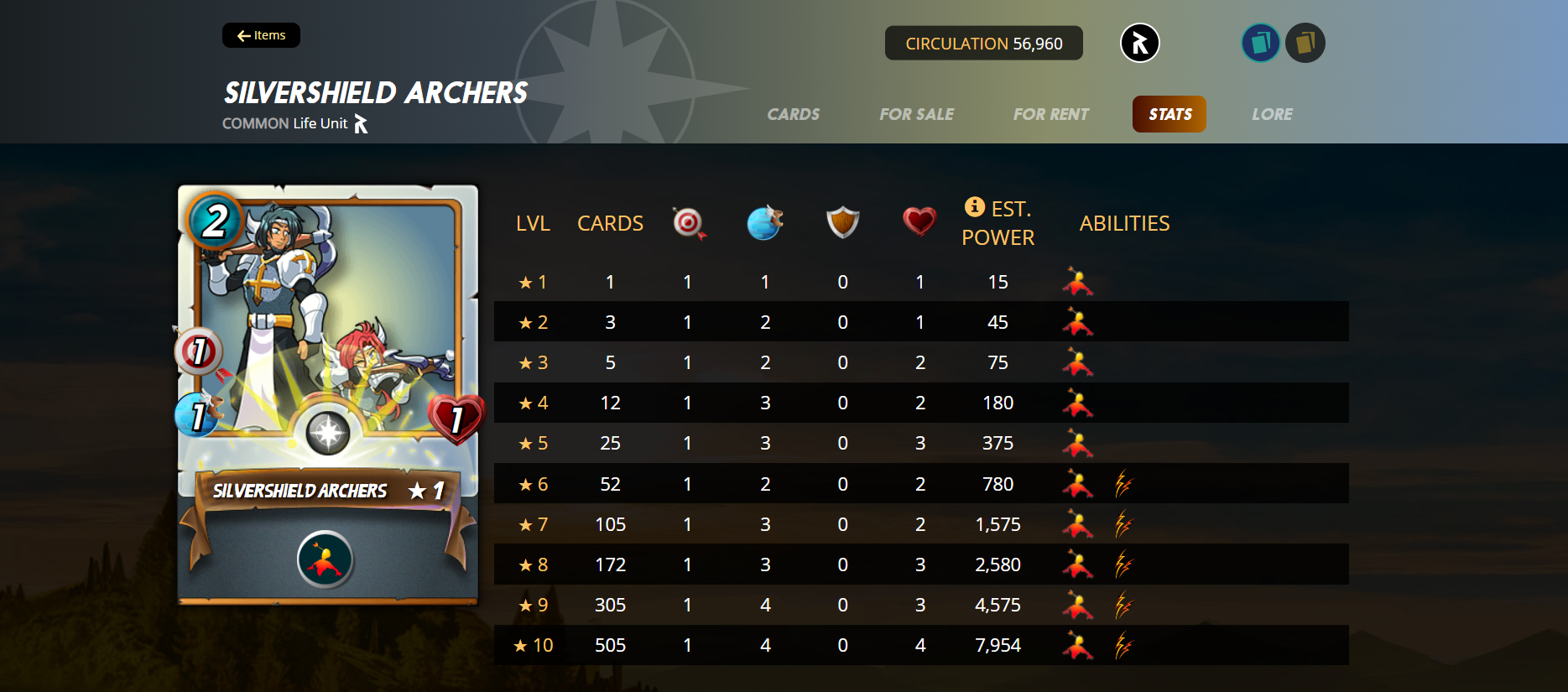 A Regular Foil of SILVERSHIELD ARCHERS is selling for $0.28 and the Gold Foil for price range of $10 and above.
Ruleset:
Explosive Weaponry Silence Summoners Noxious Fumes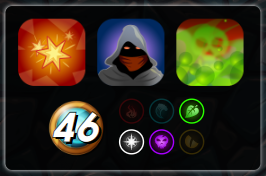 FOCUS REWARDS:

Battle Link
Helpful Articles
Beginner's guide | Splinterlands Tutorial
Navigating Splinterlands Marketplace | Splinterlands Tutorial
How To Invest In Splinterlands Without Playing The Game | Tutorial
Benefits Of Joining A Guild | Splinterlands
Sign up for a Splinterlands account here


We owe it to ourselves to make Hive great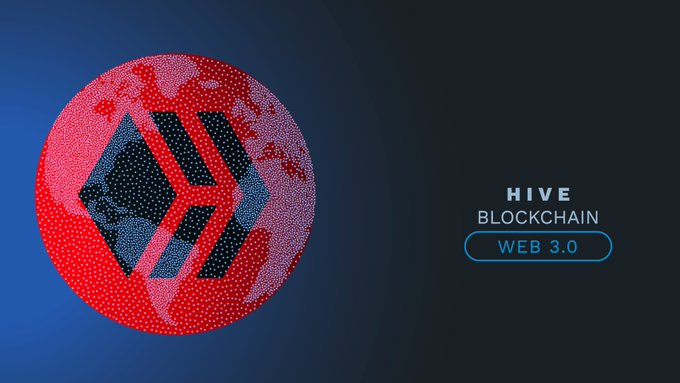 Image by @doze
---
▶️ 3Speak