Splinterlands: Testing The "Reward" Theories

This post is published via LeoFinance.
It's another splinterlands' end of the season and my theory about how splinterlands' rewards work has been proven once again. I had some very decent daily focus rewards during the season, in fact, in two of my chests last season, I got 35 SPS, and another 5 SPS, I got some decent cards.
In fact, in my daily focus reward for two seasons ago, I got a pack. So it's been two consecutive seasons where my daily focus rewards have been really good, however, it's also the second season running where the rewards have been terrible. In the past, I've had better season's rewards but terrible daily focus rewards.
Noticing A Pattern
There's a pattern to how these things work and sadly, this season the rewards were majorly filled with merit and potion, two items that I currently do not have any use for. Although with the merits, I could join a Guild, I've had some recommendations here and there, but I just feel like I don't have the energy to be sapped by the requirements and expectations of these Guilds.
Last season was one of the best for me on splinterlands when it came to battle and strategy and because of this, I got more wins and the opportunity to win more chests.
Quantity Might Not Mean Quality
The highest number of gold chests I've gotten is eleven, but this time around, I got 13, (This was mainly because I paid attention to my daily focus and played according to the focus requirements) although I've come to learn that when it came to gold chests, the number of the chests doesn't matter, as the 10 chests I got in the previous season was better than the 13 reward chests I got in the just concluded season.
A Gold fungus flinger was the best thing out of the reward and when I added all the gold cards, it was a level 4 fungus flinger.
The FUNGUS' Matyr Ability
Now the ability of this card is something I've never seen it's not like it's spectacular or anything, I've seen some other soulbound cards with this same ability. To the best of my understanding it's a sort of matyr ability where other cards gets extra health after the card with this ability is dead, it's not entirely bad, but maybe it doesn't synch with my strategies.
Another thing is that it's not dazzling to the eye and every time I've tried inculcating this card into the game, it has not worked for me. A level four of it looks pleasing, and I'll try to find ways to use it but it doesn't just bring that in-game flair, and even in small Mana
I don't think this one would do much, but I'll wait and see if this is truly the case. The firecaller which is a fire element card also has this ability but I'm mostly happy to have it not because of this ability but because I need more range cards in my fire deck.
Range At Its Best
I've discovered that my Conqueror Jack, is built to battle with range and magic monsters, recently I was happy to get a legendary card sorriel the bale, it works perfectly with my Jacek and it's like no combination I've ever seen. If the Bale had a dollar value, and was not soulbound, even at this 1 BCX it'll not be less than 8$ because he's such a beast.
Being a fire summoner, one might think the Jacket would be built to boost melee cards, but this isn't true, the Zaku and the Jacek thrives more with the range cards and that established synergy is what forms some dangerous alignment ever made.
In Conclusion
Altogether my SPS rewards were like 2.5, and this was quite disappointing. If I had gotten a pack, it'll have been worth it, as I'll be able to sell that to buy some cards I wanted. Everyone knows a pack makes a difference, it gives a different vibe to the rewards, but I'm guessing the rewards would never be the same without the packs now that it has sold out, I mean.
Chaos legion has been lingering for such a long time, I guess burning them would mean they'll sell out as soon as possible. However this sort of season's reward means that my daily rewards for this season would be decent, I mean, 35 SPS was the highest I've ever gotten from an SPS chest and I'm going to be testing my luck again this time.
Interested in some more of my works?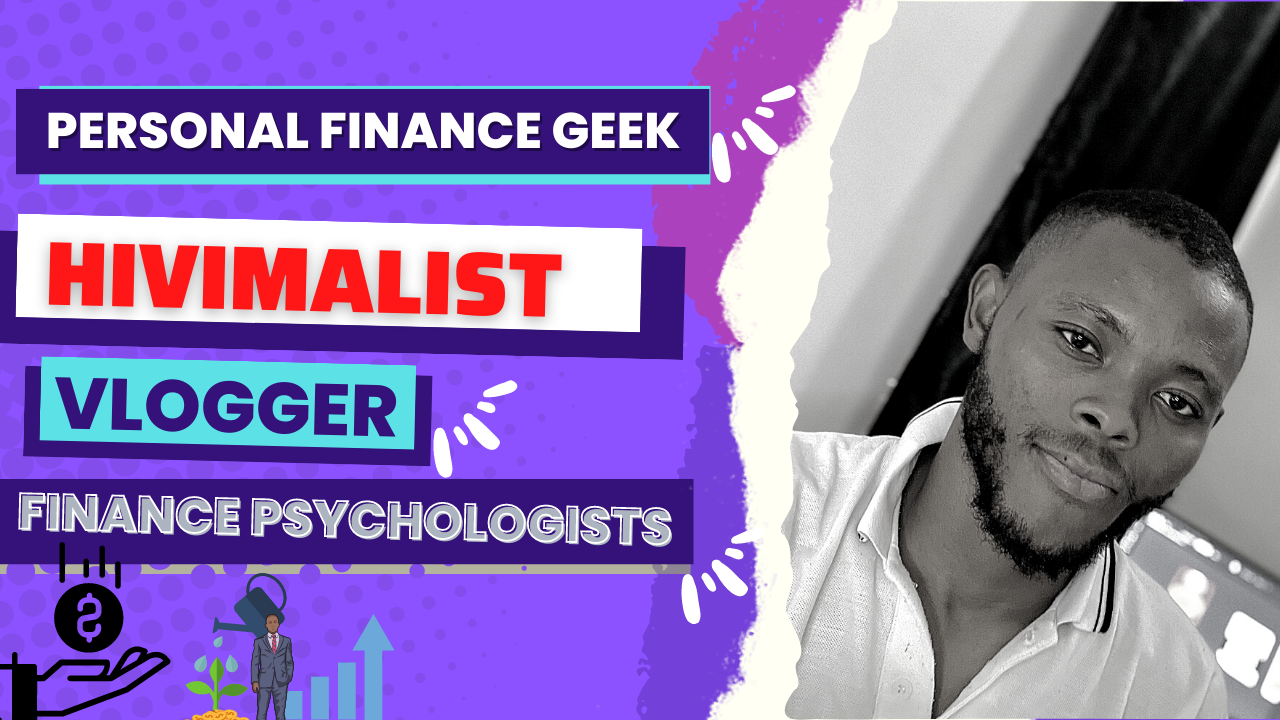 Posted Using LeoFinance Beta