Actifit Updates; Is it Time To Get Fit Again?

This post is published via LeoFinance.
4 months ago
Feb 06 2023 3:28 pm
-
2 minutes read
How do you feel about Move2Earn? Do you use any applications? Have you ever used any or do you use to put your .. moving & keeping fit to action?
Some of you alread know @actifit - some of you have used it, and certainly have already their opinion about this dApp. Actifit has been around for a long time, and as it seems, it will continue to be here and to surprise us every time!
Actifit was trending, before any of the hype applications were even born as ideas!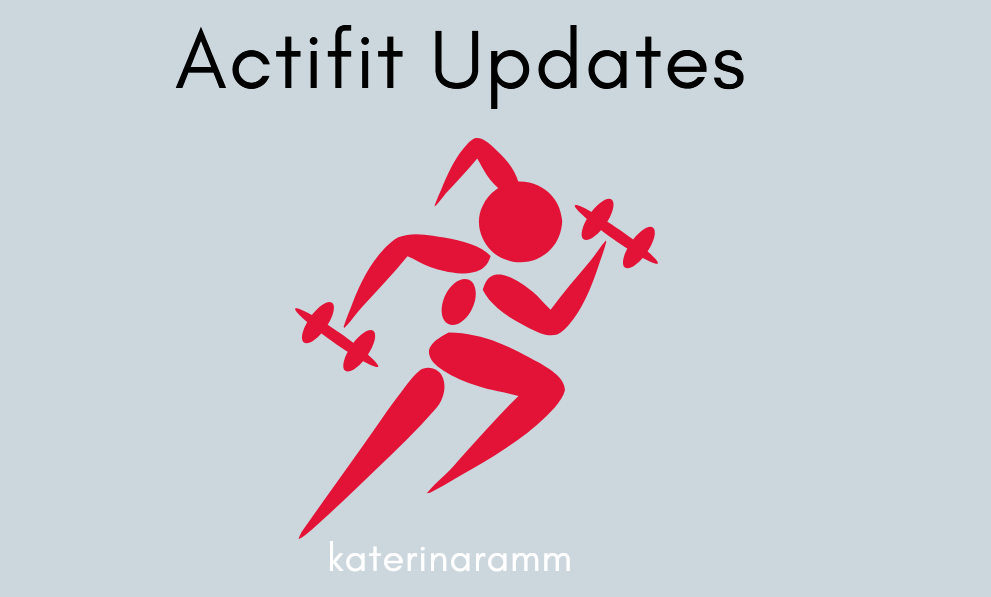 If you are new here and do not know what @actifit is, please visit https://actifit.io or @actifit here for more information
Using Actifit mobile app allows you to earn token rewards via auto-tracking your everyday activity. Rewards include AFIT tokens - Actifit's utility and reward token, but also HIVE, BLURT, SPORTS and other token rewards via upvotes on supported blockchains and partner communities.
I am writing this post because there are important updates that need to be shared.
First update! Now, it is possible to log in actifit.io using keychain!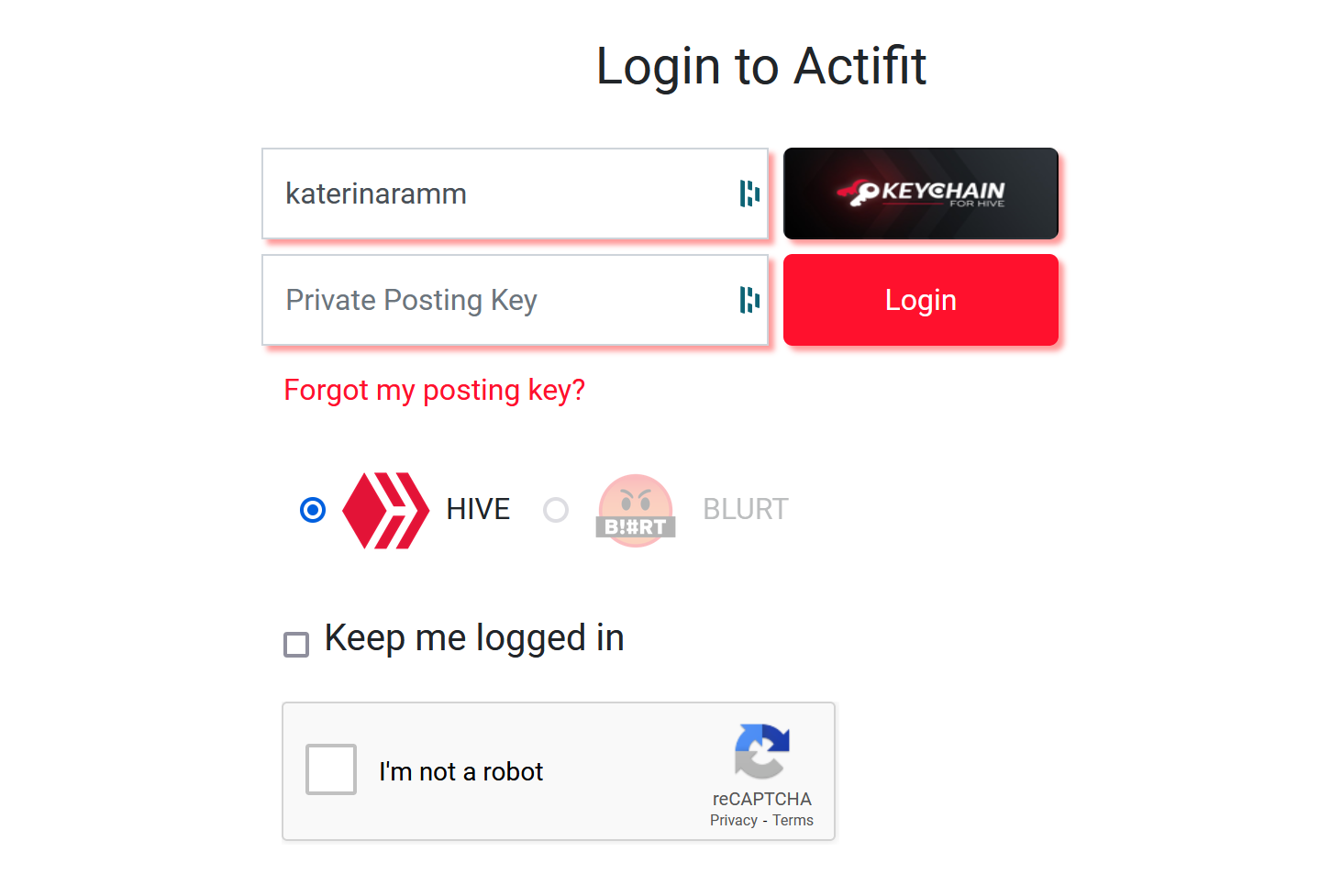 Second update: Actifit joined OCD community support initiative (@ocdb) and as of of last Saturday, OCD started supporting high quality content on actifit! (Yes, there is high quality content also as actifit posts :) )
In addition to the above, in the announcement post several developments were pushed.
What's next?
We are collaborating with the 3speak team and progressing on the video creation functionality from within actifit.io web. We expect to roll out the keychain market updates over the coming few days. Additionally, a lot of tweaks will be coming to the post creation screen as well as the other new screens added to the actifit web experience. Some other major features include the new revamped social experience which we plan to launch in the coming couple of months, alongside a large scale list of functionality in the pipeline. Additional login options are planned as well highlighted in the proposal above..
You can check out their proposal here and if you have any questions you can post them here below.
And here the most recent report with the rewarded & curated posts by the actifitters!
One thing is for sure. Actifit is one of the very interesting projects of hive, it is active for quite a long time and with all the recent developments - we will be hearing more for it in the next months!
Do you already use it? Do you have any questions, or do you use other move2earn applications?
Thank you for your attention, I ll be happy to hear your feedback!
Posted Using LeoFinance Beta