The Daily Leo #192 - Bitcoin Mining Brings More Money to this Country, Central Bank Chief Calls for Ban on Crypto Advertising

This post is published via LeoFinance.
4 months ago
Jan 25 2023 8:39 pm
-
2 minutes read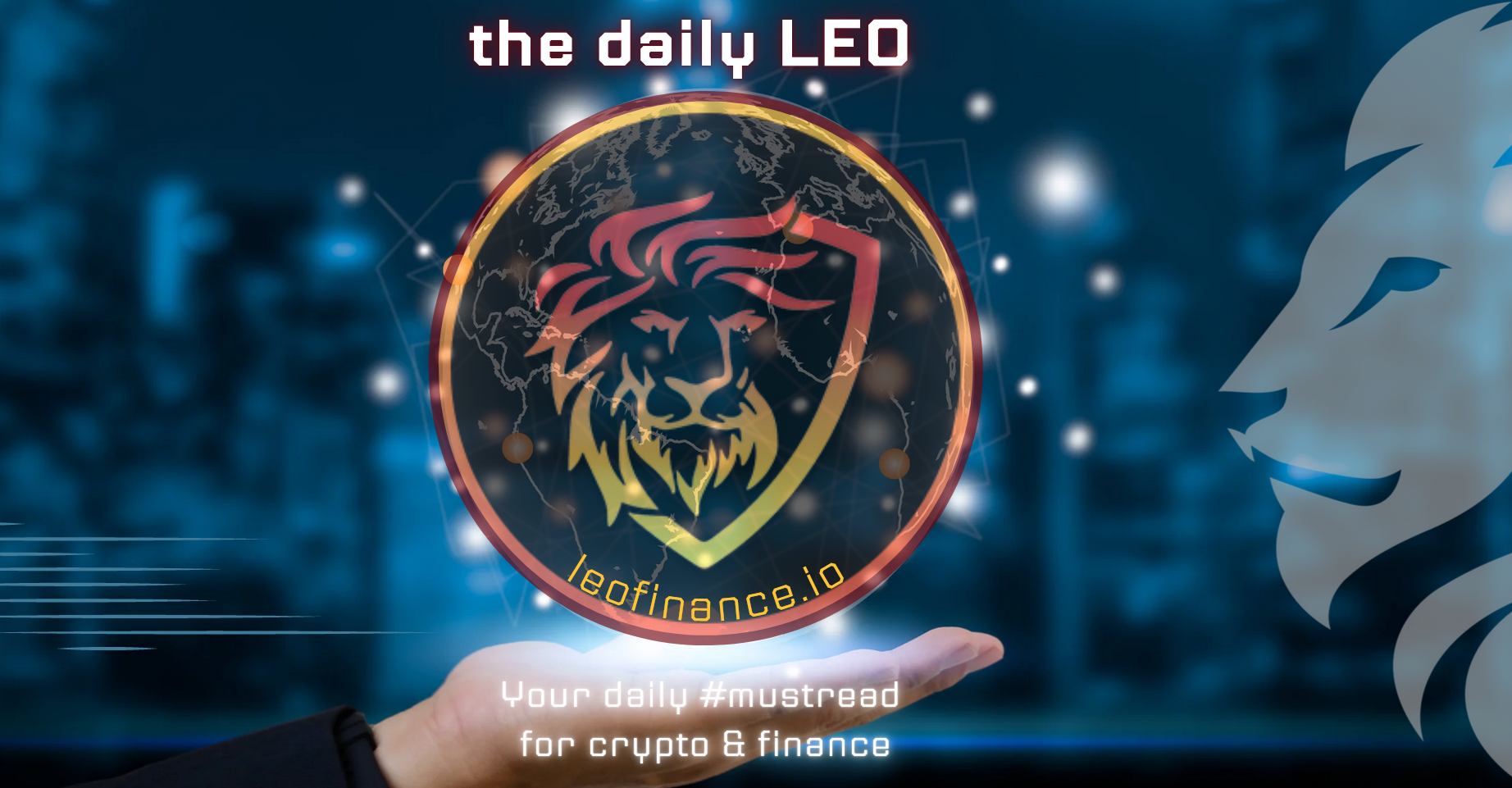 ---
We pull the best articles in Finances, Crypto news and Hive/Leo into one condensed information packed space. Be sure to follow @thedailyleo so you never miss the Daily LEO. You can also subscribe to the newsletter here Subscribe to the Daily LEO
👇 Scroll and be in the know!
---
---
Investors Are Missing Earnings Data After 2022 IPO Collapse Before the IPO market effectively shuttered in 2022, with proceeds shrinking 93% from 2021 to its lightest year in three decades, new listings were concentrated in technology and consumer-facing goods businesses.
More data from those sectors — particularly from newer, growing companies — would provide important signals for how the economy is faring...
---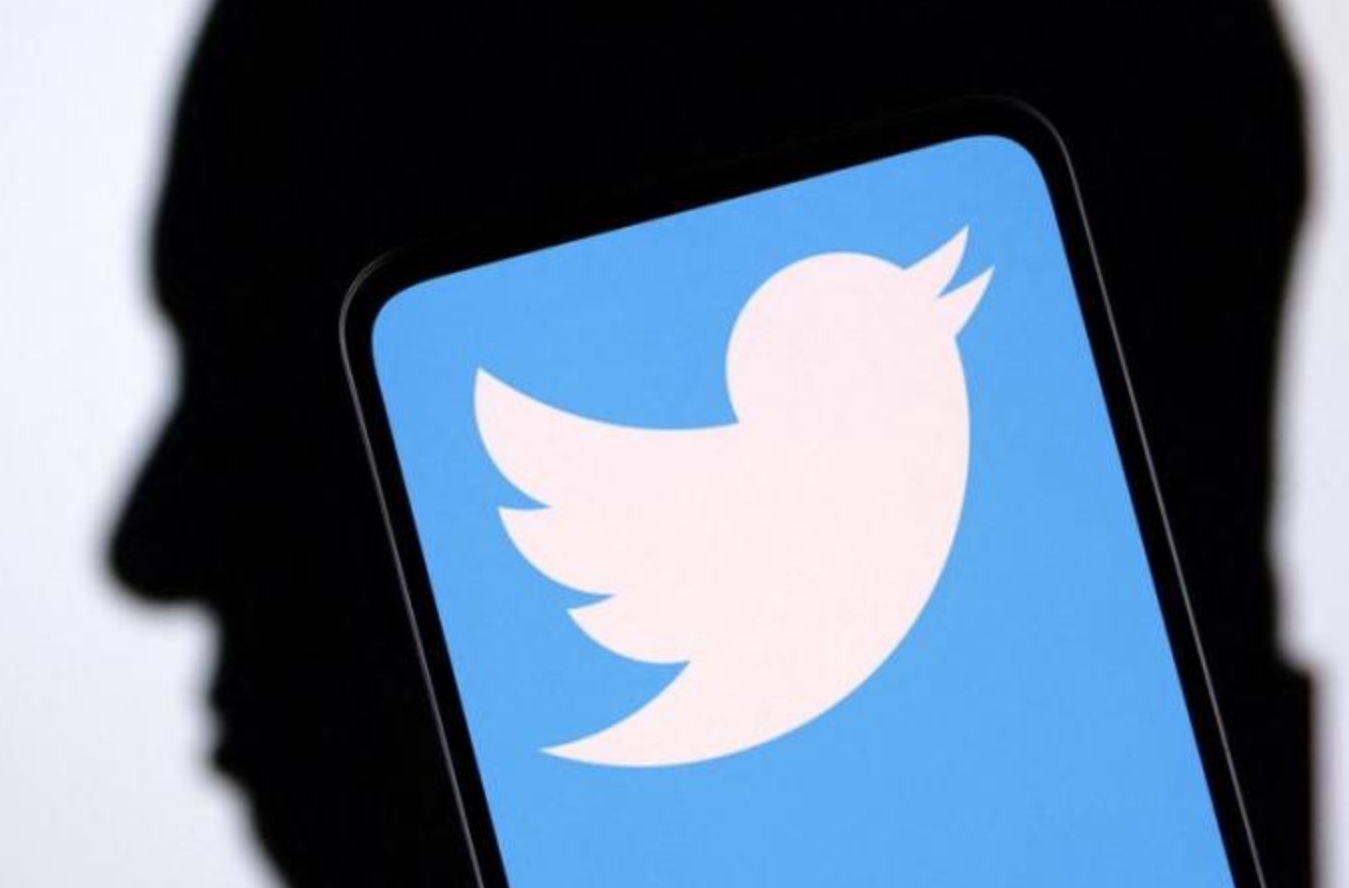 Musk explores raising $3 billion to pay off Twitter debt - WSJ
Elon Musk's team has been exploring using as much as $3 billion in new fundraising to help repay some of the $13 billion in debt tacked onto Twitter Inc for his buyout of the company...
---
---
'Bitcoin mining brings more than money to this East African country A Bitcoin mining project that taps into clean, stranded and excess hydro energy in Malawi, a landlocked country in southeastern Africa, has picked up steam. The company behind the project, Gridless, tweeted that there are now "1600 families connected to this remote hydro minigrid ...
---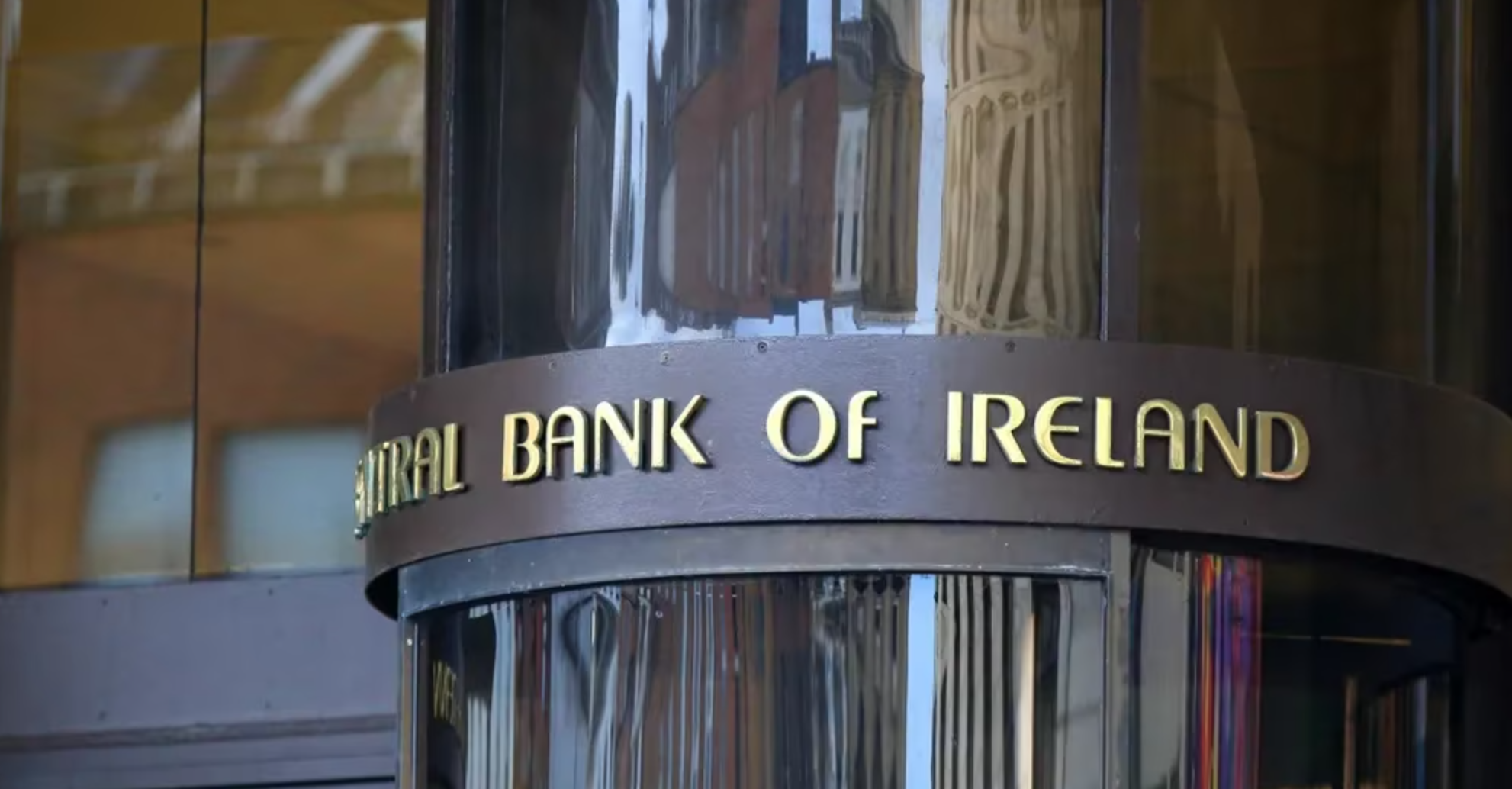 Irish Central Bank Chief Calls for Ban on Crypto Advertising
During a parliamentary session in Dublin on Wednesday, Gabriel Makhlouf told Irish lawmakers that the Central Bank was "very concerned" about the risks retail customers face when investing in "unbacked" cryptocurrencies, according to a report from Bloomberg.
Makhlouf added that cryptocurrency has "no social value whatsoever," but he ultimately took a more laissez-faire attitude toward allowing retail investors to purchase crypto. ...
---
Judge denies motions from Celsius users seeking to reclaim assets
A judge overseeing bankruptcy proceedings for crypto lending firm Celsius Network has denied motions from three users with different claims on assets stuck since July.
In orders filed with the United States Bankruptcy Court in the Southern District of New York on Jan. 25, Judge Martin Glenn denied a motion from Rebecca Gallagher, a Celsius claimant who argued ...
---
---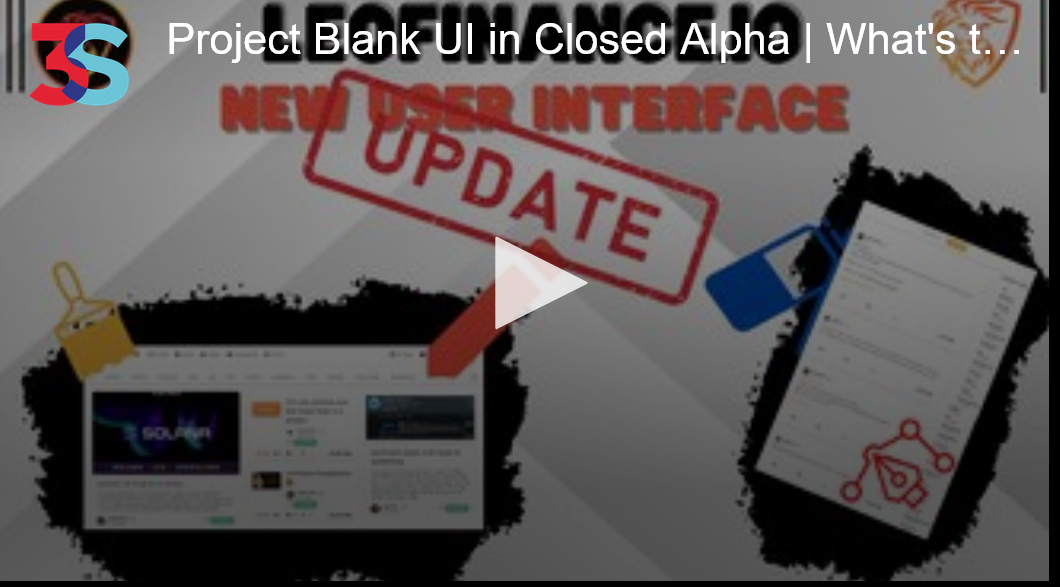 Project Blank UI in Closed Alpha | What's the Release Date for Open Alpha?
The Project Blank UI has been coming along really well. ICYMI: we have spent a disproportionate amount of time in the past 6 months building an entirely new UI from scratch.
This UI was originally intended to be Project Blank ..
---
---
LeoFinance is a blockchain-based social media platform for Crypto & Finance content creators. Our tokenized app allows users and creators to engage and share content on the blockchain while earning cryptocurrency rewards.
Subscribe to The Daily Leo and start being up to date with the crypto & finance world!
This edition of The Daily Leo was published by @katerinaramm while chilling at the Greek seaside on Leo Finance
---
Posted Using LeoFinance Beta
Posted Using LeoFinance Beta