The Daily Leo #185 -Bitcoin Surge Causes Over $500M in Liquidations, Recovery of $3M from Harmony bridge hack

This post is published via LeoFinance.
5 months ago
Jan 16 2023 10:52 am
-
3 minutes read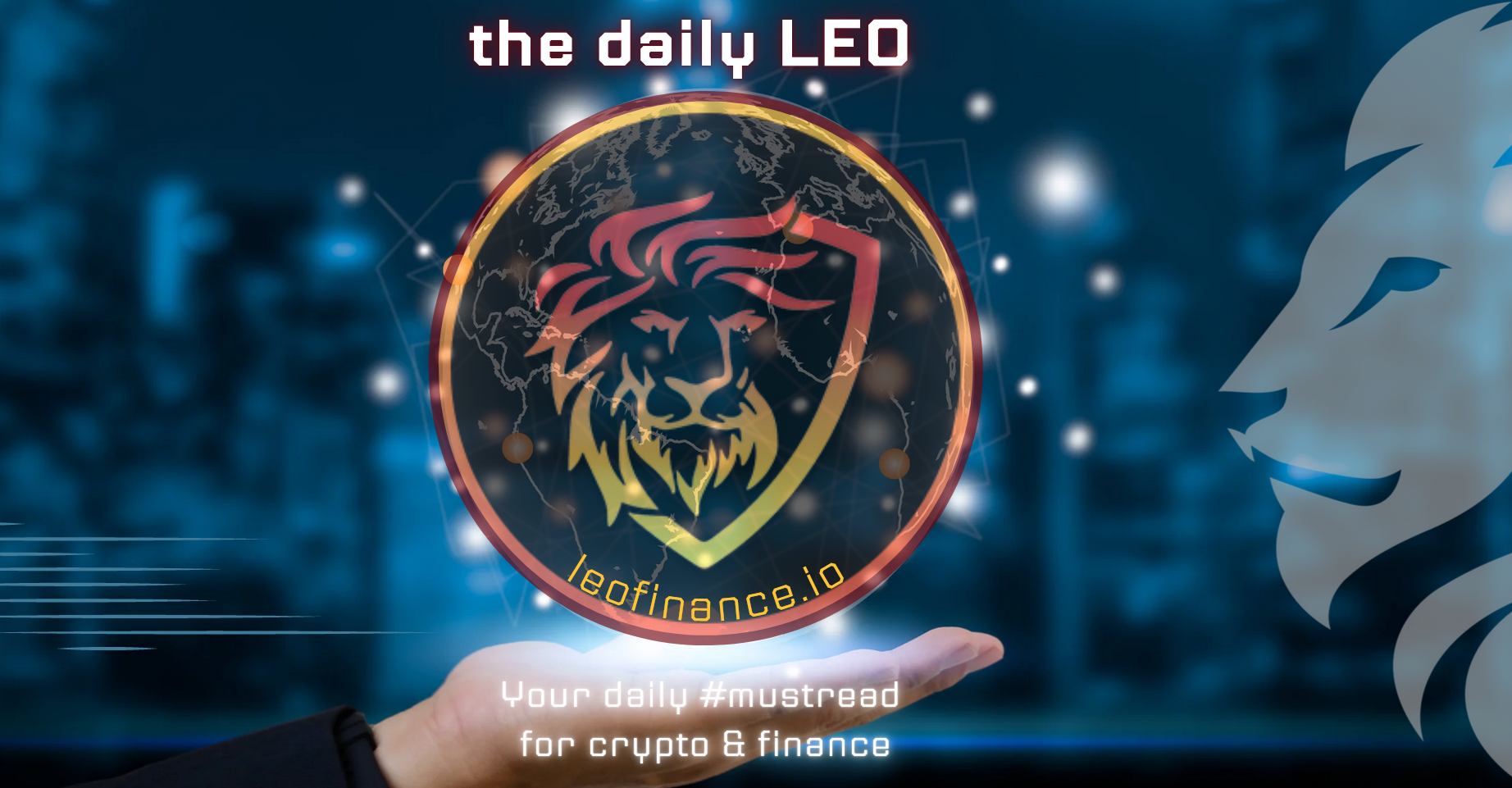 ---
We pull the best articles in Finances, Crypto news and Hive/Leo into one condensed information packed space. Be sure to follow @thedailyleo so you never miss the Daily LEO. You can also subscribe to the newsletter here Subscribe to the Daily LEO
👇 Scroll and be in the know!
---
---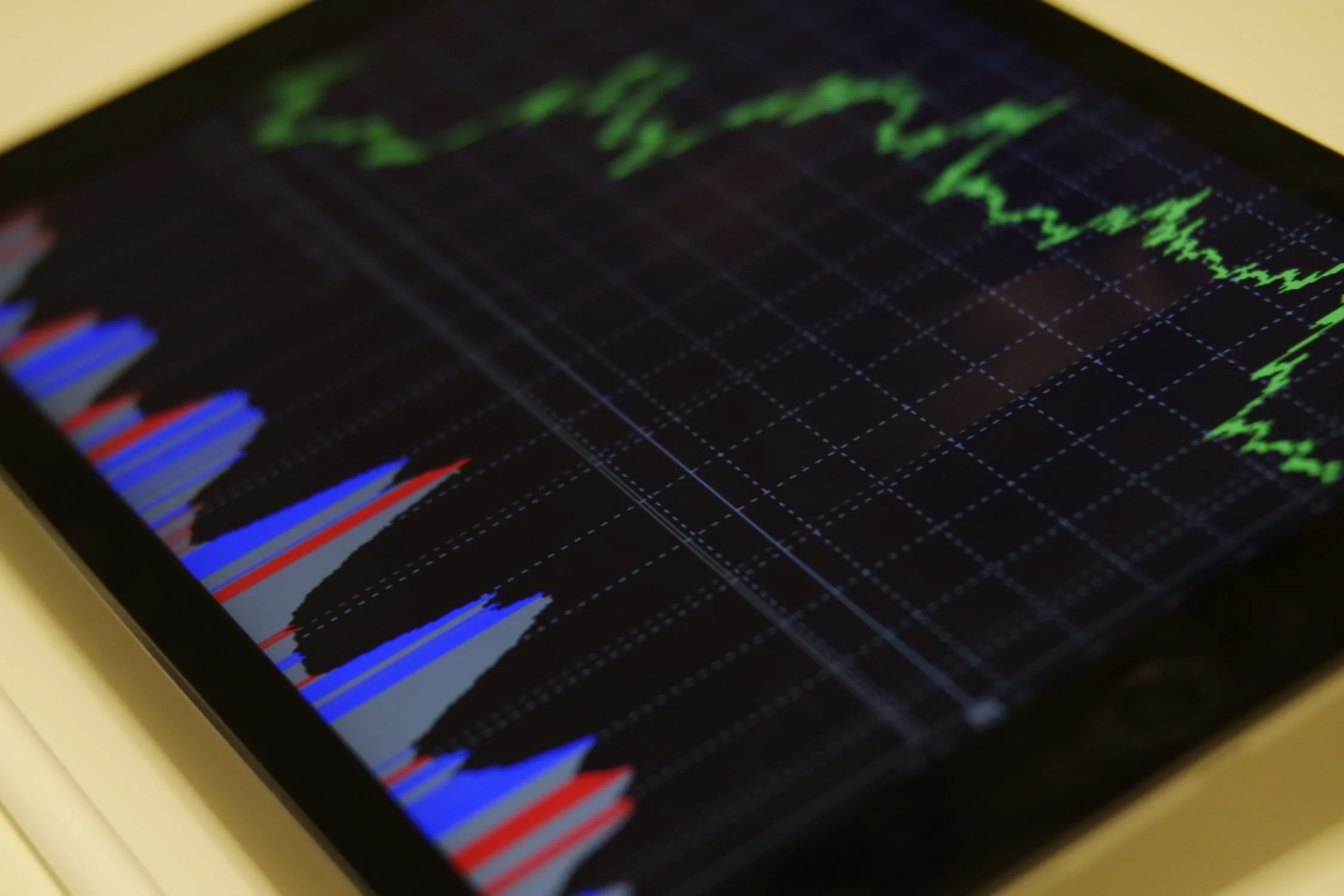 GLOBAL MARKETS-Shares rise, yen climbs as BOJ battles bond bears
Shares firmed on Monday as optimism over corporate earnings and China's reopening offset concerns the Bank of Japan (BOJ) might temper its super-sized stimulus policy at a pivotal meeting this week, while a holiday in U.S. markets made for thin trading.
The yen climbed to its highest since May after rumours swirled...
---
https://i.guim.co.uk/img/media/665fecd960a76ce251d4e84414e491ad70815ad9/6_149_4513_2709/master/4513.jpg?width=620&quality=45&dpr=2&s=none
Fintech firm Revolut calls in psychologists after criticism of its corporate culture
Britain's most valuable fintech company, Revolut, is assembling a team to track whether staff are being "approachable" and "respectful", as it tries to address criticism about an aggressive corporate culture and secure a UK banking licence.
While the crypto trading to payments company is valued at $33bn...
---
---
'Bitcoin Surge Causes Over $500M in Liquidations, Highest in 3 Months
Crypto markets surged to regain the $1 trillion market capitalization mark over the weekend amid signs of bottoming and a record number of short liquidations contributing to the uptick.
Nearly $500 million in shorts, or bets against higher prices, were liquidated since Friday to mark the highest such levels since ...
---
https://cryptoslate.com/wp-content/themes/cryptoslate-2020/imgresize/timthumb.php?src=https://cryptoslate.com/wp-content/uploads/2023/01/harmony-bridge-hack.jpg&w=1200&h=630&q=75
Binance assists in recovering $3M from Harmony bridge hack
Binance assisted Huobi in recovering 124 Bitcoin (BTC) — worth $2.58 million — from the Harmony bridge hacker, according to Binance CEO Changpeng Zhao (CZ).
The hacker previously tried to use Binance to launder the stolen funds, but the account was frozen ...
---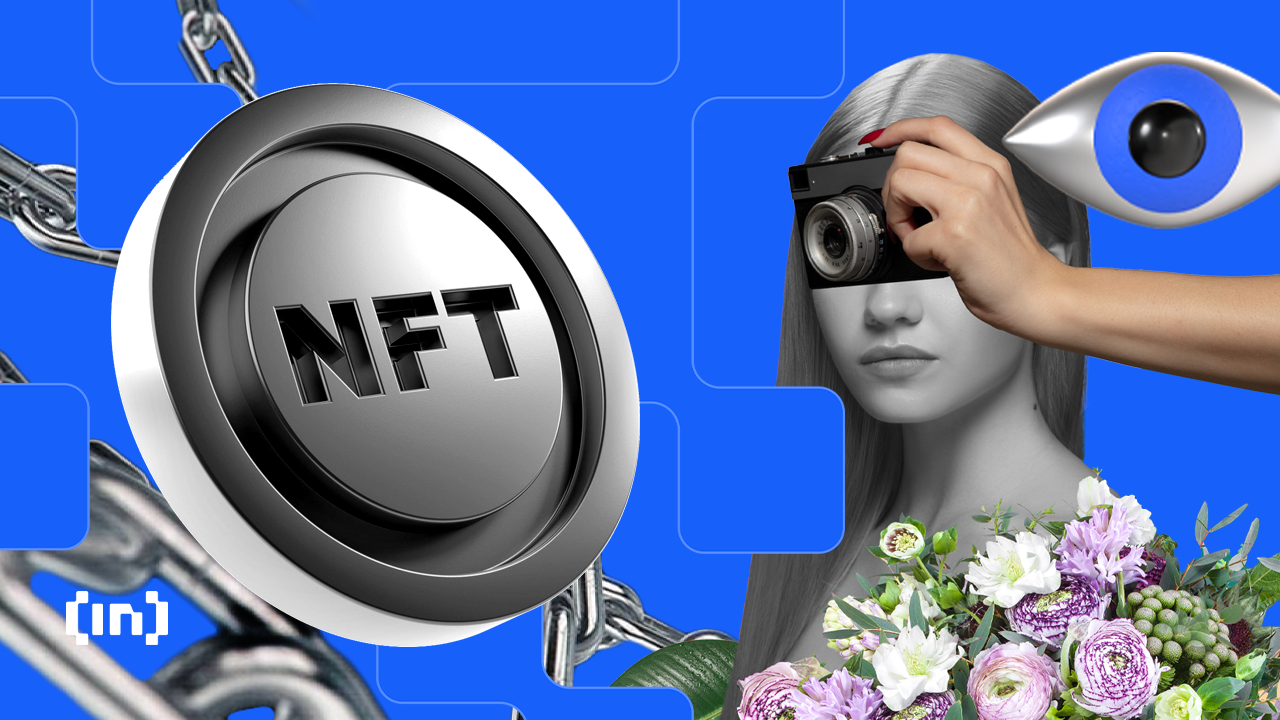 NFT Transaction Taxation Guidelines Issued By Japan's Tax Agency
Japan's National Tax Agency has issued guidelines for the taxation of NFT transactions, including those involved in blockchain games. The authority published the guidelines, offering a simplified method to tax these transactions, which are numerous and frequent.
The NTA stated that "in-game currency (tokens) are frequently acquired and used, and it is complicated to evaluate each transaction." As such, the taxation would only consider the total..
---
Tanzania 'cautious' on CBDC adoption after initial research
Tanzania's central bank says it is still considering the introduction of a central bank digital currency (CBDC) but will be a taking "phased, cautious and risk-based approach" after identifying several challenges that could impact its implementation...
---
---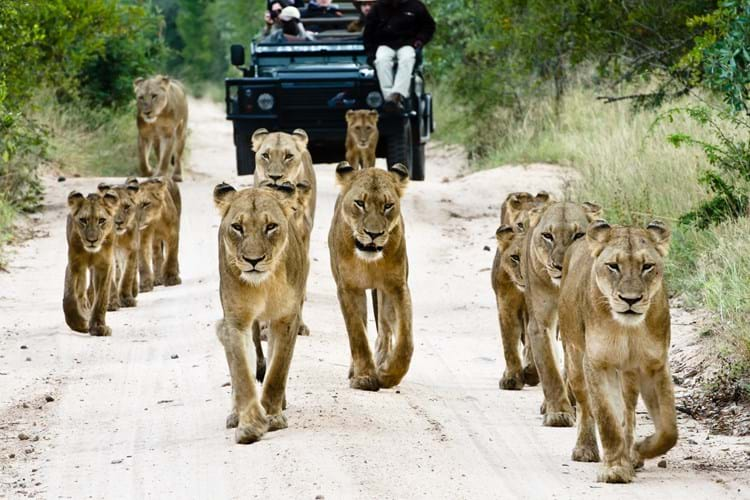 You Are Invited To The First LeoFinance End-User Meet and Greet!
Let's gather the Lions, come join us for the 1st End-User discussion group/meet and greet.
The concept is simple, community building, bonding and our chance to hear from you. Introduce yourself, meet others, bring constructive suggestions, network, and/or bring crypto topics. The meeting will be moderated, but informal and fun.
When? Wednesday, January 18th at 12 pm (Pacific Standard Time) UTC (Time Zone) Wednesday, January 18, 2023 at 8:00:00 pm UTC
Where? At the Pulse Discord
---
---
LeoFinance is a blockchain-based social media platform for Crypto & Finance content creators. Our tokenized app allows users and creators to engage and share content on the blockchain while earning cryptocurrency rewards.
Subscribe to The Daily Leo and start being up to date with the crypto & finance world!
This edition of The Daily Leo was published by @katerinaramm while chilling at the Greek seaside on Leo Finance
---
Posted Using LeoFinance Beta