The Daily Leo #197 - Fed's Words In Focus , Crypto-Cybercrime Tracking System

This post is published via LeoFinance.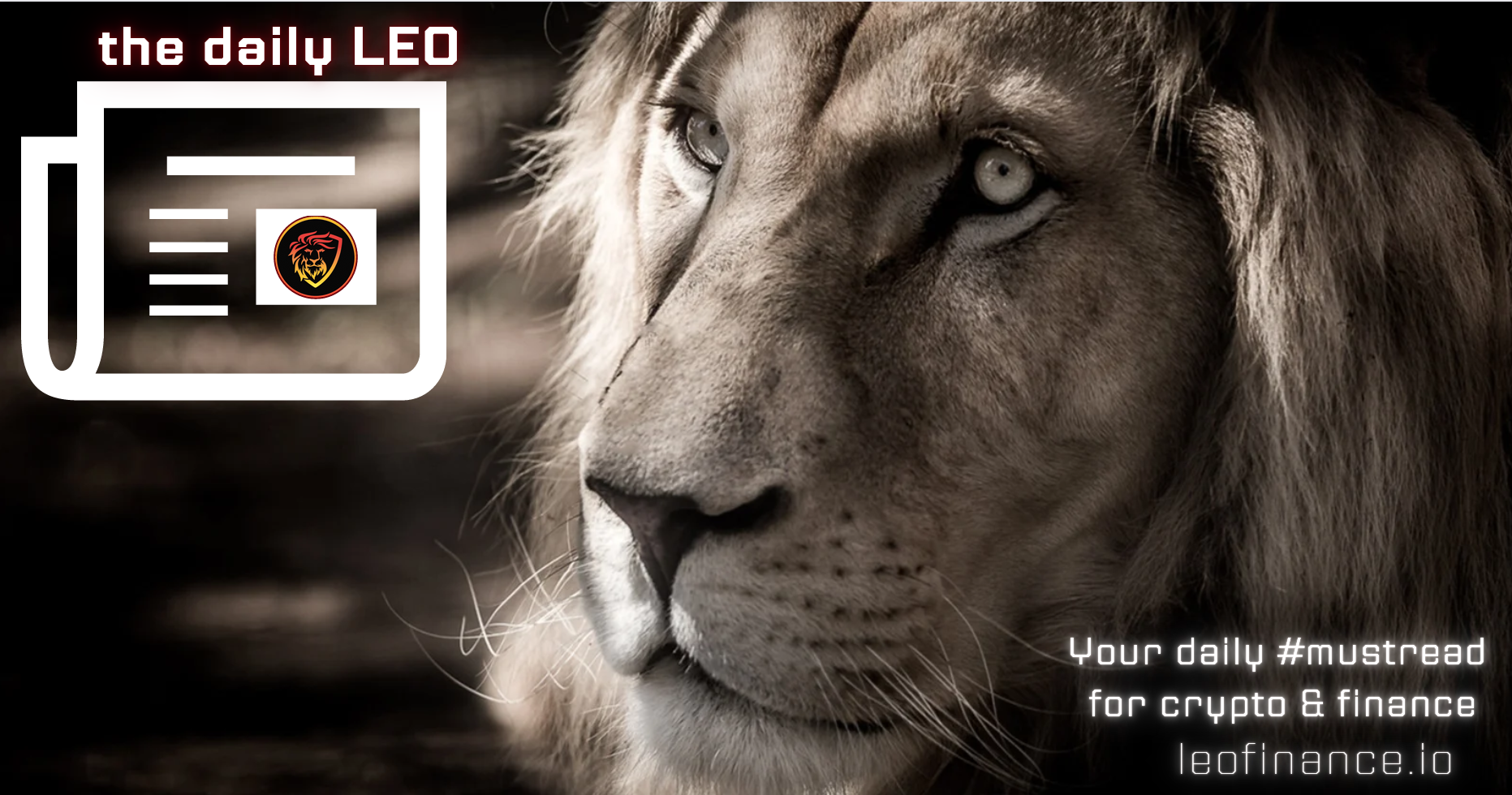 ---
We pull the best articles in Finances, Crypto news and Hive/Leo into one condensed information packed space. Be sure to follow @thedailyleo so you never miss the Daily LEO. You can also subscribe to the newsletter here Subscribe to the Daily LEO
👇 Scroll and be in the know!
---
---
Fed's words in focus as markets bet rate hikes will soon end
U.S. central bankers have unambiguously telegraphed this week's policy decision: a quarter-of-a-percentage-point increase in their benchmark interest rate, the smallest since they kicked off their tightening cycle 10 months ago with one the same size.
Less clear is whether they will continue to signal...
---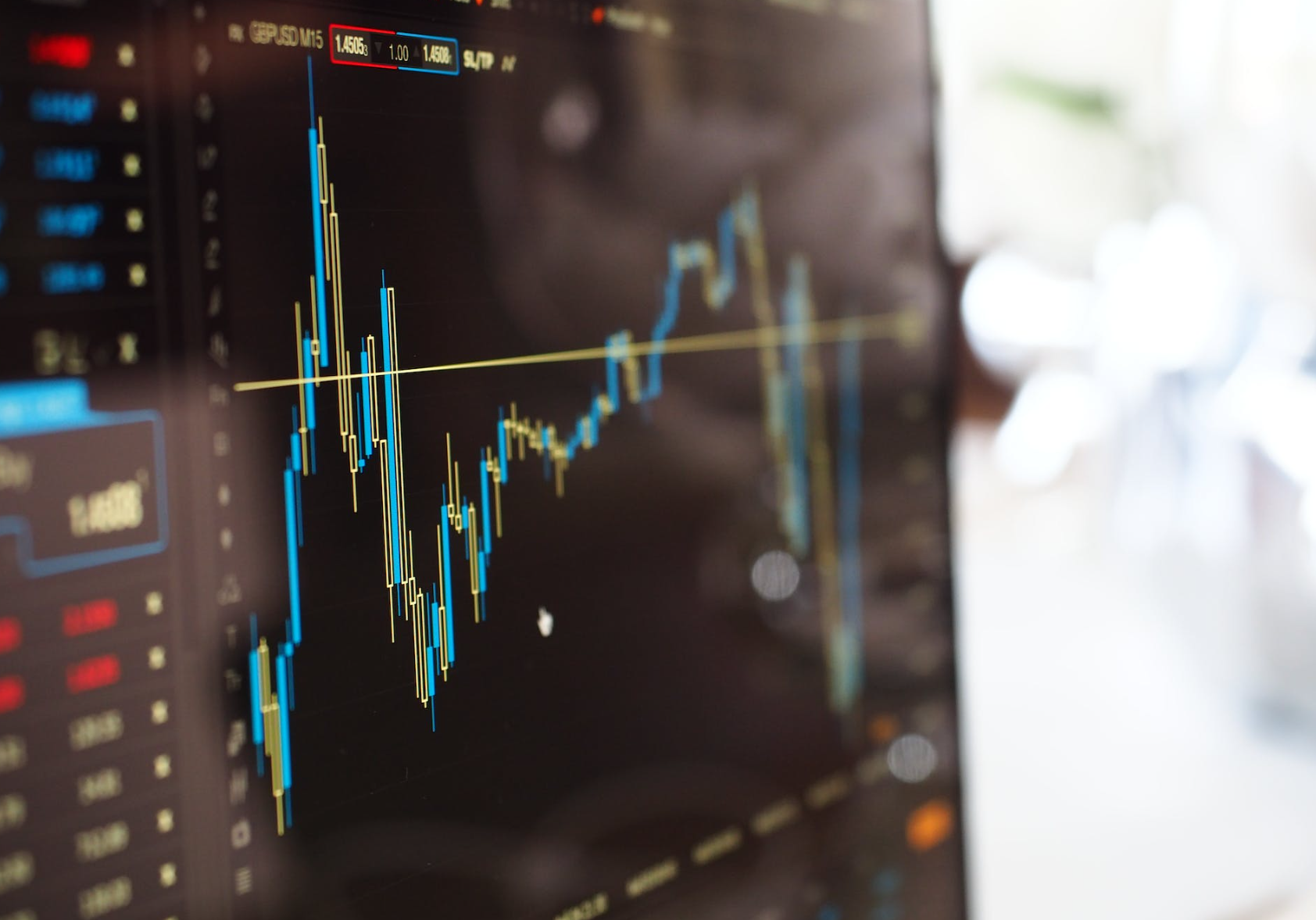 US STOCKS-Nasdaq leads drop in futures ahead of Fed rate decision
Nasdaq led declines in U.S. futures on Monday, dropping more than 1%, with growth stocks falling at the start of a week packed with central bank rate decisions and earnings from several high-profile companies.
The U.S. Federal Reserve is seen hiking the Fed funds rate by 25 basis points..
---
---
'Philippines Securities Regulator Seeks Comment on Draft Crypto Rules The Securities and Exchange Commission of the Philippines is consulting the public on draft enforcement rules targeting crypto under a broad consumer protections law. The regulator published its plans for implementing rules and ...
---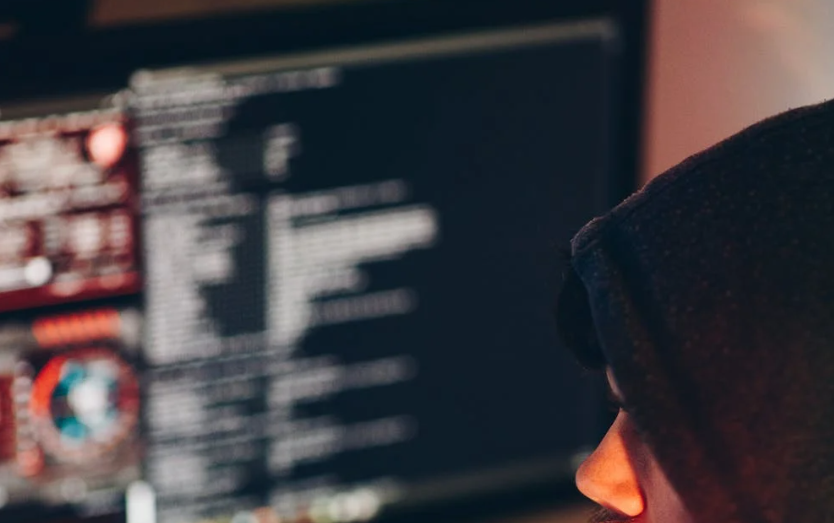 South Korea to Build a Crypto Tracking System to Prevent Cybercrime: Report
The Virtual Currency Tracking System will reportedly monitor the transaction history of crypto users and seek to ascertain the source of the funds used in such transactions before they are remitted to the recipient.
A spokesperson for the Ministry of Justice, the government body reportedly leading the development effort, stated that the tool was necessary given the increased sophistication...
---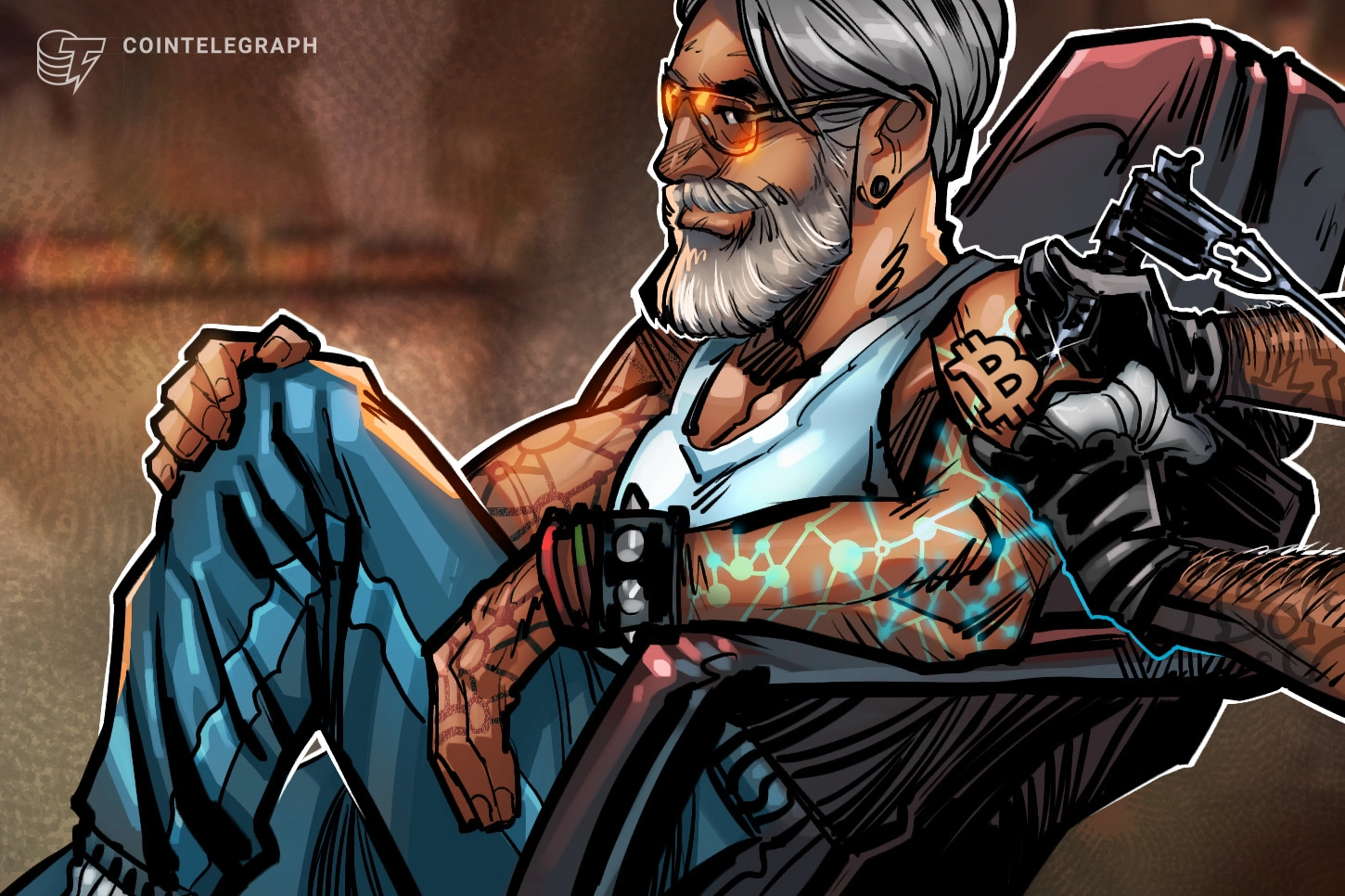 Bitcoin adoption of Guatemalan merchants grows one BTC tattoo at a time Bitcoin use in Guatemala is on the up. The Latin American country that borders El Salvador boasts Guatemalan-grown Bitcoin companies such as Ibex and Osmo, several Bitcoin Beach-inspired projects including Bitcoin Lake, and now, free BTC tattoos ...
---
---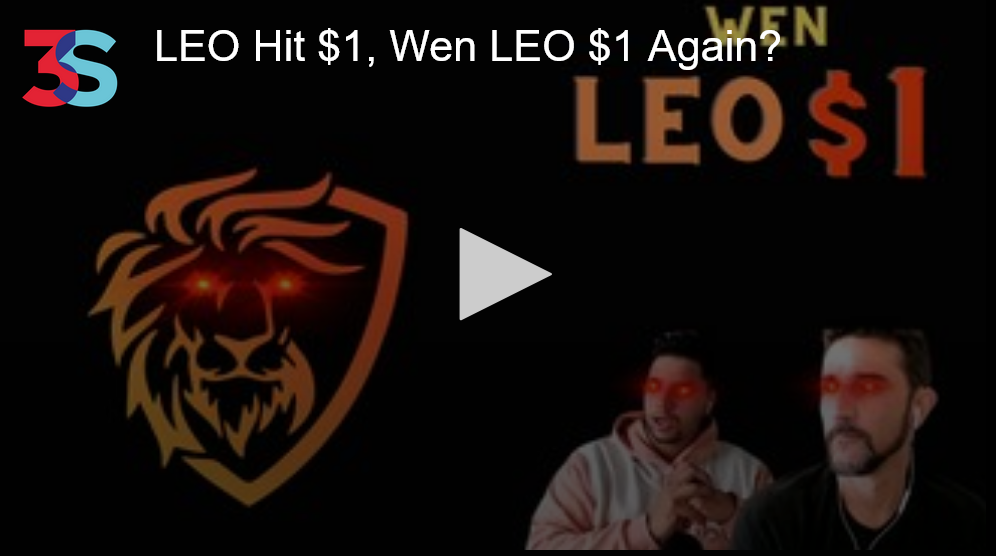 LEO Hit $1, Wen LEO $1 Again? In peak bull market last year, LEO hit $1. This was an astronomical moment for our community. We had spent so much time building amazing tech and building our community from the ground up. Then, we saw the fruits of our labor.
We don't want to just hit $1... What if we can ... Listen to this clip and strap in.
---
---
LeoFinance is a blockchain-based social media platform for Crypto & Finance content creators. Our tokenized app allows users and creators to engage and share content on the blockchain while earning cryptocurrency rewards.
Subscribe to The Daily Leo and start being up to date with the crypto & finance world!
This edition of The Daily Leo was published by @katerinaramm while chilling at the Greek seaside on Leo Finance
---
Posted Using LeoFinance Beta