How I Easily Earned 1.4 BUSD Using an Android App

This post is published via LeoFinance.
4 months ago
Jan 23 2023 4:47 pm
-
2 minutes read
I earned an easy 1.4 BUSD yesterday and I would feel bad not sharing it with you! I know, it is not much but I did not do much either to earn it .. so let me tell you more about what I need.
There's this app
The app is called Wild Cash | Quiz to Earn

This is the referral link (if you wish to use it) for downloading it via Google Play
It already has more than 1 million of downloads and lots of good reviews.
The only bad thing is that it is not yet available for iOS
So I used a friend's mobile phone to download it.
And let me share with you what you can do.
Learn about Crypto and Earn
You can take quizzes and if you answer correctly, you share the prize with your team. I usually lose but today I managed to win so it will be interesting to see tomorrow what I have earned out of this amount.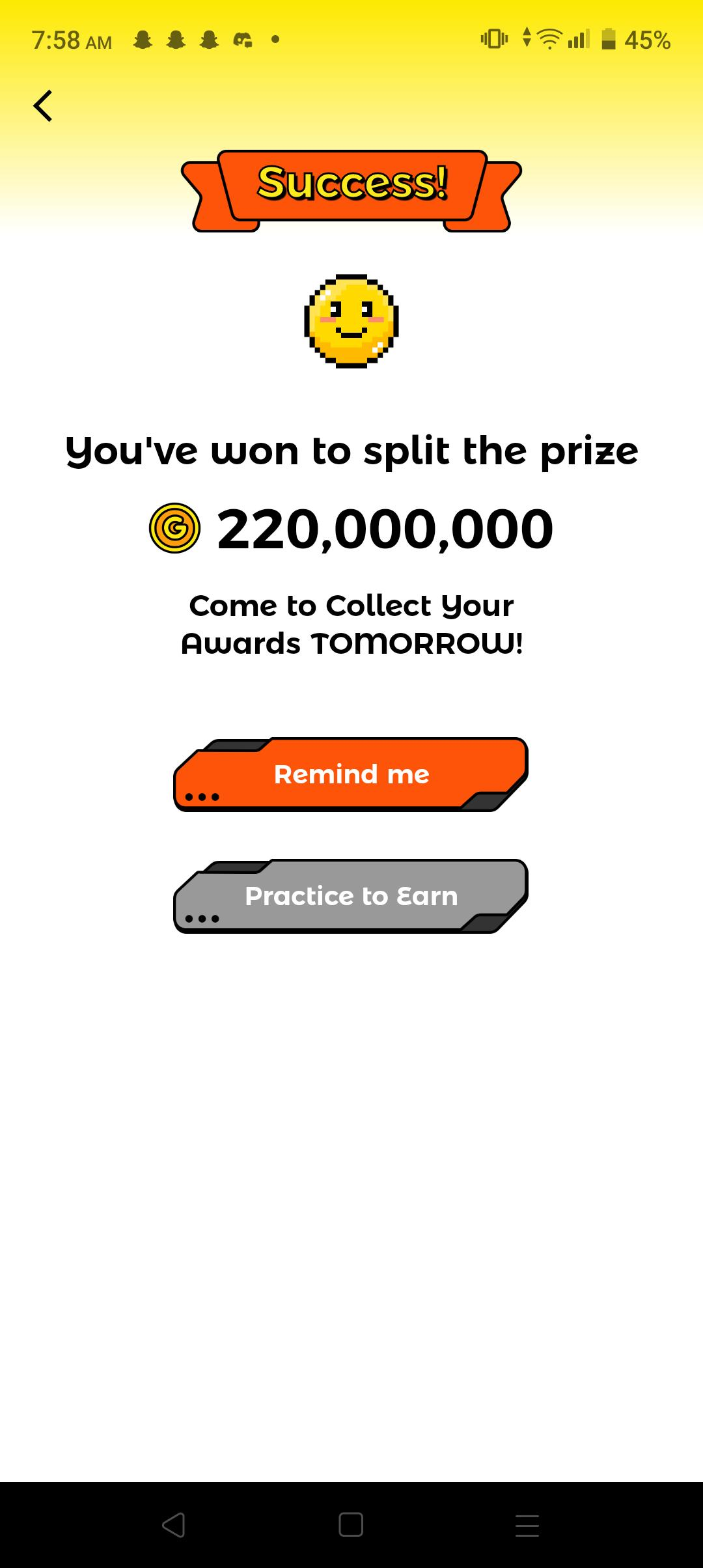 Here is a sample of questions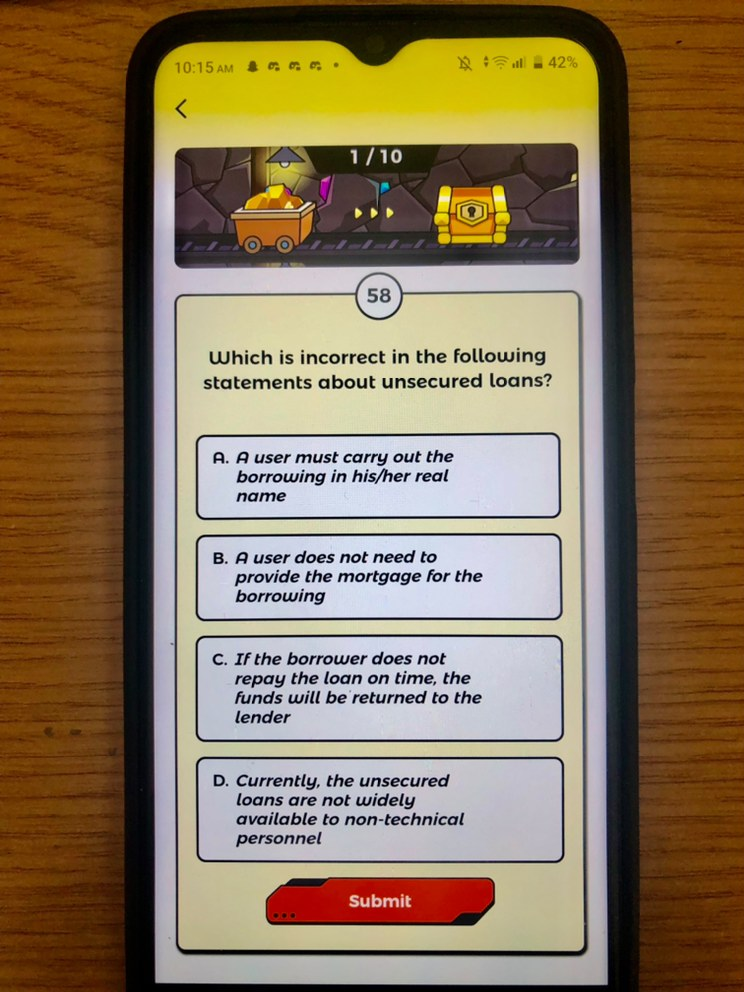 (Which is the correct one?)
And there is even a camp where you can learn (but not earn) more :)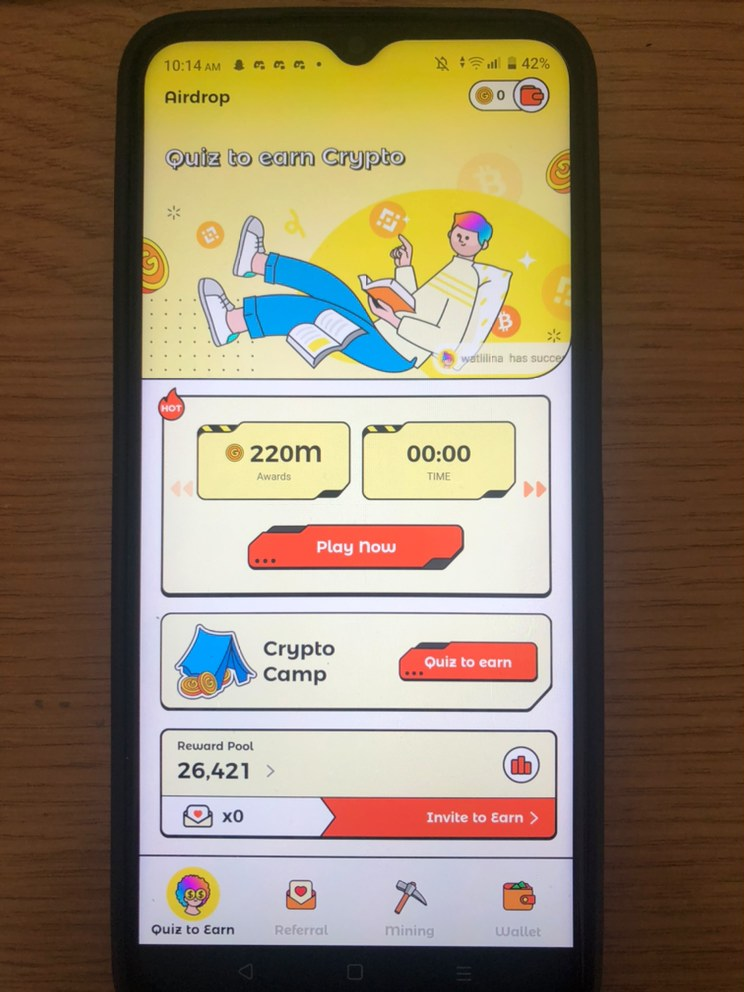 Mine to earn extra points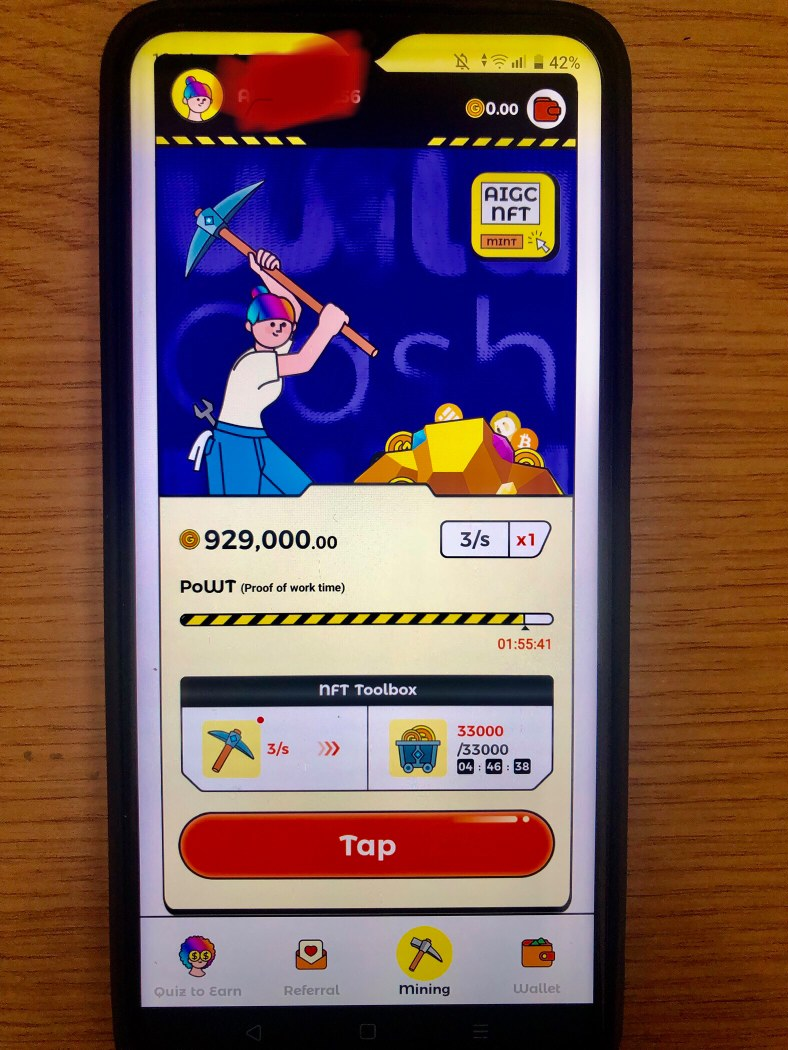 The points that you earn afterwards, are gathered in your wallet and you can cash out if the wallet has more than 800.000
How you earn
When you have more than 800.000 uHGT you should swap them into BUSD It took me a few hours until they were received but I was excited to see them!
Perhaps now I ll take the quizzes more seriously and play more. If you sign up using my referral link () then we will share the prizes earn!
Did you know this app? Let me know!
---
I will now check out how many days it will take me to earn the next 800.000 and I will see if it is worth it trying to answer the quizzes or not.
I usually prefer trying out and learning new things than just seeing the news or doing nothing.
Anything that I present is something that I have personally tried out - but please do your own research before installing - using any app in your phone!
I transferred the BUSD in my Binance account and plan to do some tests with Binance Earn - Dual Investment etc. I will let you know of the outcome!
If you do not have a Binance account, you can consider joining with my referral: https://accounts.binance.com/en/register?ref=BVCQI4LF (we both earn 10%)
---
Thank you for visiting!!
Posted Using LeoFinance Beta